As far as wind and sun can be helpful in doing water sports, that not necessarily for skin of our body. Dehydration, dryness, irritation or skin oversensitivity are some consequences we have to cope with on the water. You can't eliminate them completely but proper skin preparation will ease symptoms and support the regeneration process.
When I was taking my first steps in Stand Up Paddle two years ago I found out what lengthy exposition on these conditions means as well as how tedious and money consuming the process of recovering the skin's condition is. It was a valuable lesson thanks to which I started to treat the body care seriously.
Do you remember last year's post Always and everywhere beautiful on my blog? It caused to break down a period of boredom in my toilet bag in which Korean and Greek products have appeared more and more often. I tried to buy cosmetics not only from the pharmacy, in which for over eight years I had been buying the same fragrance – free strong moisturizing creams, which my skin responded best. Although I managed to break the monotony, I couldn't find a store in my city that fully meet my needs.
It has been a half year in June when I started buying natural Asian and Polish cosmetics in a beauty store JEJU in Warsaw. This place is my usual point on the city map which I visit during my staying in the capital.
JEJU is a space where I feel free and comfortable thanks to not only the atmosphere but also fantastic girlish decoration, who created interior designers Mania Bień and Roksana Patrzałek – the foundresses of the brand.
Support from a consultant of JEJU – Ms. Marta – is invaluable to me. Nowhere else have I been given so much attention as here.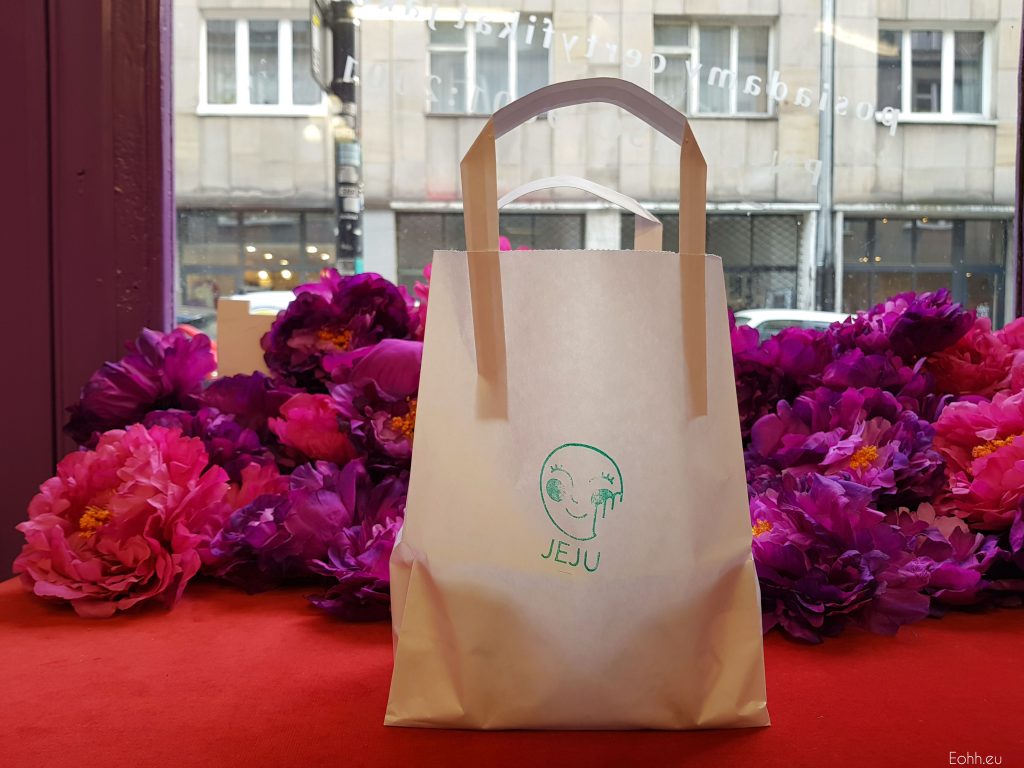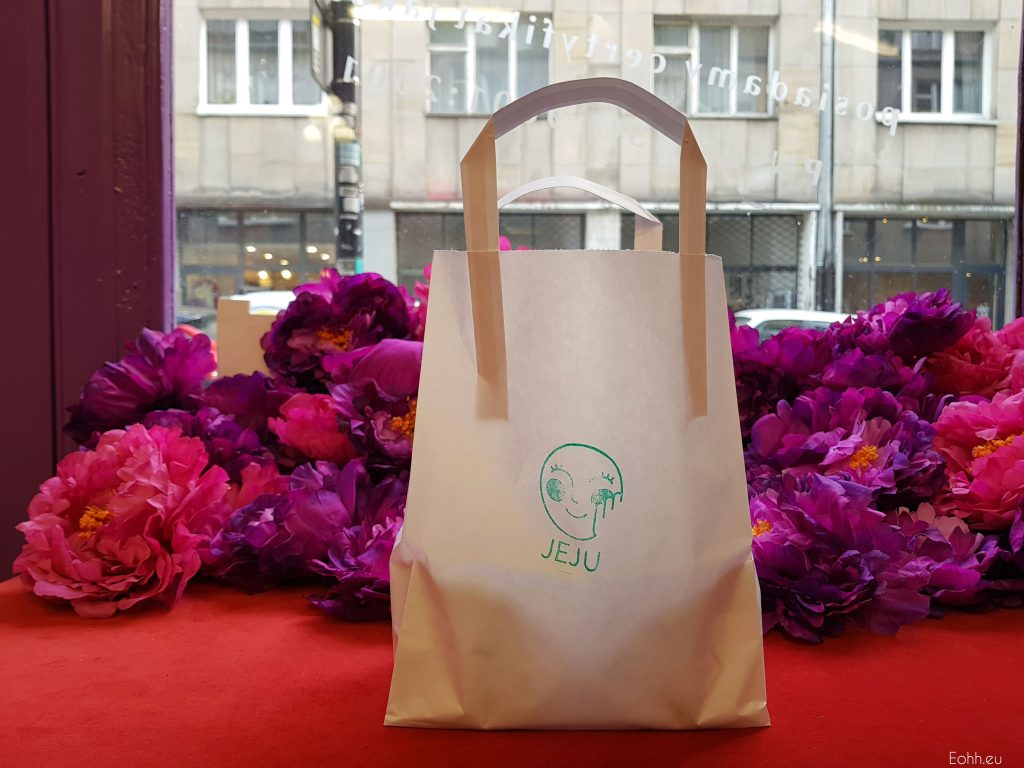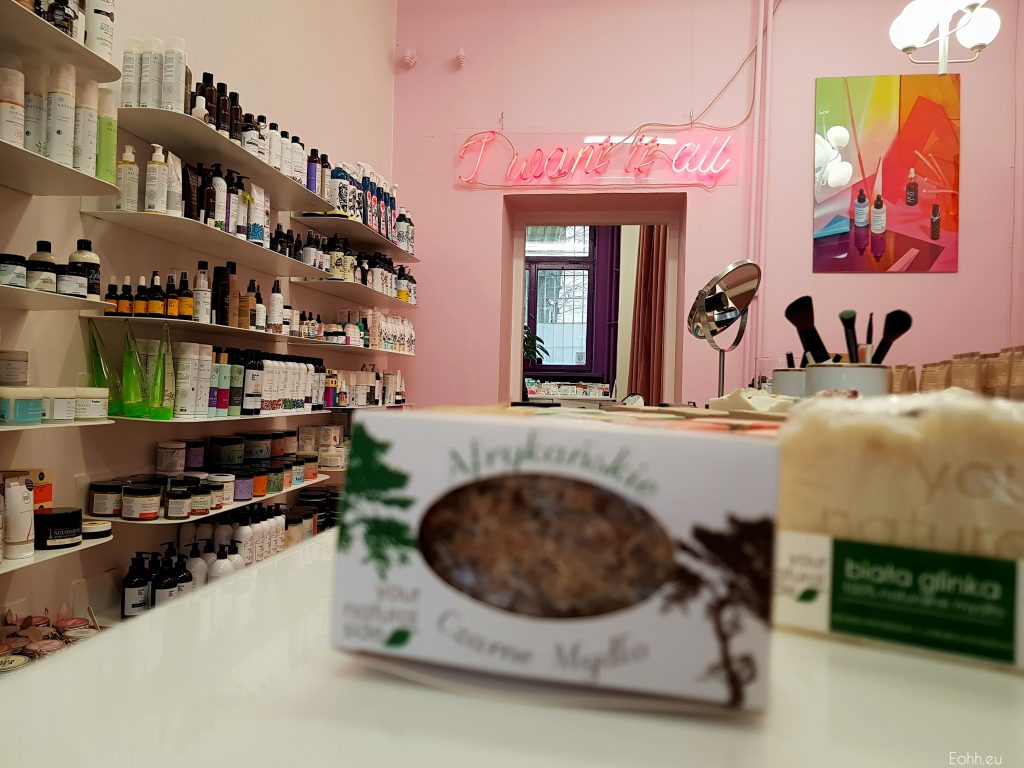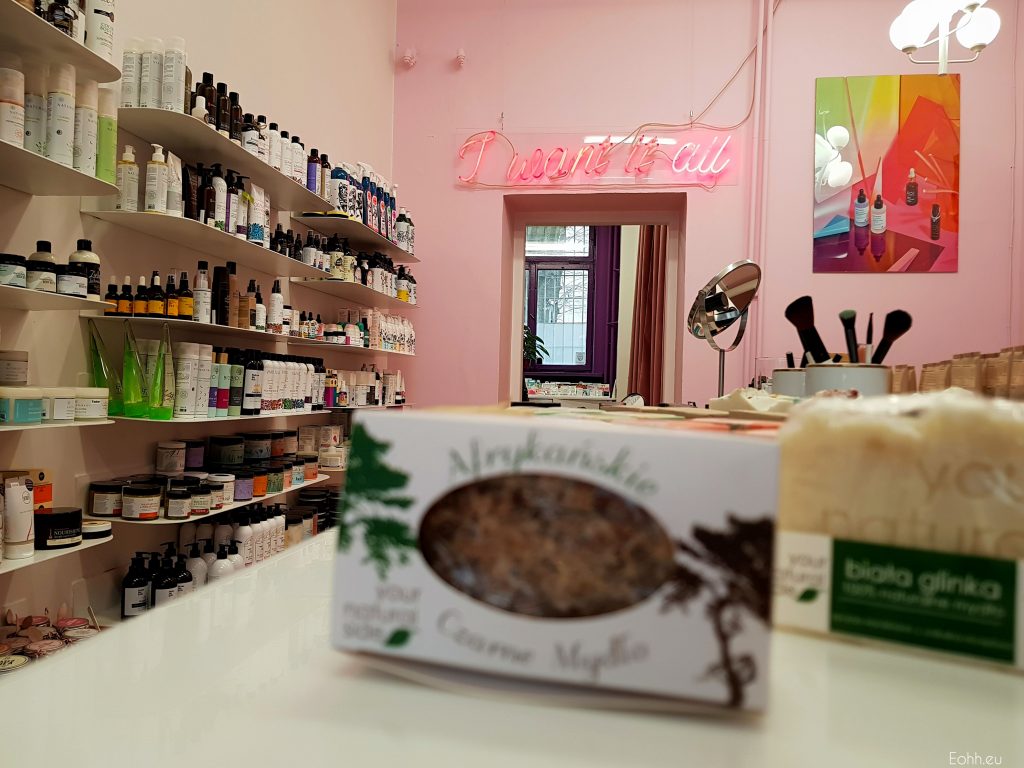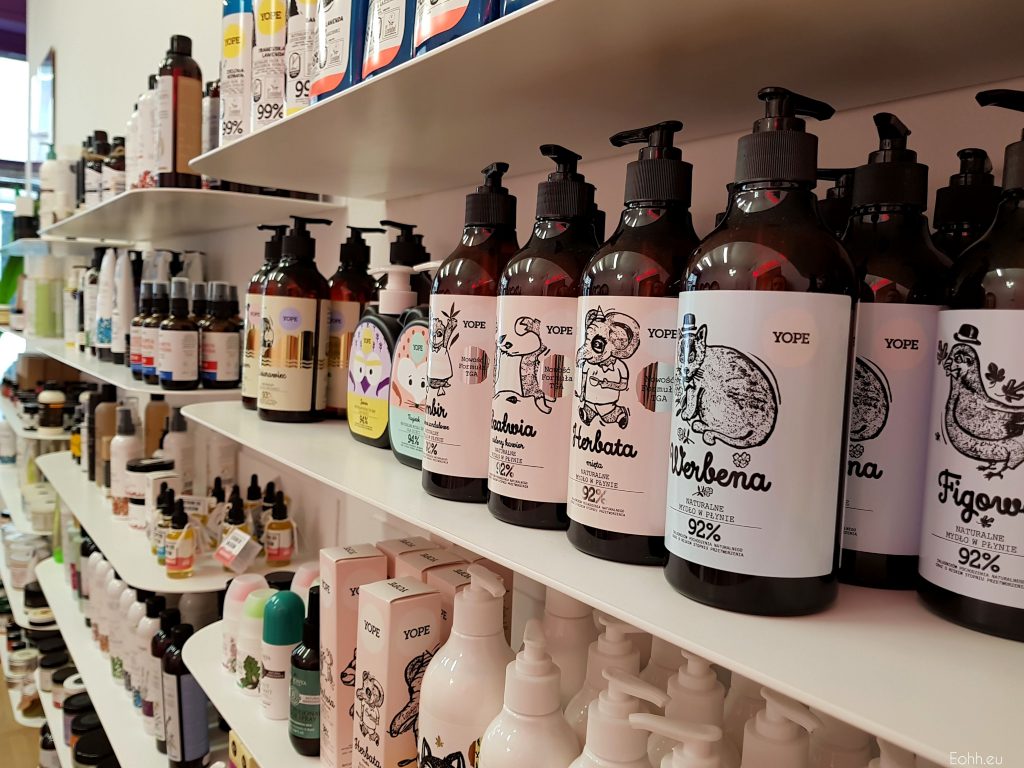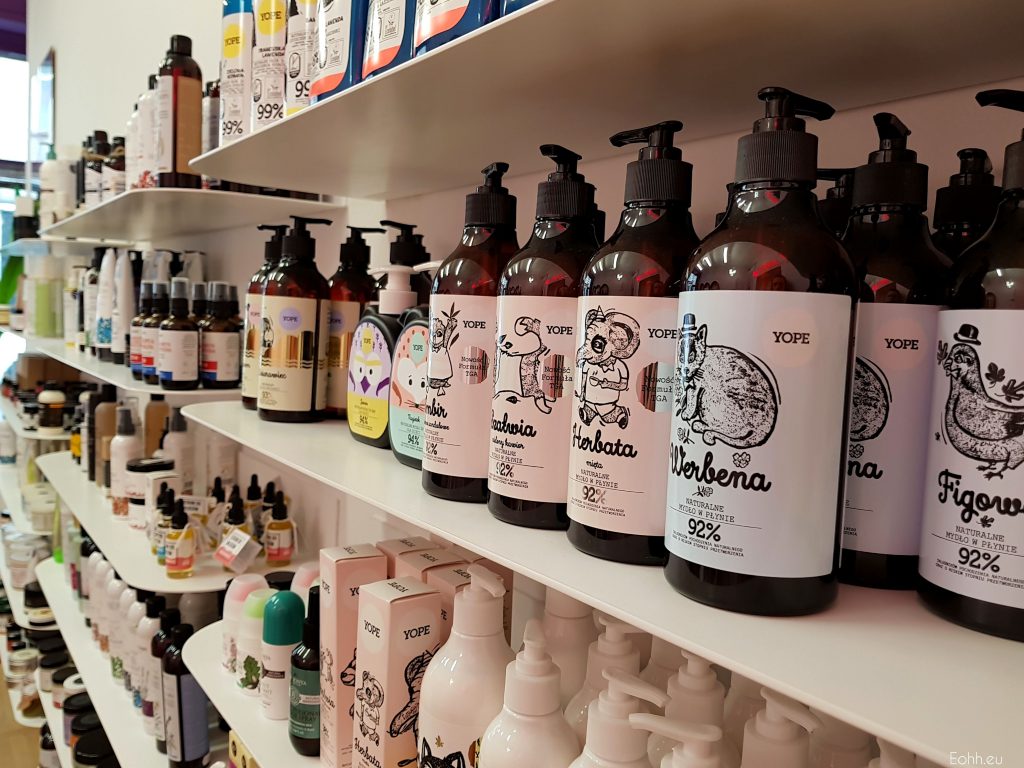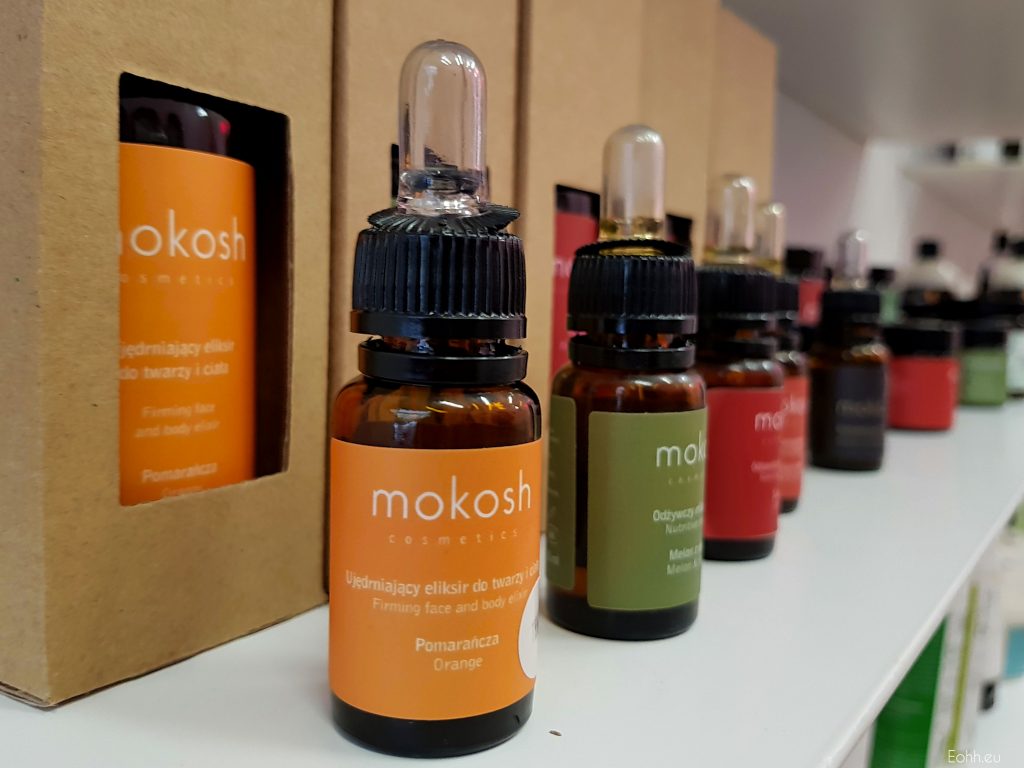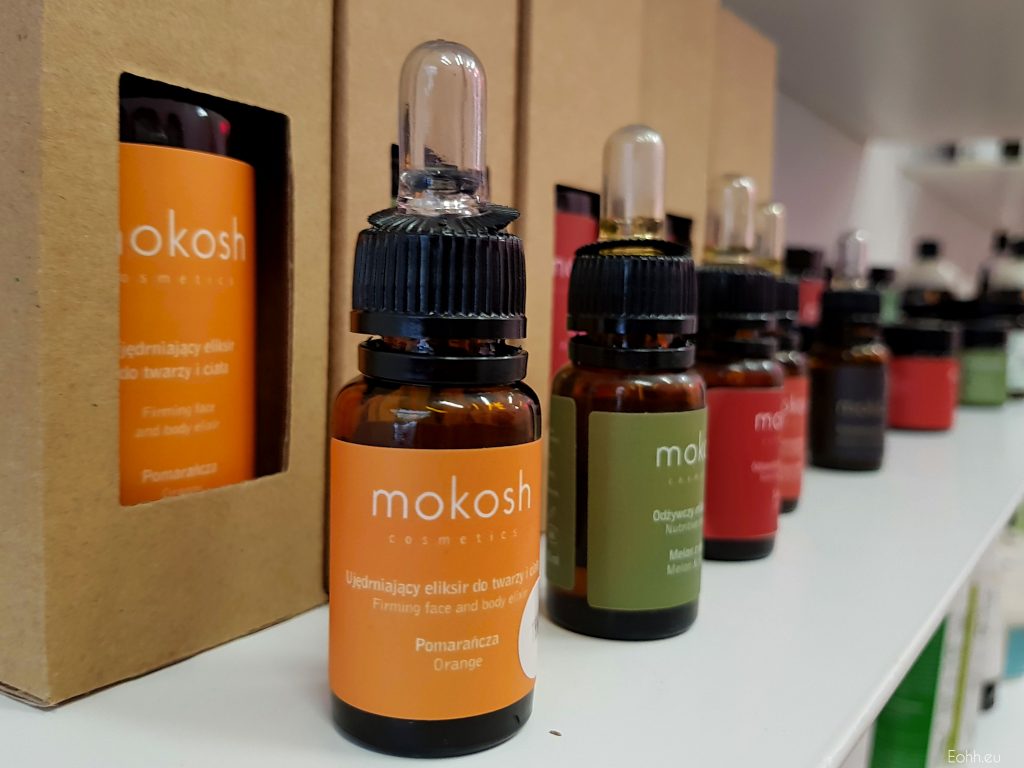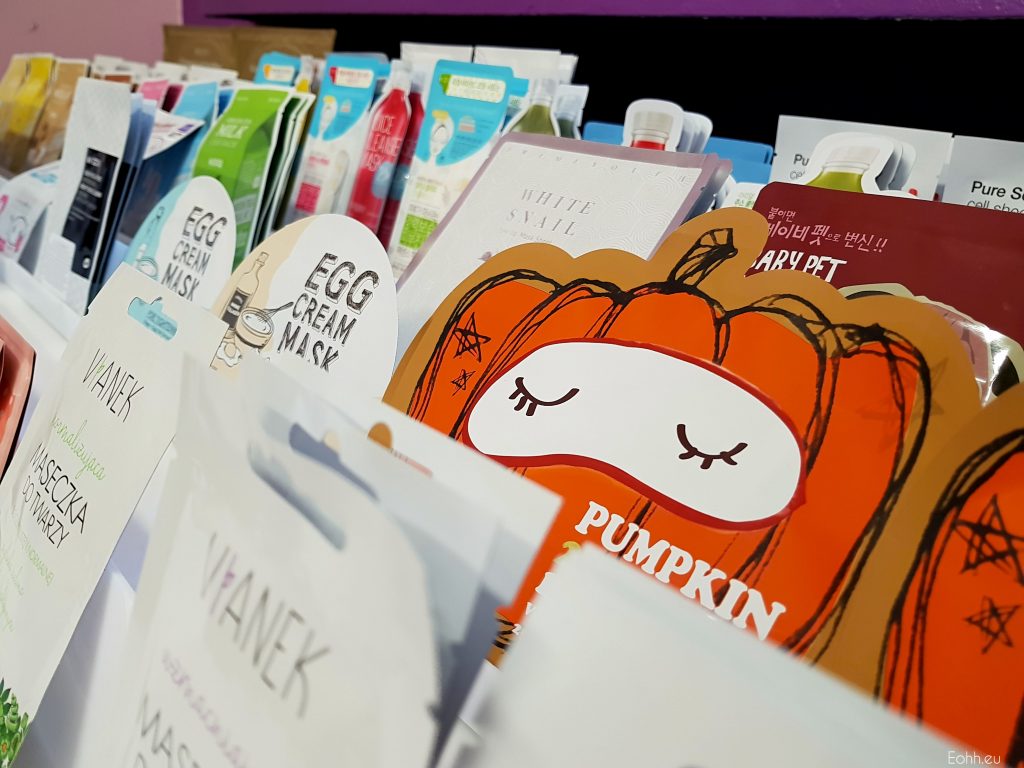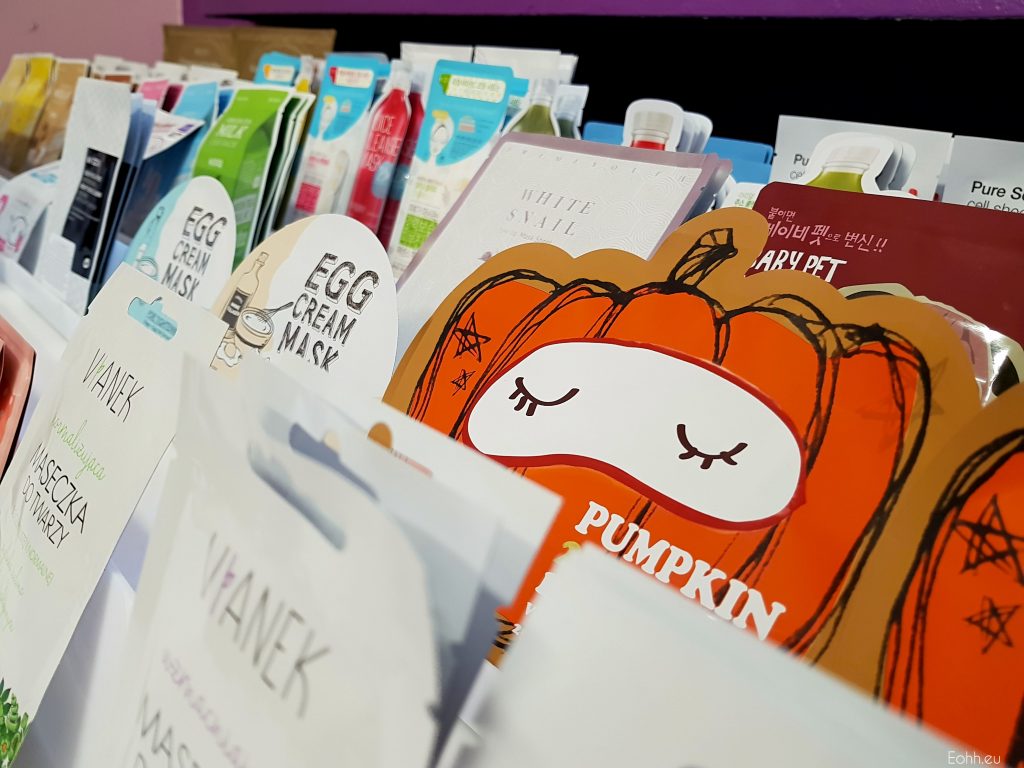 Rush is inadvisable in this place. A wide offer of the body care products makes it impossible to decide quickly. I'm used to spend more than an hour in the store. Colourful, bold labels of Asian products, different from Polish minimalist design, attract eyes, provoke interest.
"Oh dear!" I usually say these words trying to make up my mind. The neon sign "I want it all" shows my hesitation best which always appears while choosing face masks. I make Ms. Marta laugh with my helplessness and help me look, who probably is used to such reactions of her customers.
I always leave the store 'broke' but with a bag full of cosmetics. A smile on my face express happiness. Shopping has stopped being an ordeal since I found the right beauty store. After all, a body care has become a pleasant ritual for me.
JEJU brand won my trust. It is time for you!
If you are in Warsaw or Cracow visit JEJU store necessarily.
I guarantee that you won't leave it empty-handed.
I'm giving you addresses:
JEJU in Cracow is at 9 Miodowa Street
JEJU in Warsaw is at 4 Oleandrów Street
The brand is also available online:
The website transparency, 5 criterias of product search and discounts are those which make shopping a pure pleasure even for such beauty greenhorn like me.
I checked. So I recommend!