Compromise is the word which I overused while planning the second part of holidays in September just to combine together two such different passions as trekking and SUP-ing.
As a person who initiated latest water trips I found it appropriate to accept my companion's needs.
Both ideas – walking on the Izery Mountains and sharing two days to float on the Leśniańskie and Pilchowickie reservoirs – got approval of both sides. As a consequence, the holiday schedule was agreed very fast, without unnecessary and pointless arguments and sulks.
Being almost at the end of the holidays, I steadily try to reach sports goals during the day and in the evenings I devote myself to blissful laziness, gathering energy for more challenges.
Leśniańskie Lake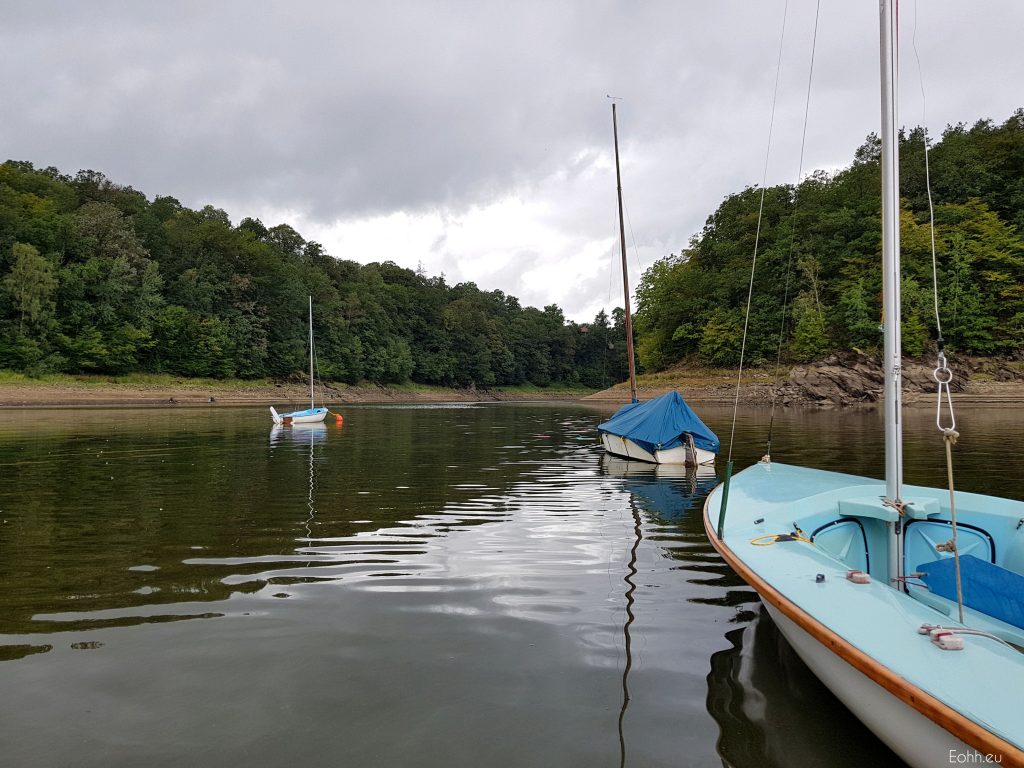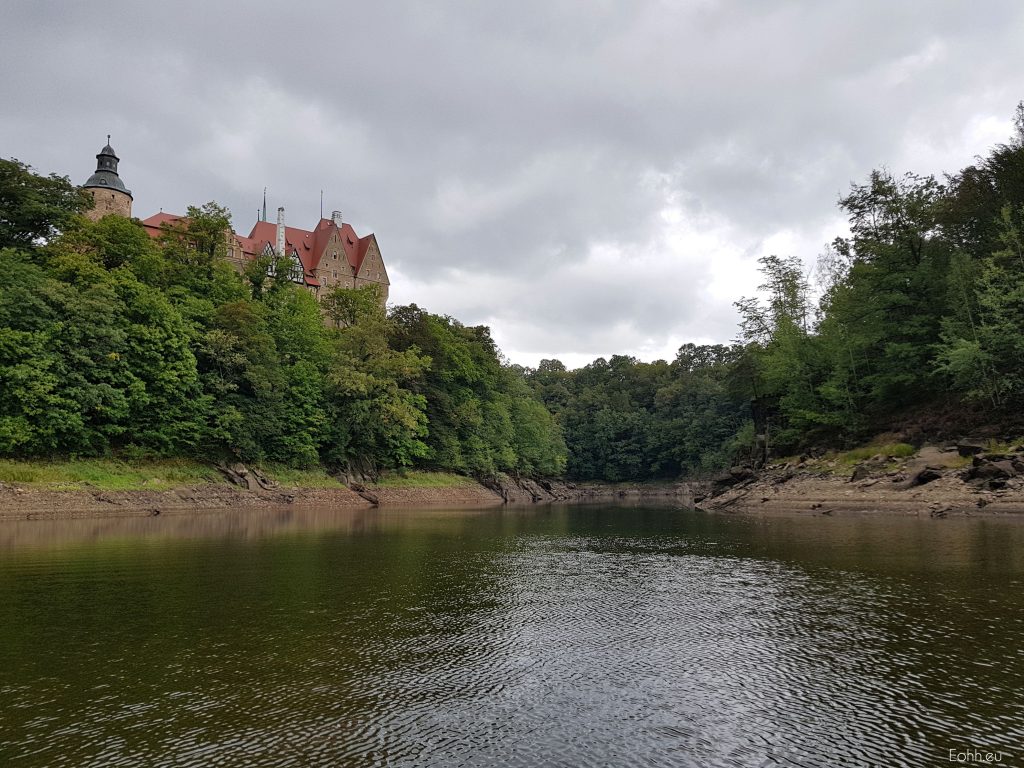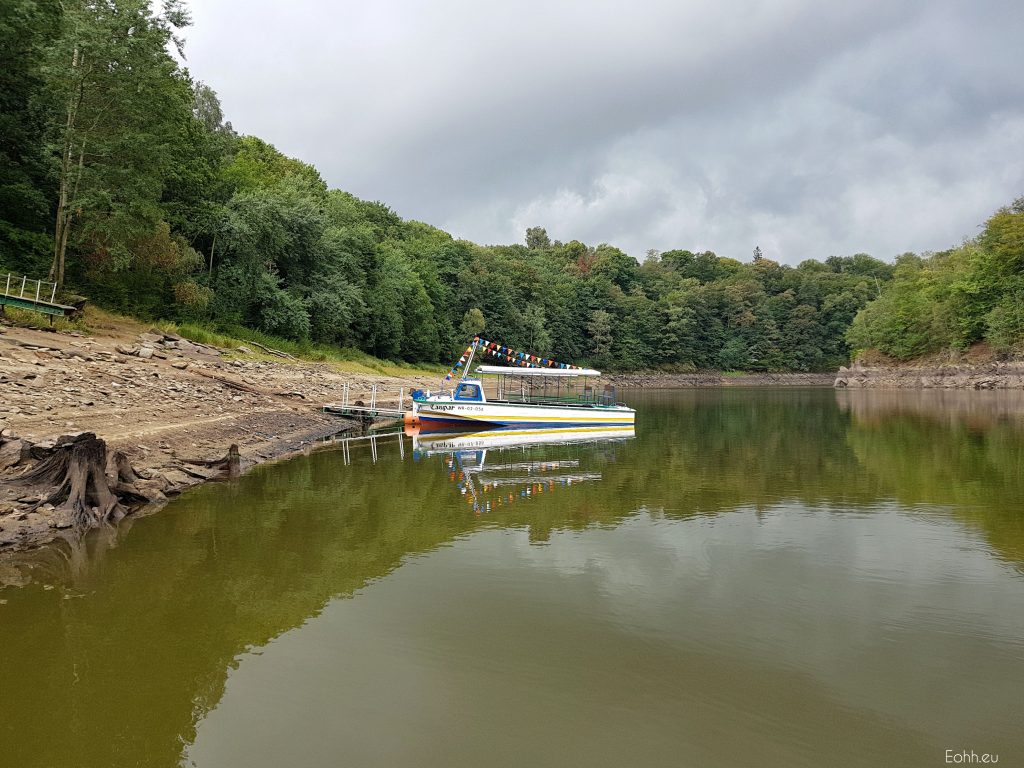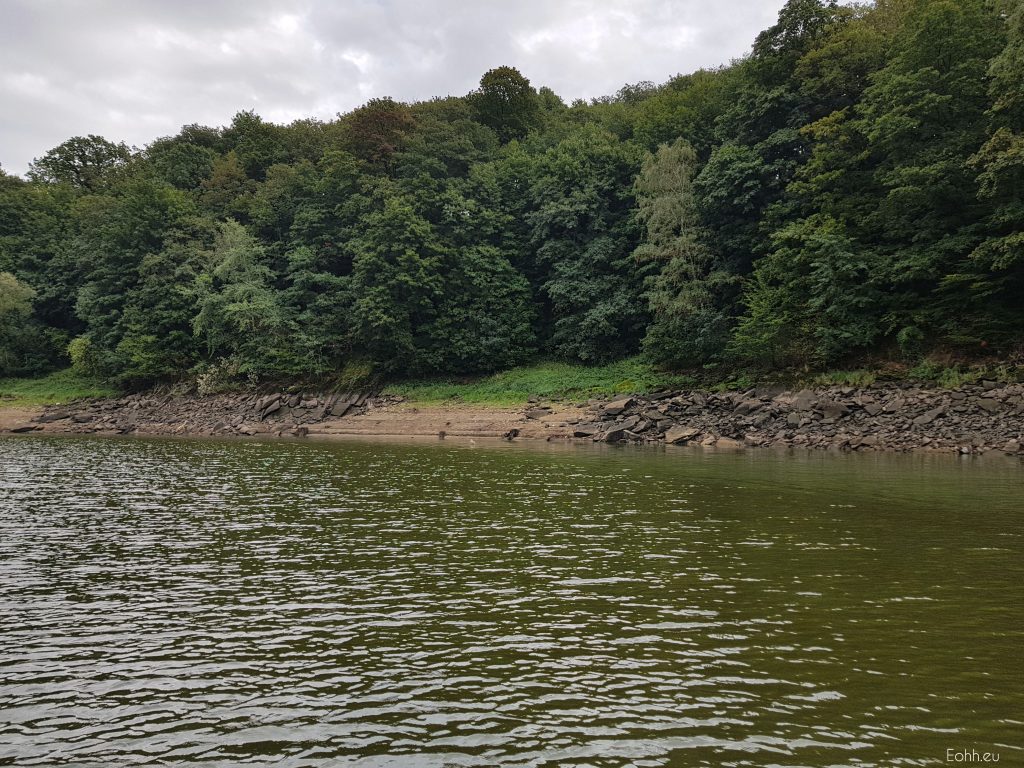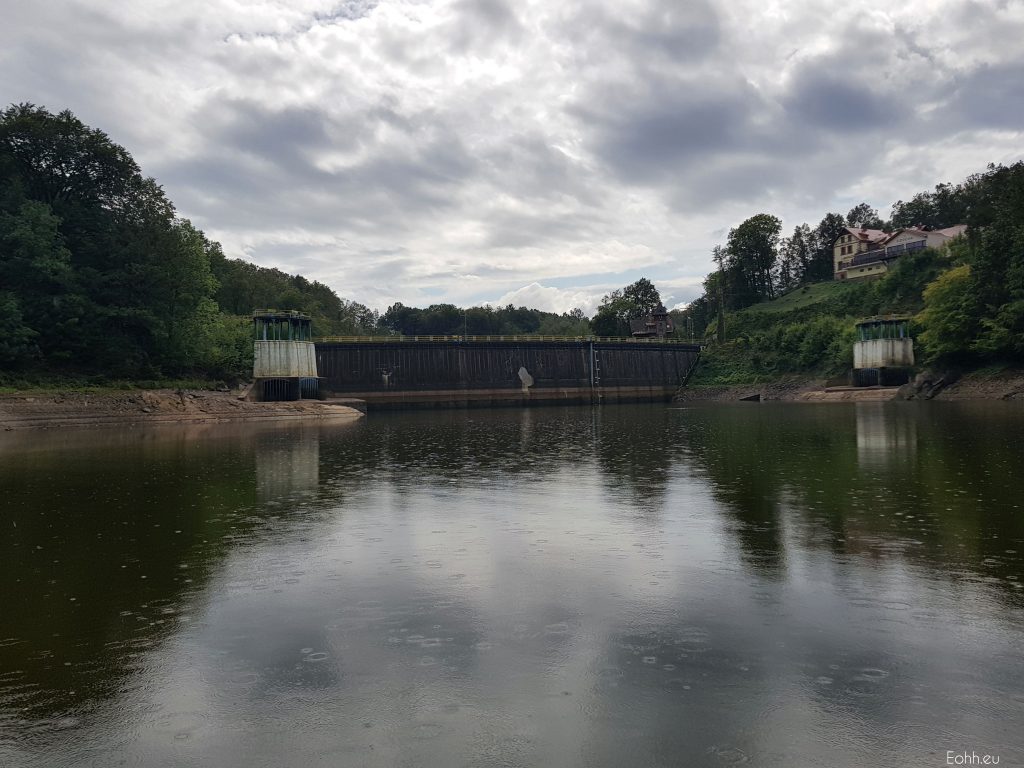 Izery Mountains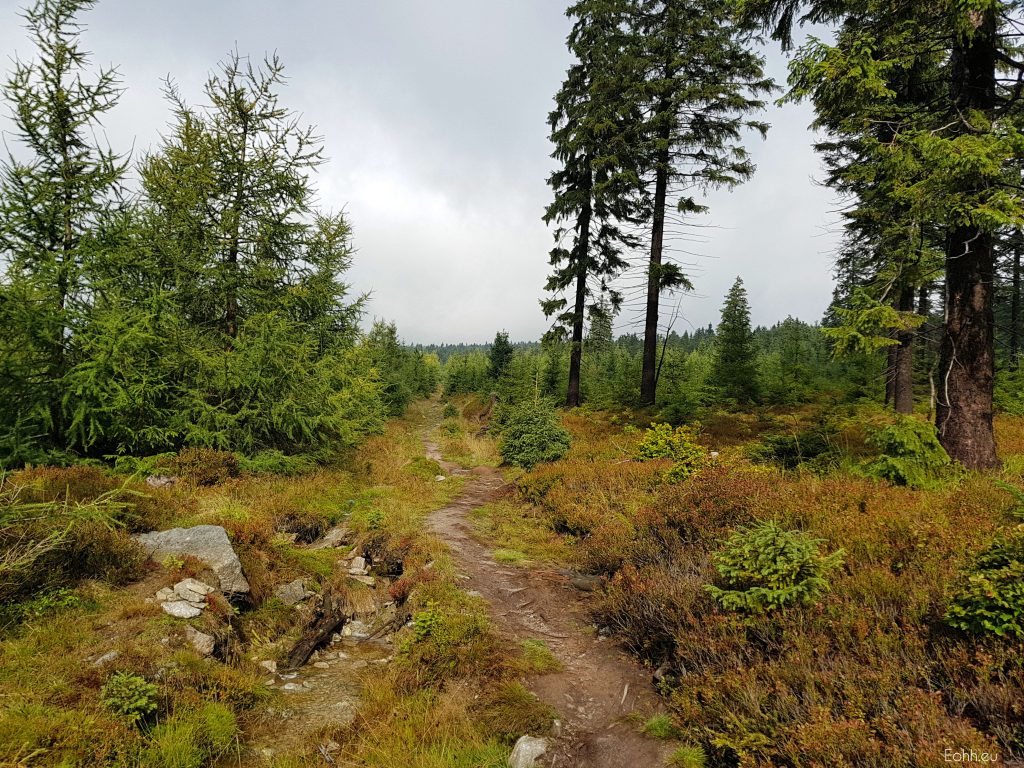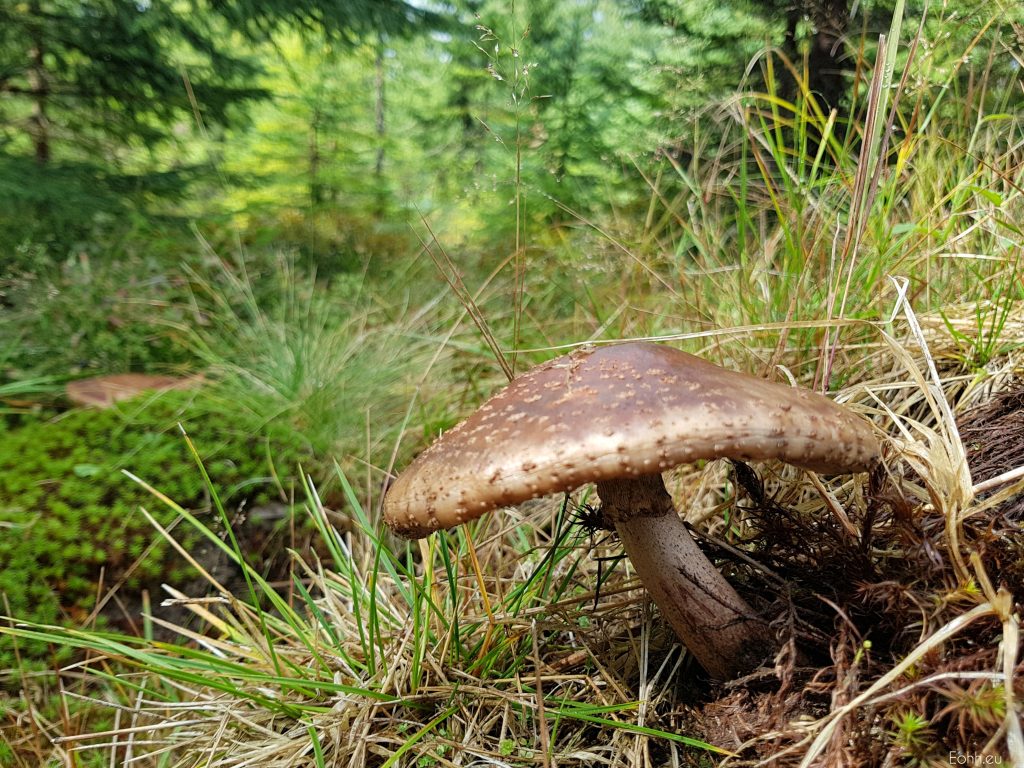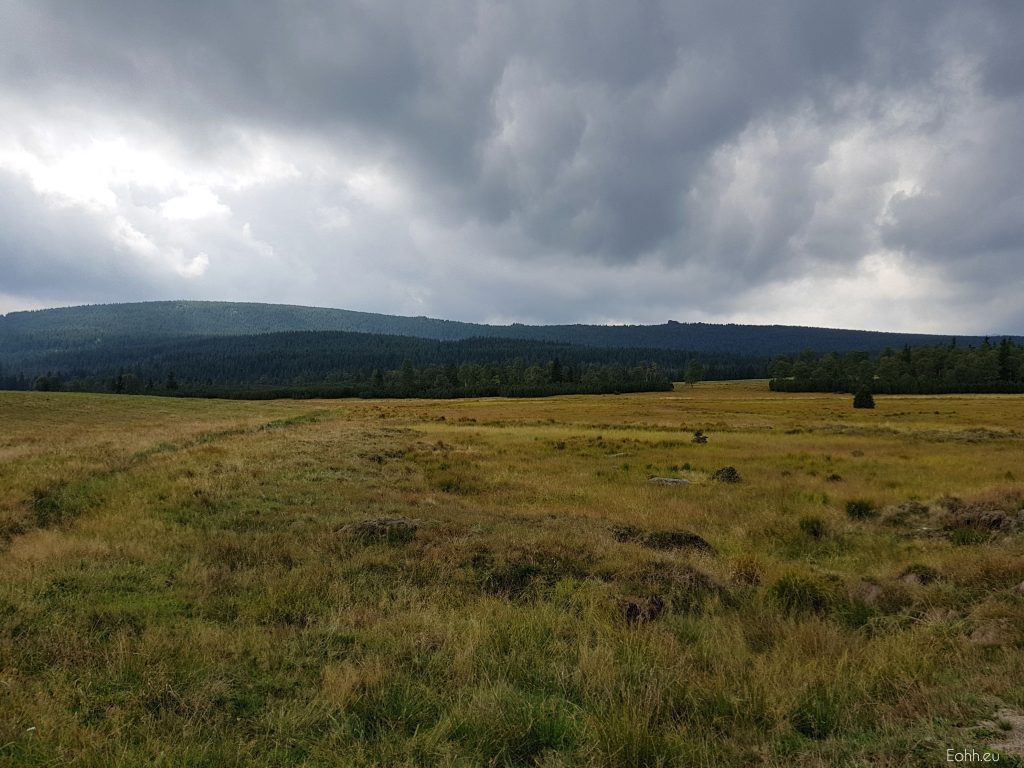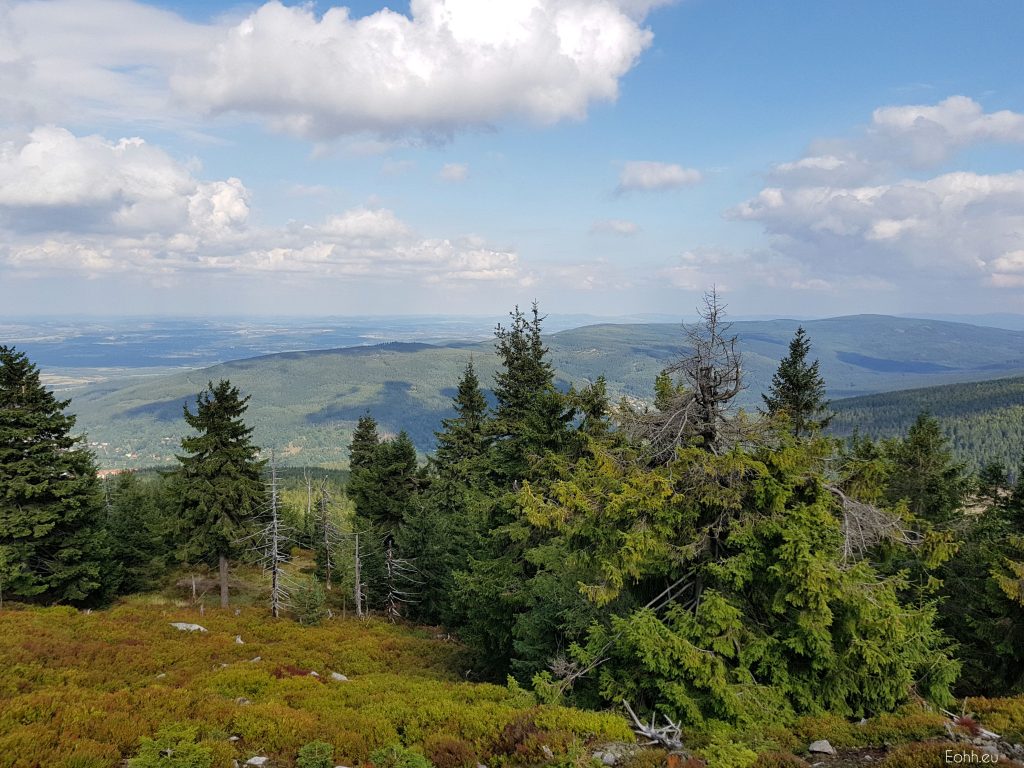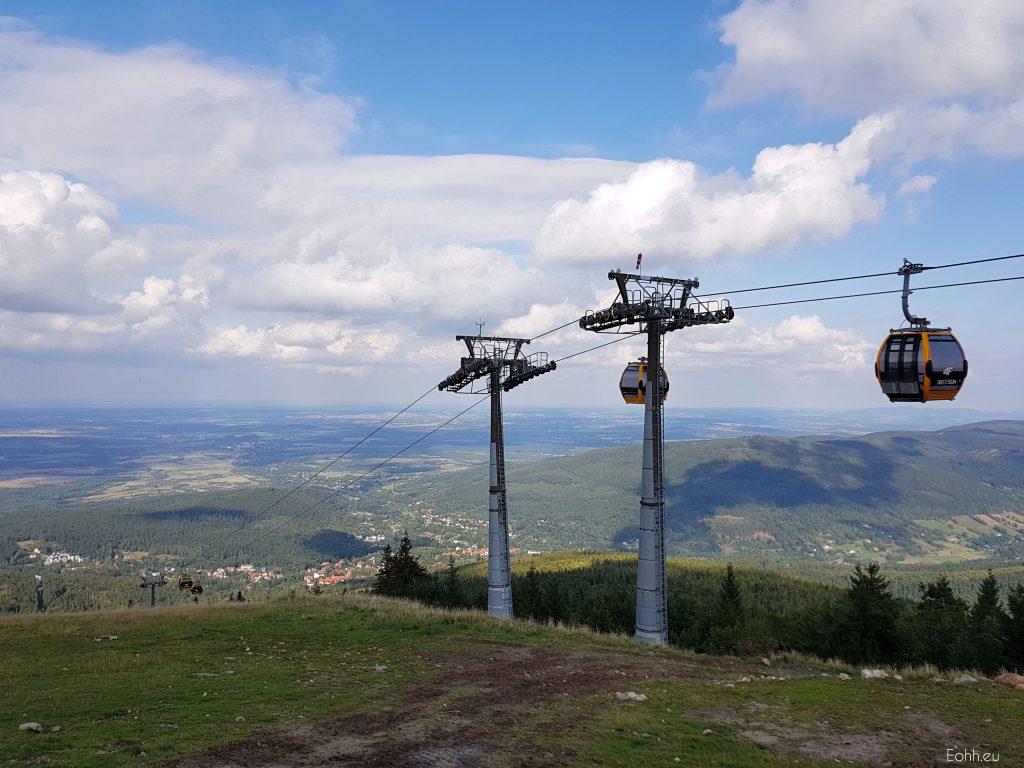 Pilchowickie Lake