The house seemed to be abandoned when I was sneaking out in the morning. Pretty strange whereas yesterday 'culinary meeting' of 3 adult chefs and a small girl, which lasted till late hours. I was stopped in the hall by the smell of food coming from the kitchen which reminded me that 1 day was left till Christmas Eve. "The year is coming till the end" I thought getting into my car. I started the engine, I drove off. A smile appeared on my face. It was a good idea to take a trip to the lake alone. I really needed a short break from shopping, the hustle around home, cooking and all those preparations making Christmas perfect.
I felt relieved when I entered the forest. The tension in my muscles ceased when I reached the lake. I got out of the car, took a deep breath and went close to the water. And so I'm, sitting on the pier and gazing into the distance. Rain doesn't help, but I don't care right now. I'm listening to the sounds of nature, which at first irritated me because my ears were up to listening Christmas songs and their remixes being played around for 2 months. The peace and quiet, nobody near me. I wish I could SUP. I hoped that I would have been able to wet the paddle by mid-December. I neither had time nor strength for it. It was very difficult end of the year for me professionally and privately. I was afraid that I wouldn't have been able to prepare posts for you. Other obligations appeared after the middle of December. So I have been trying to fulfill my duties best, providing support to my mother, whom I admire for determination and commitment to let our family spend Christmas together as usual every year.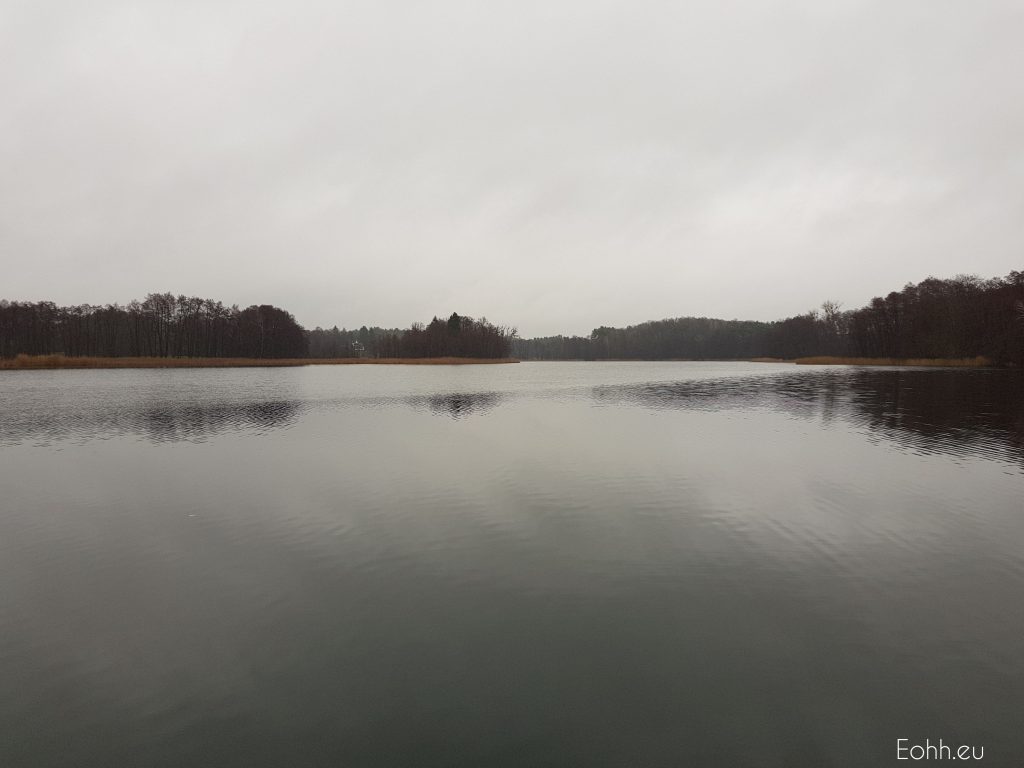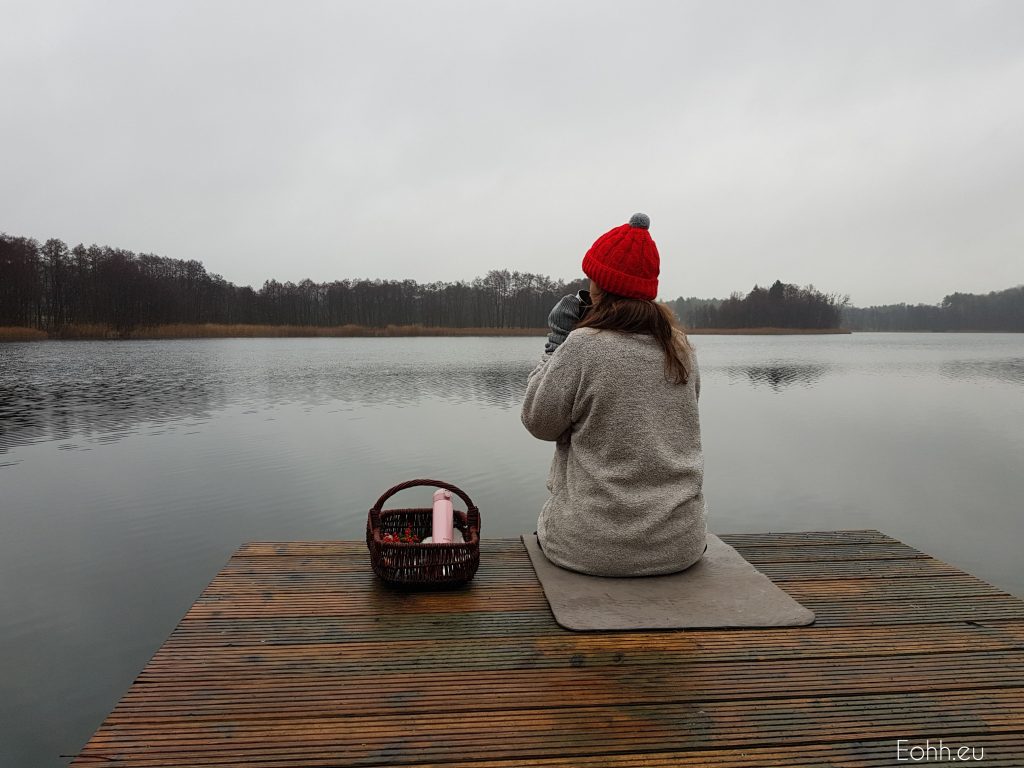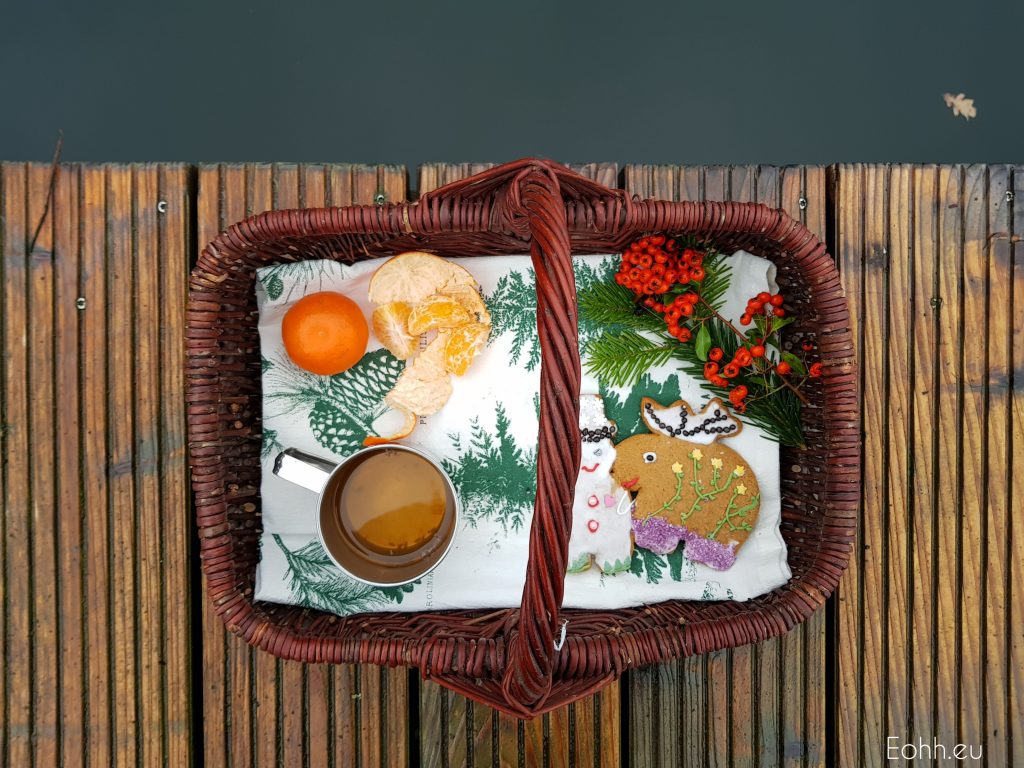 Using a moment for myself – probably the last before the Christmas Eve, tomorrow is a working day for me – I would like to wish you swift Christmas preparation without tension and intergenerational arguments. Spend unforgettable moments with your family instead of excessive work in the kitchen. Catch a breath, keep distance and take a break from everyday's affairs, experience these free days with pleasure indulging yourself and your loved ones.
I wish you entering into the New Year with champagne moods, ready for challenges, eager to achieve your dreams and overcome your own weaknesses. May the year 2019 be as peaceful as today's lake. Let the time pass smoothly, slowly as it is going for me right now, allowing you to enjoy special moments in your life as long as possible.
See you in January!