It is a big comfort for a stroppy and undisciplined patient like me who has a doctor in family. I can release my anger without worrying about being moved away from the surgery office by security. Hearing word recuperation is for me a primer that detonates my SUP plans and takes my good mood away. A fuse can't be quenched even with the authority of Doctor M. – my father – who explains as to a child the consequences of disobedience.
"I don't have time for rubbish, I want to SUP". I usually give up using this sentence finishing pointless discussion with my father after which I return humbly to my bed.
I treat recuperation as a enforced vacation from work and daily routine. This time is for me. I appreciate the opportunity to loaf around at home. But when I catch up with readings books, I watch my favorite movie for the tenth time, call all my friends, put another facial mask on, I let my inner voice speak in the back of my mind which makes me realise that every day without floating is not life but vegetation.
I'm worried more about my physical condition which weakens each passing lazy day. I start to rebuild my fitness soon after recovery. I choose walking, exercising and stretching before I jump on my board to paddle distances.
I decided to buy several sports equipment to strengthen my deep muscles and increase the efficiency of exercises changing my house into a gym.
TRICKBOARD
Trickobard is indispensable while training sense of balance and motor coordination which I need to develop for surfing. The kit looks inconspicuous and seems easy to use until you start it. Even the simplest exercise, like standing on the board, can be a challenge. Let alone walking on it, doing squats or handstand. I know what I say. I had a spectacular fall after the board appeared to be faster than my reflex. The muscles of the whole body are engaged regardless of the position. This type of training I like the most.
The tool has gained popularity so it is easy to buy. The choice is big. I was captivated by Trickobard Optimal with a flamingos pattern. The kit includes also a rubber roller and a carpet 110 cm wide. I ordered everything in the Let's Board shop.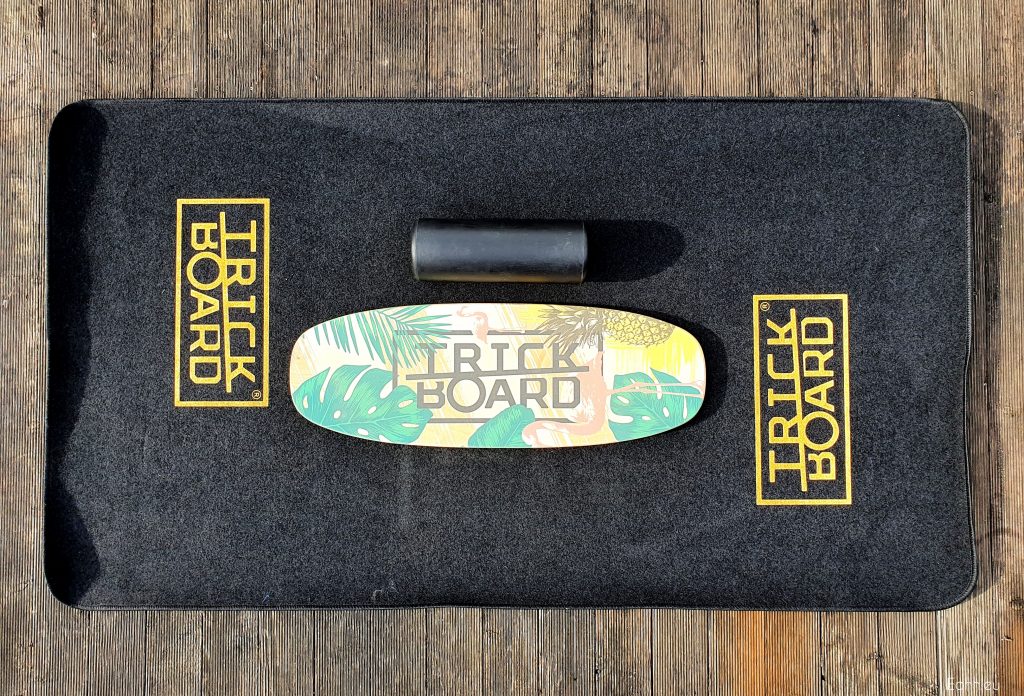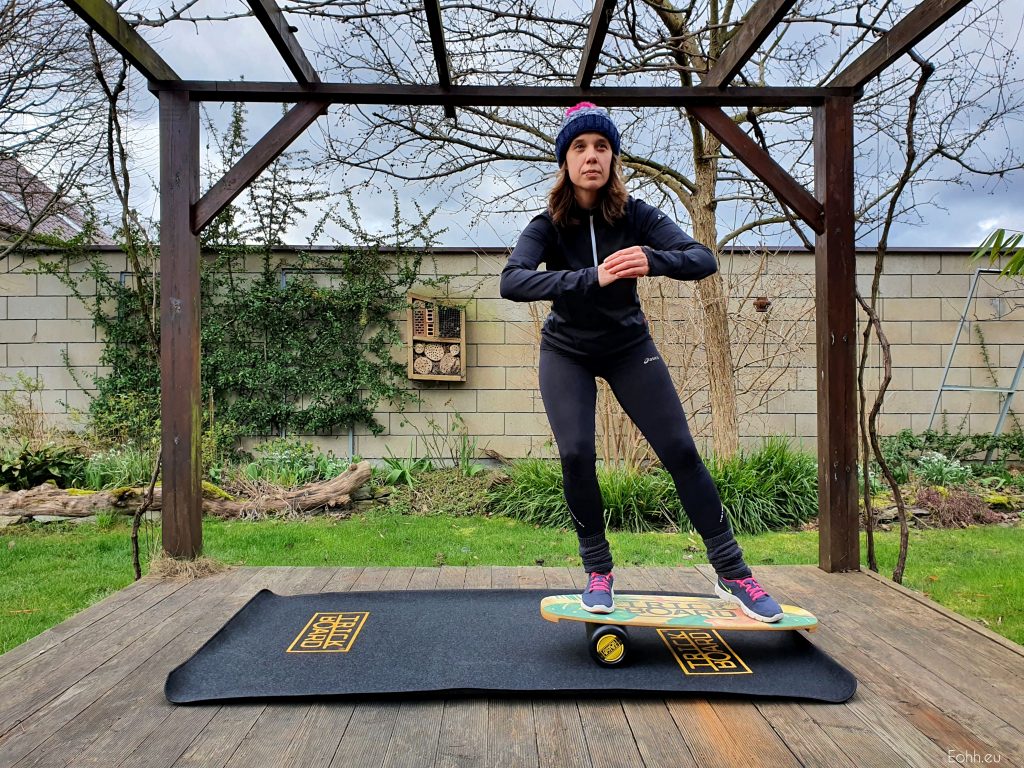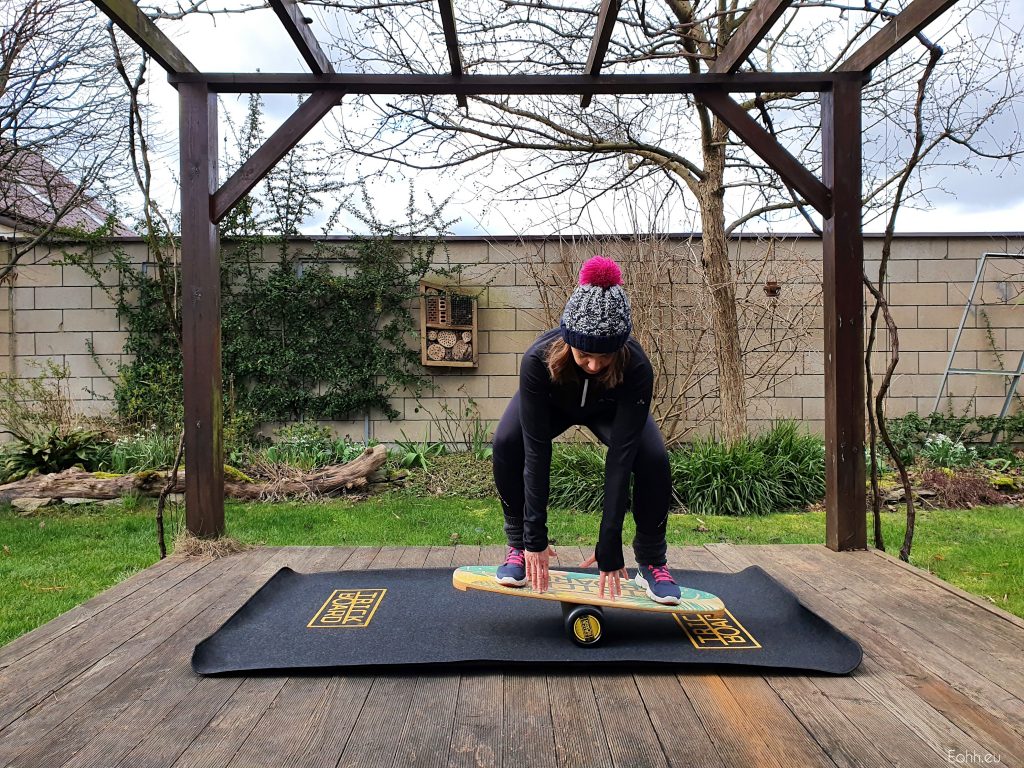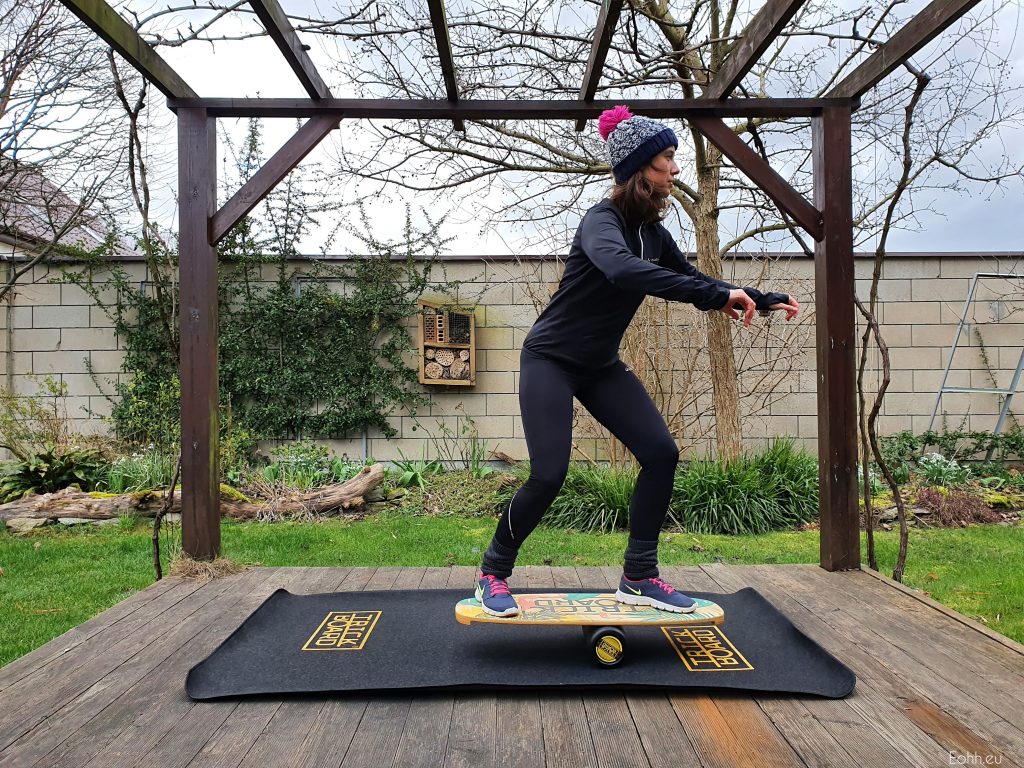 BALANCE CUSHION
I get the same benefits using a balance cushion. I make my body to even bigger effort when involving it to fitness exercises. Workouts became more efficient due to the muscles work on unstable surface. What is more, I improved my coordination as well and reduced pain in my back.
My choice is Buma BC700 cushion with a massage surface on one side. The diameter of 60 cm is perfect for me because it provides comfort when exercising in any position. It wasn't easy to find a cushion in this size and it took me long time. Finally, I chose the one from the inSPORTline shop.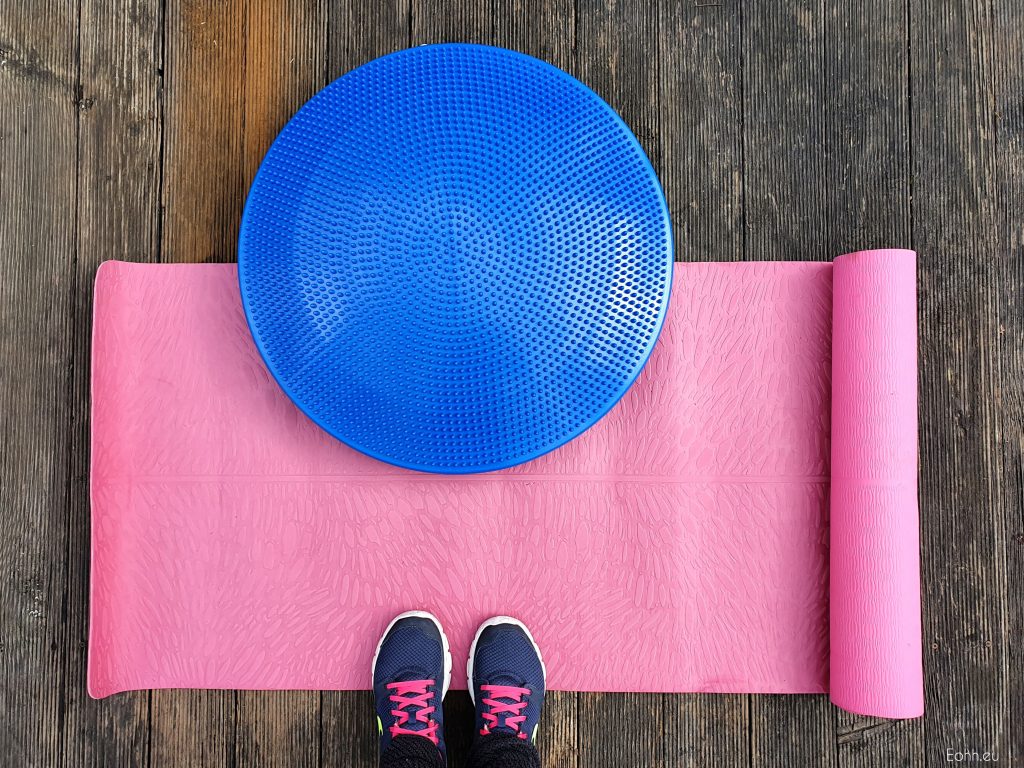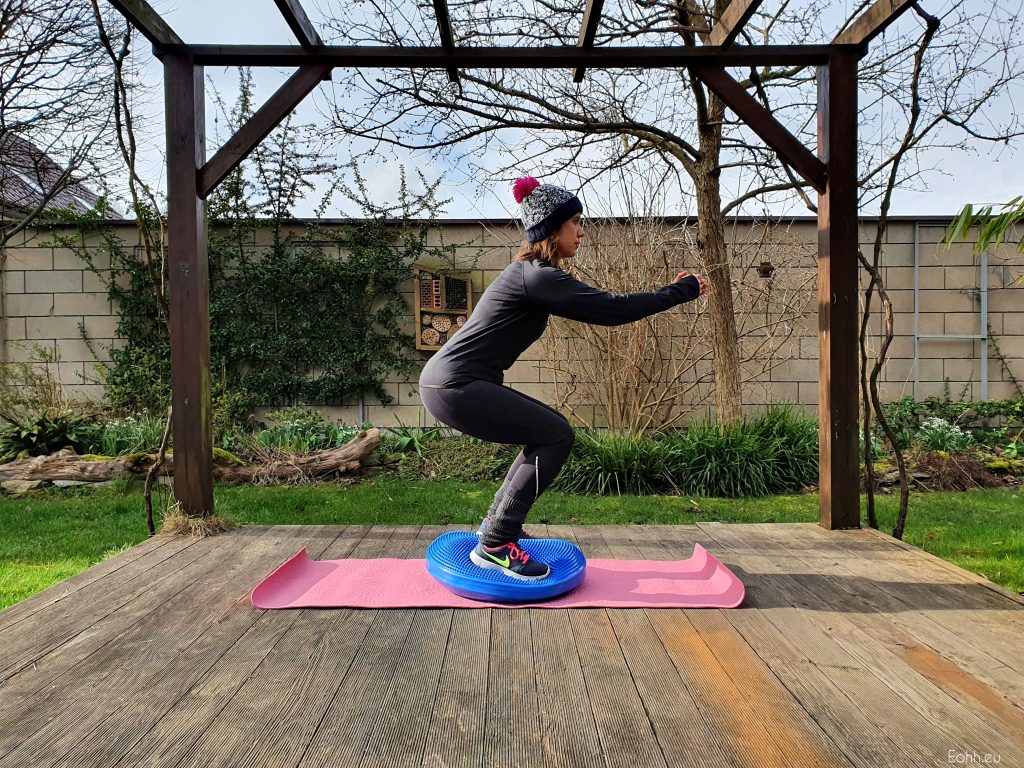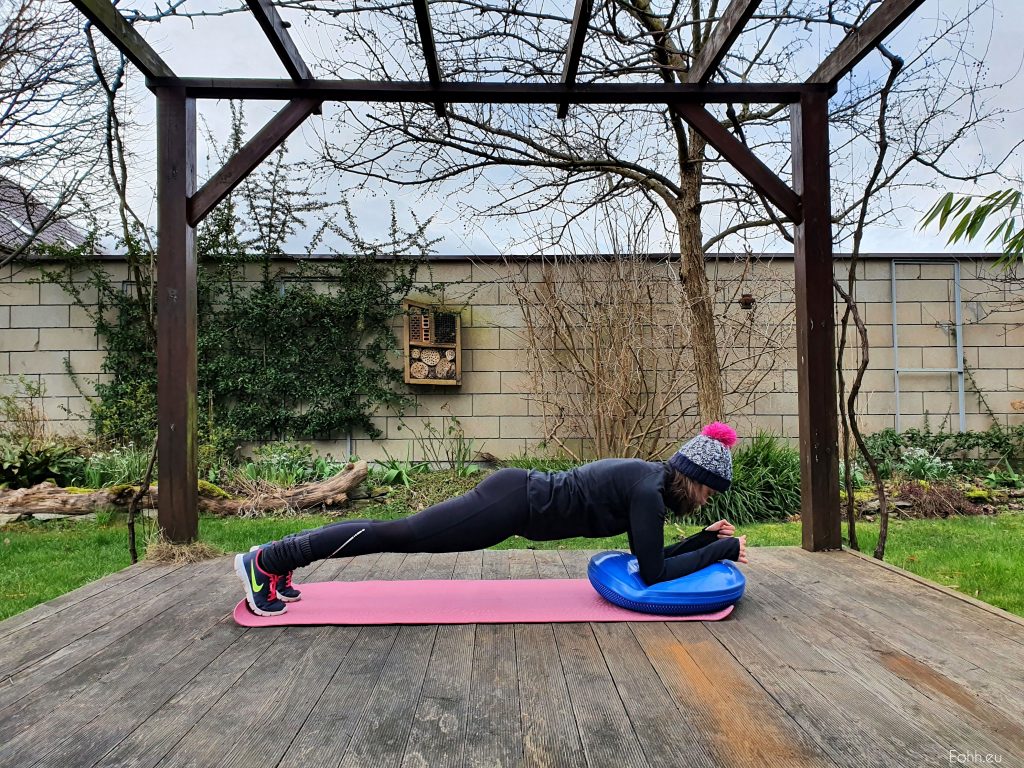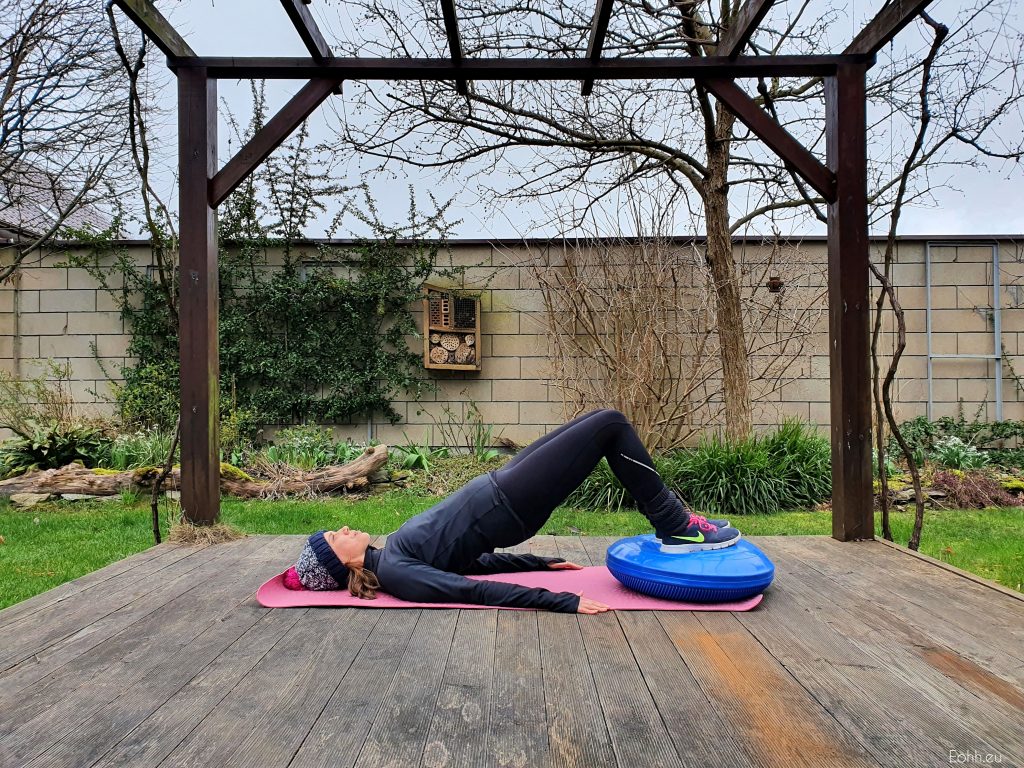 GYM BALL
I usually use a gym ball to tone up back, abdominal and gluteal muscles. Thanks to it, I started to train inner sides of thighs. I don't like exercising this part of the body and I hate swinging my legs the most. Squeezing the ball turned out to be a consensus for me. I enjoy it doesn't matter if I do it in standing or lying position. The tool is useful for stretching too. Lying on brings relief to my back after a whole day of work at my desk.
This equipment is easy to find. It is available not only in sports shops but also in beauty stores and supermarkets. The size of the ball is important so chose it according to your height. I'm 175 cm tall so diameter of 65 cm is suitable for me.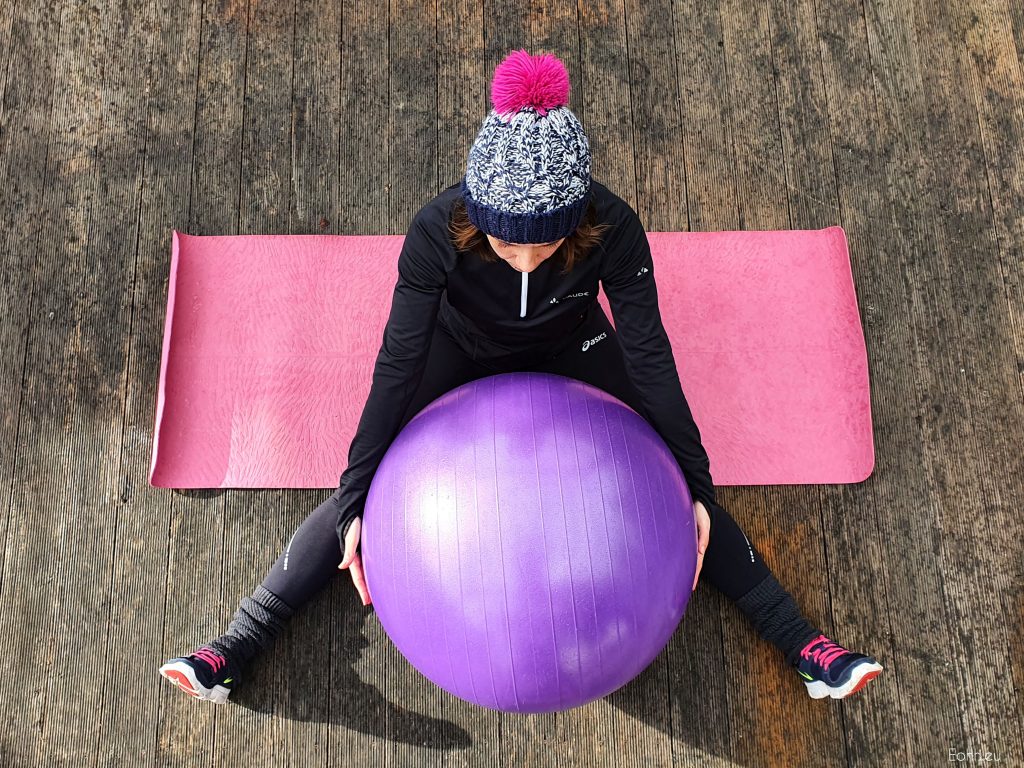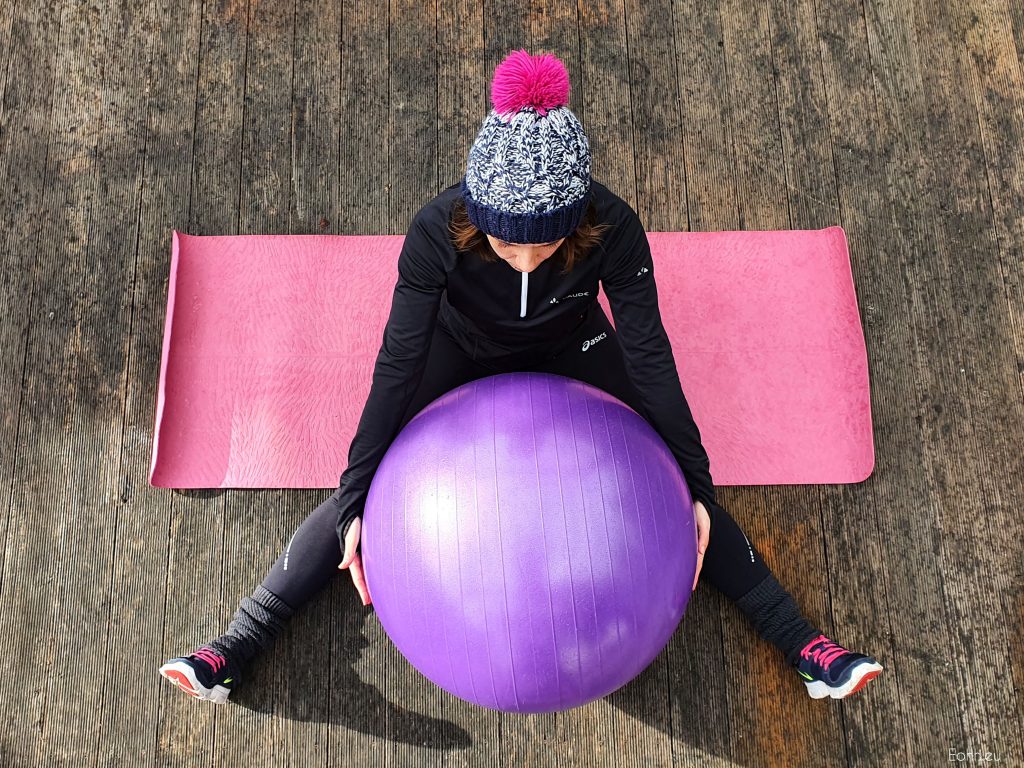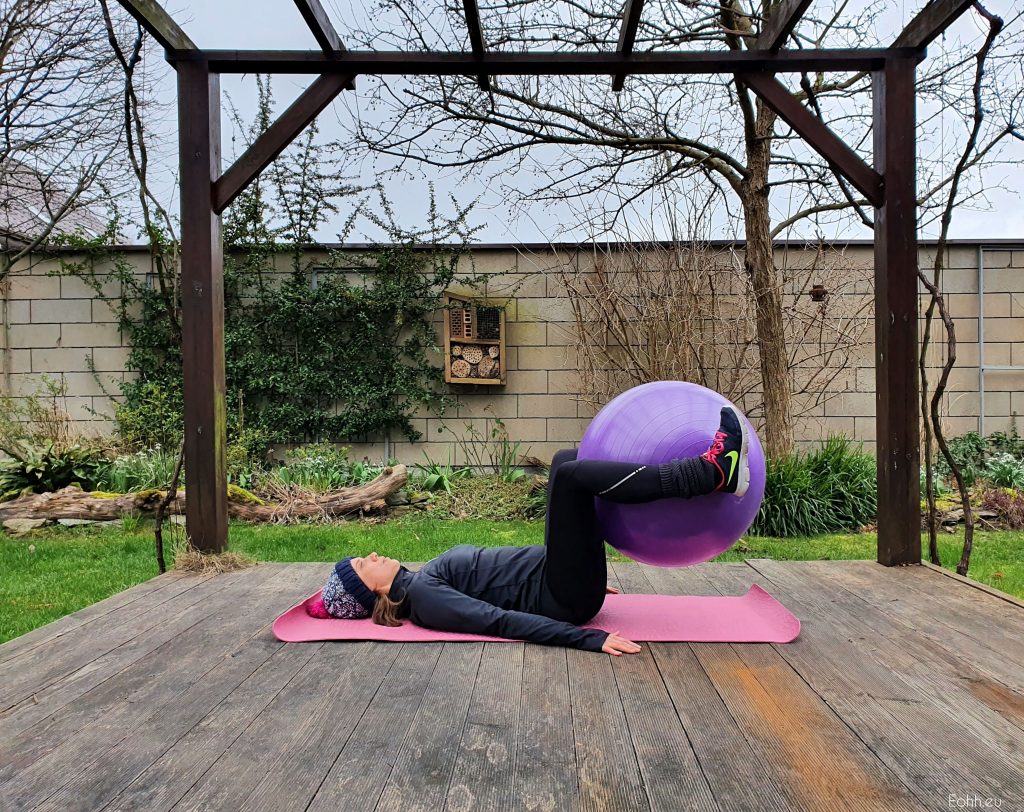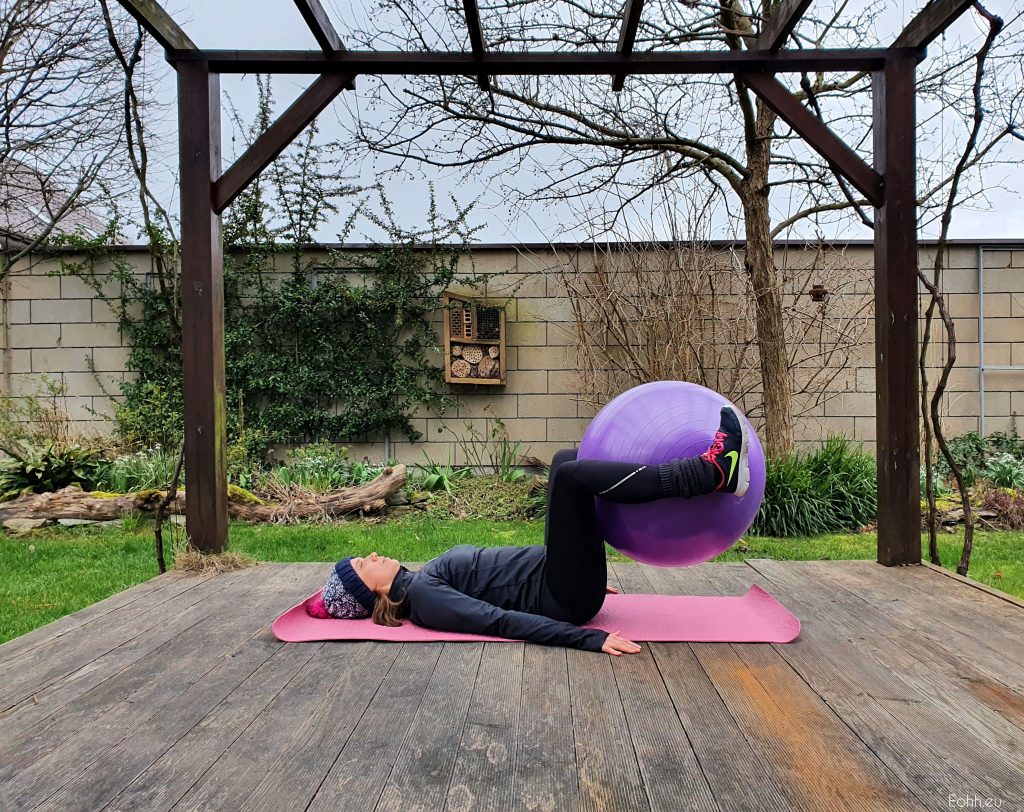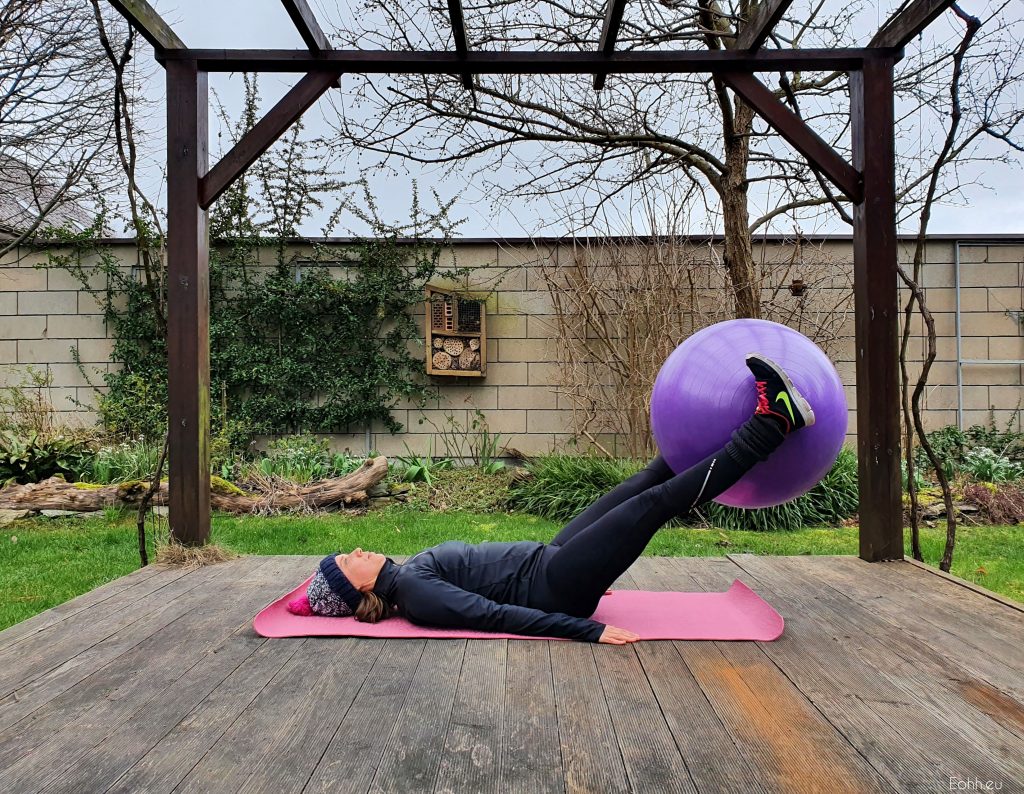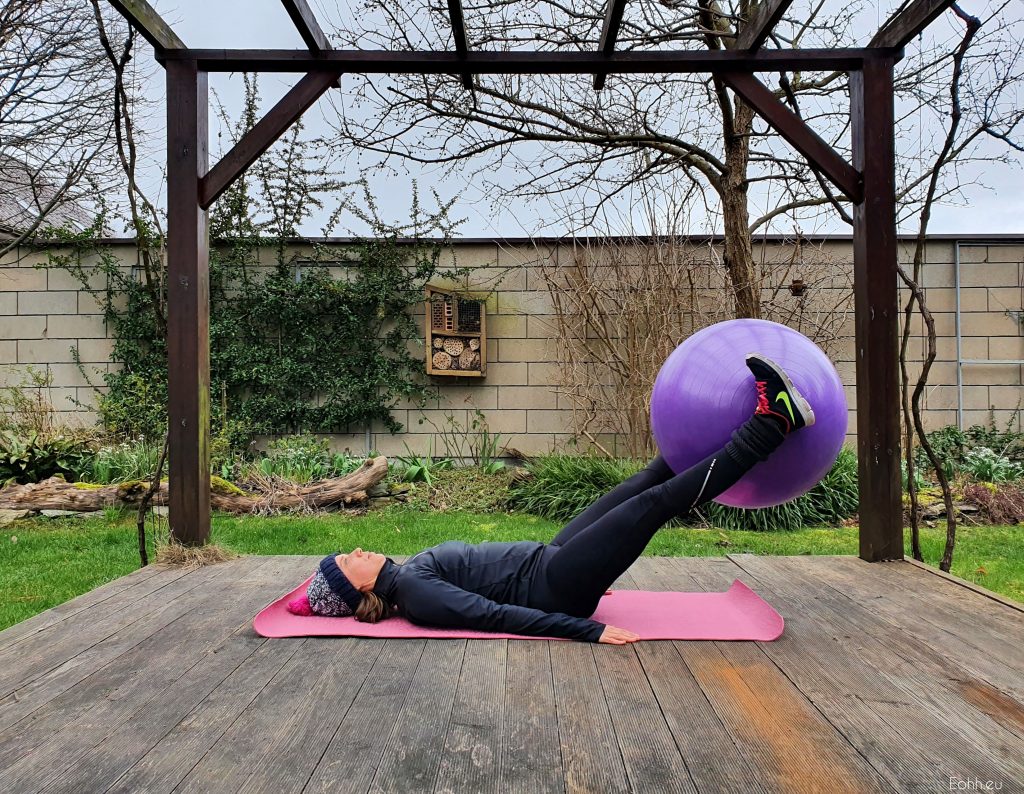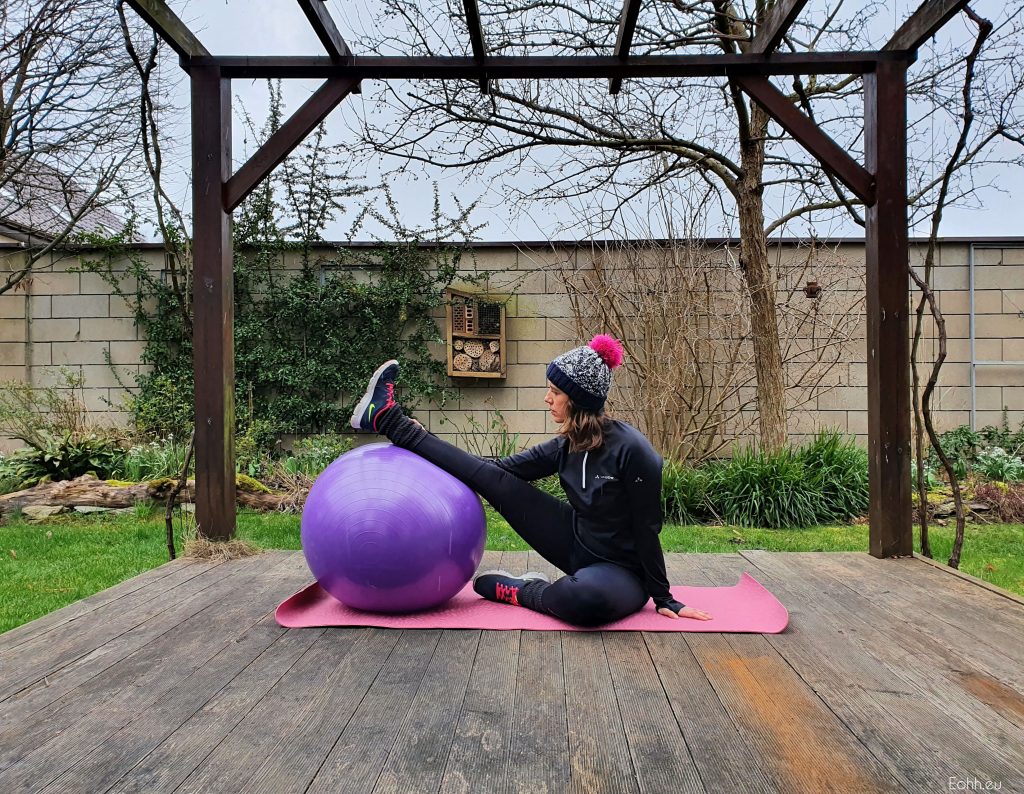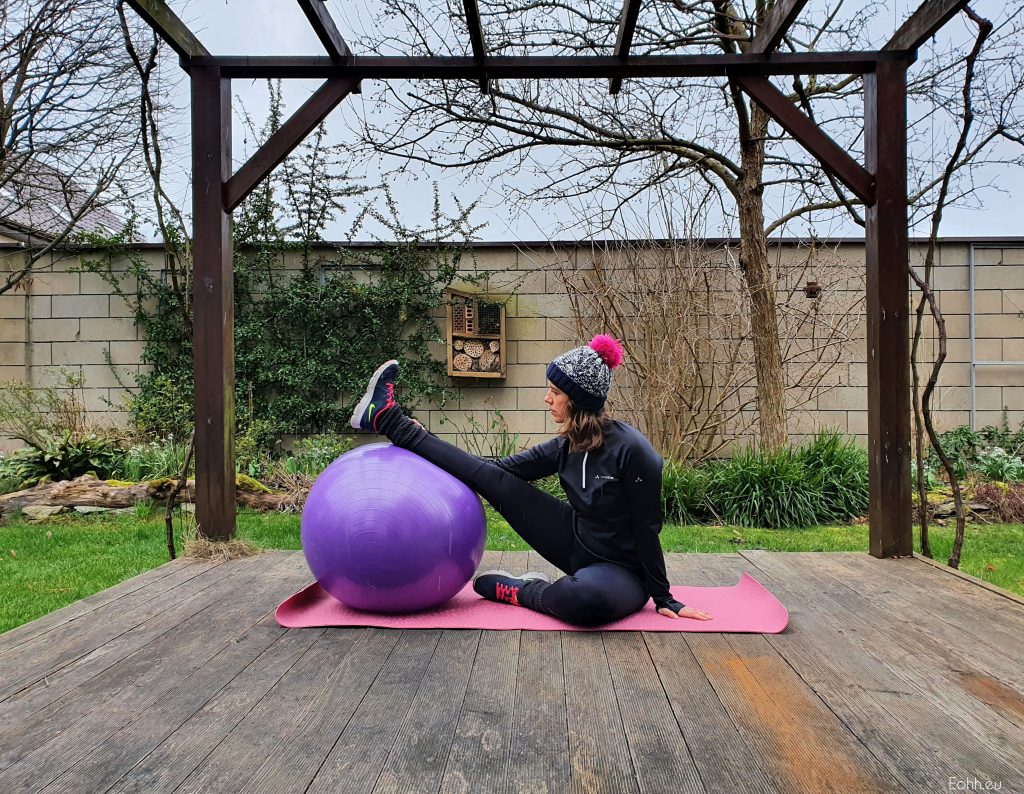 RESISTANCE BANDS
Each exercise gets boring with time and stops bringing results. I use training bands with different levels of resistance to avoid monotony and stimulate my muscles more. Bands are an alternative to dumbbells when strengthening the upper body. This is my support in stretching – thanks to which I can deepen positions by myself adjusting muscle tension to my abilities. Finally I don't have to involve other people helping me in it.
I found these wonders in the Decathlon store at a very affordable price.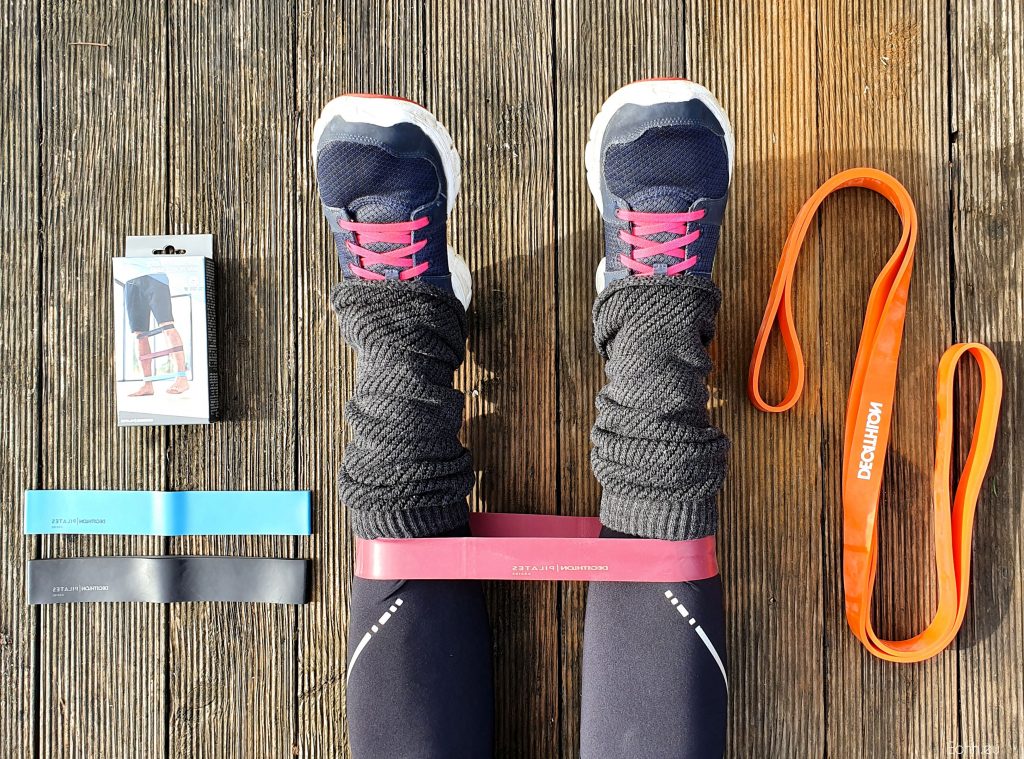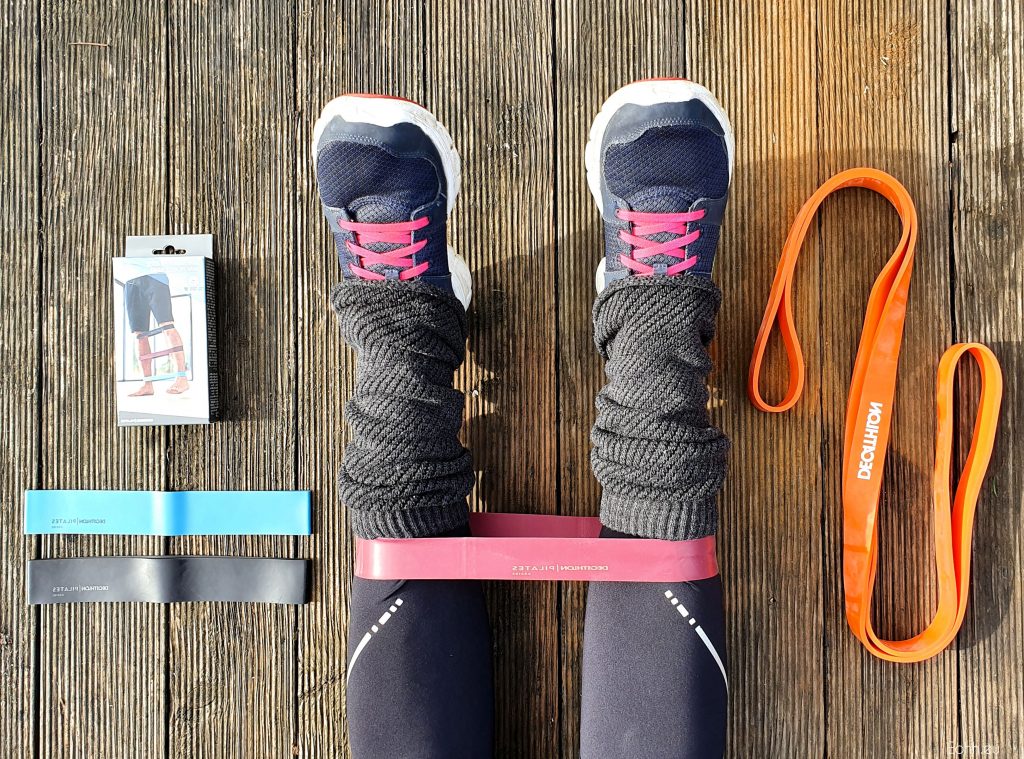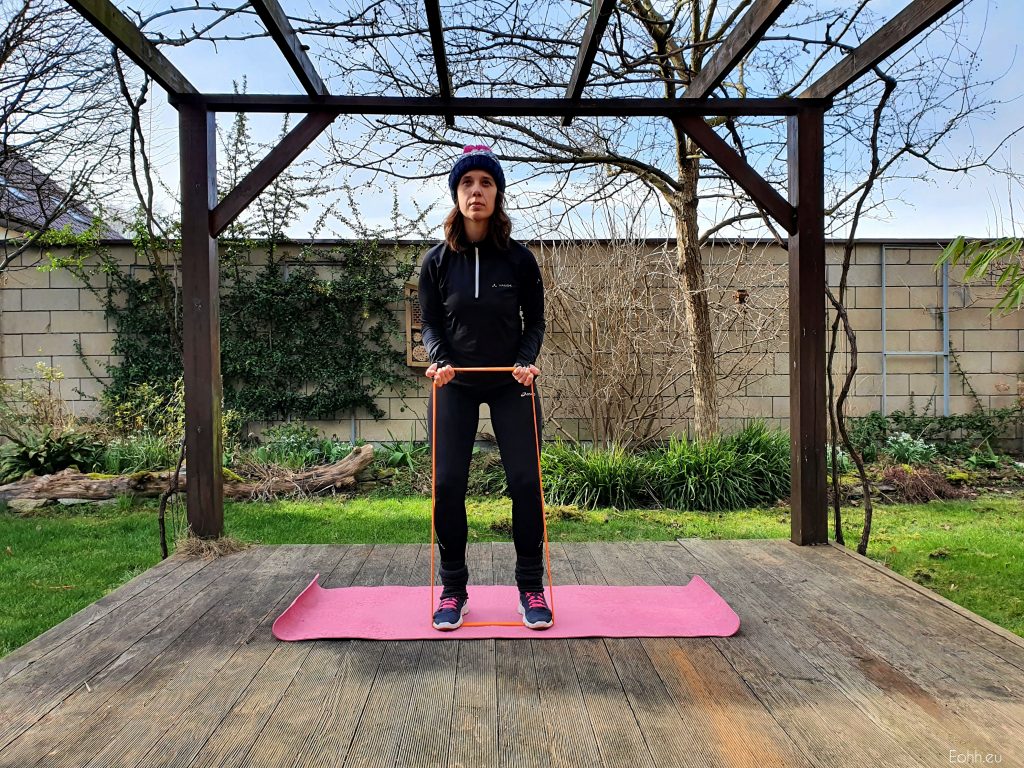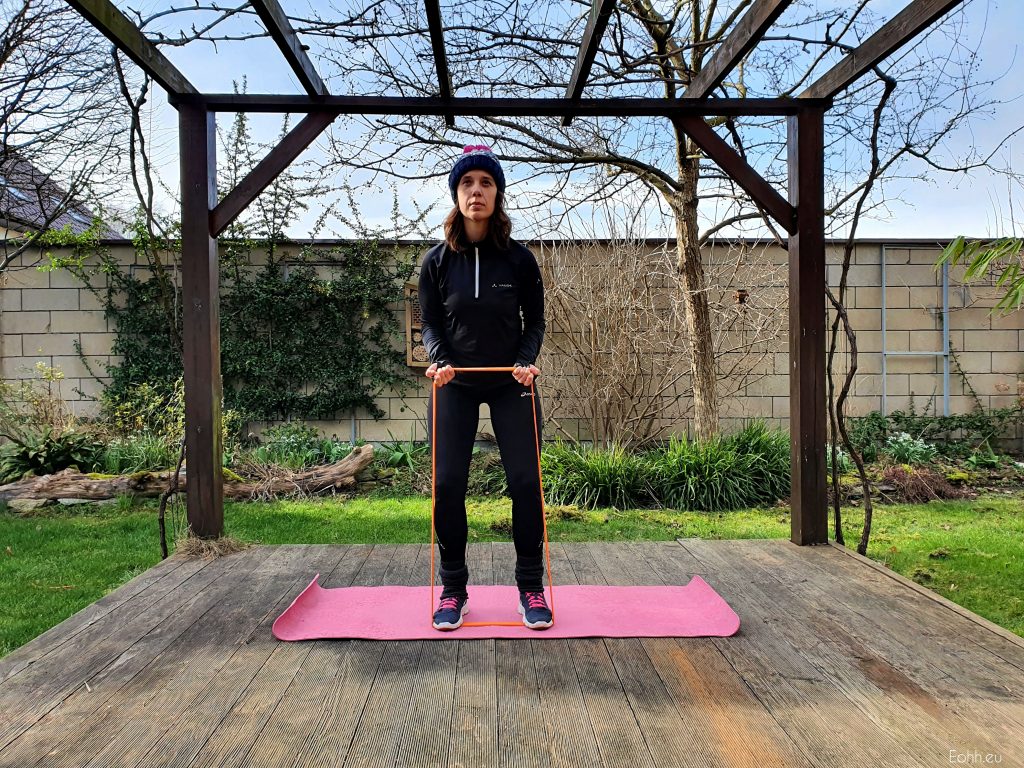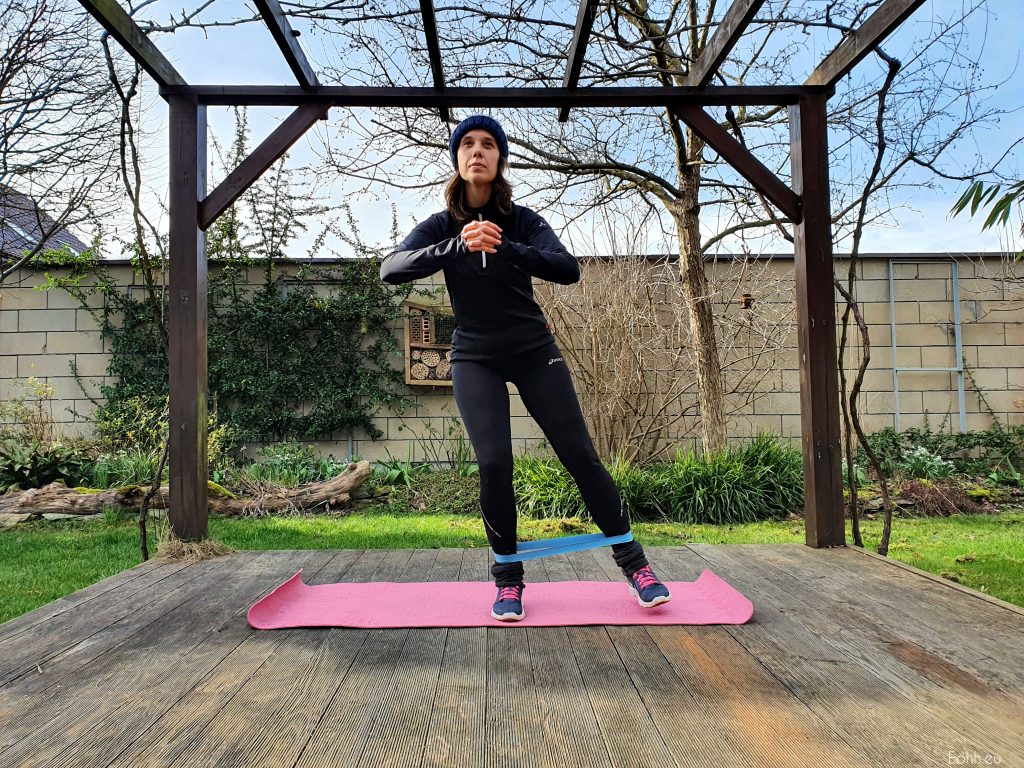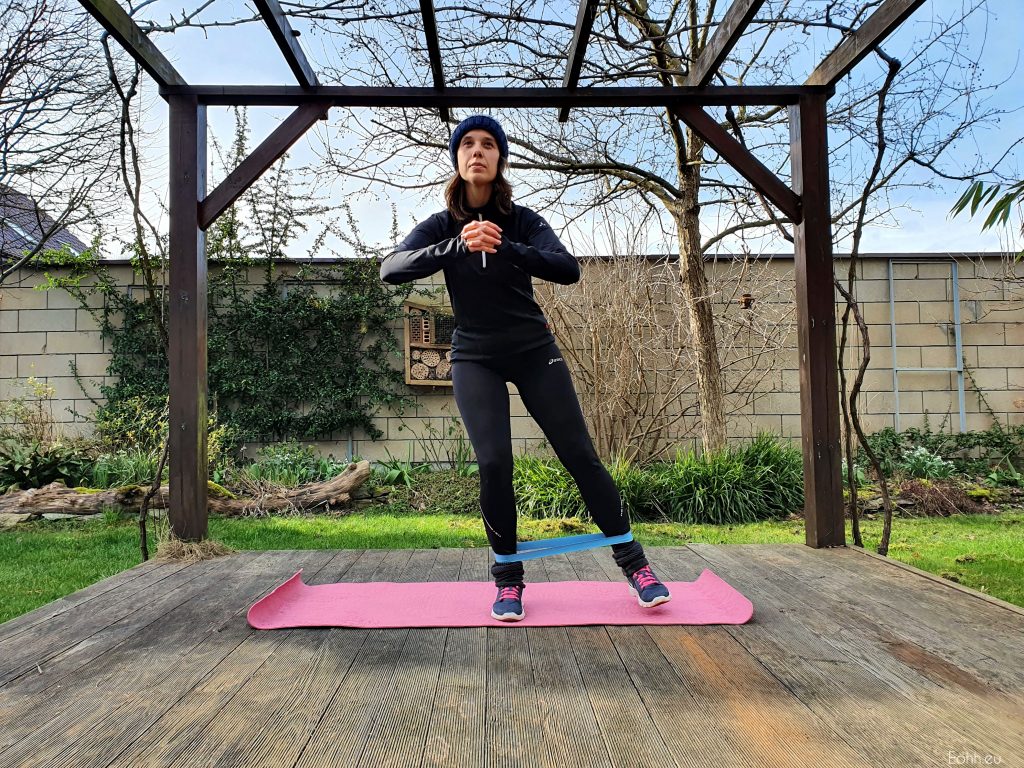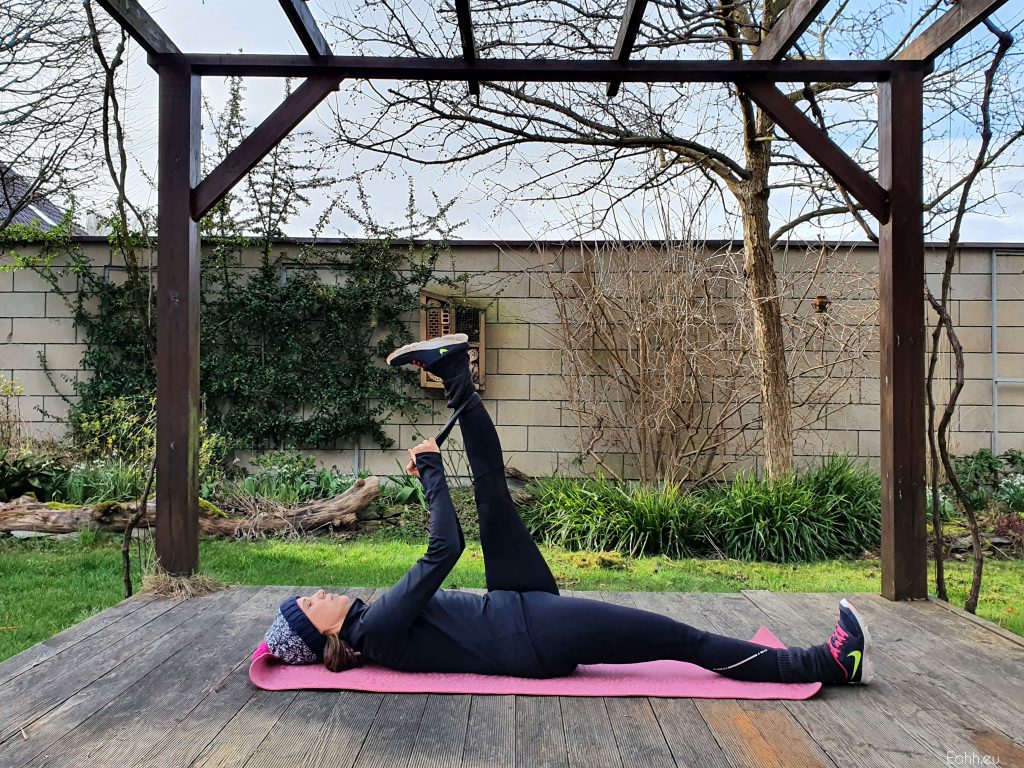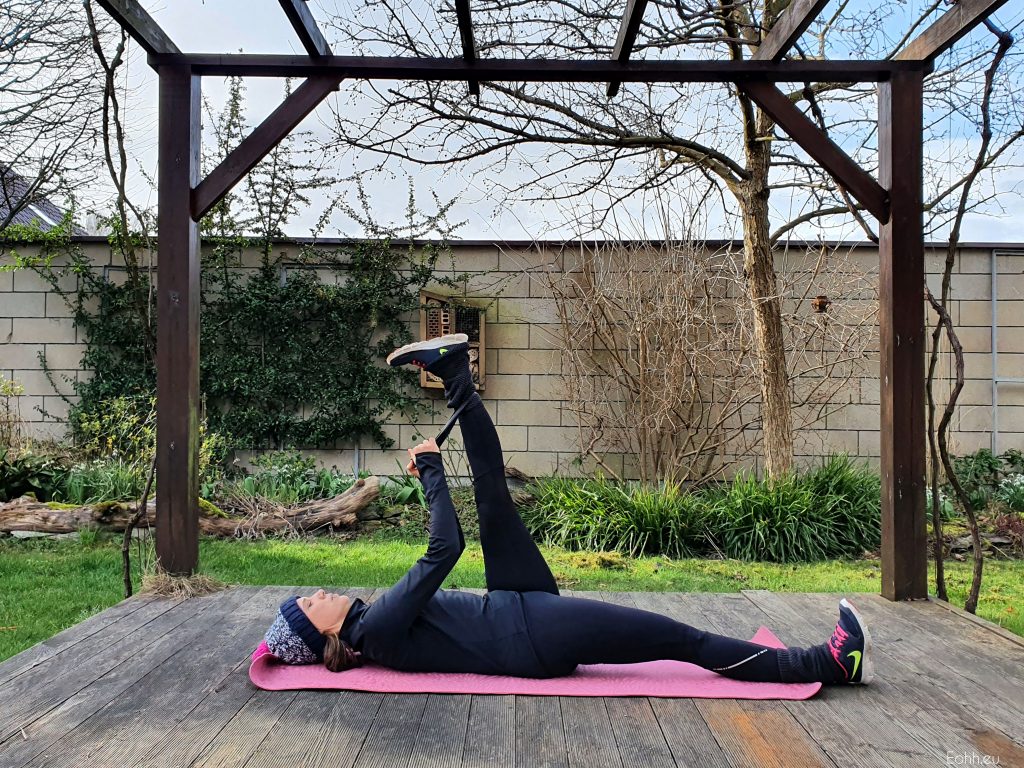 I have already found my way of breaking up monotony in exercising. These few tools motivated me to train regularly. Thanks to them, I get back to shape faster after the recovery from illness.
Almost two weeks left to Spring. It is the high time for activating the muscles to welcome the new season in good physical condition.
It doesn't matter if you SUP, run or cycle. Age and skills level don't matter either.
Do you like challenges? Try something new. You will feel the difference.