B vitamins are one of those substances that support the whole body work properly. You may find them in food yeast, nuts, dairy products or vegetables.
My vitamin B is something slightly different. Although it is not available in food products and it can't be absorbed by digestive system it gives the same effects: improves the skin condition, oxygenates muscles, normalizes the heart work, calms the nervous system. And what is the most important it makes my mood better.
The Baltic Sea is my vitamin B. It is a set of visual, auditory, olfactory and tactile stimuli supplemented by me not only in difficult moments in my life. A view of the sea, the sound of the waves hitting the beach, the smell of the wind, the damp sand under feet are enough to regain my inner peace.
The sea is for me the best therapist and confidant of emotions. I can shout my anger, fear, sadness out of me. I can release by throwing stones into the water. Sometimes it is enough for me to sit on the beach and riddle the sand between my fingers. Usually, I prefer to float on my SUP board and drown my problems with the use of paddle. I receive calmness, composure and relief in return. I feel regaining control of my own life.
My vitamin B can be absorbed on the sea and land. The water is what I prefer best. Sunrises and sunsets spent alone on the board are those moments of the day that I can't miss.
My body and mind wake up with the sun emerging from the horizon. Life takes colours and I become more sensitive to the beauty surrounding me. Problems lose matter or at least decrease.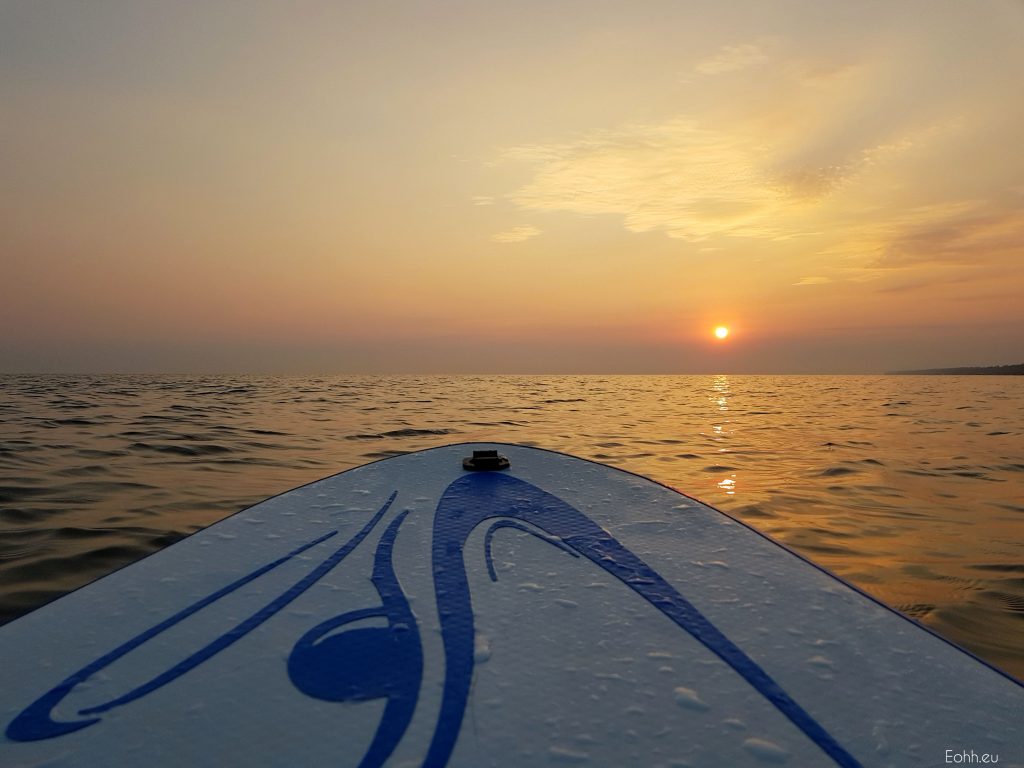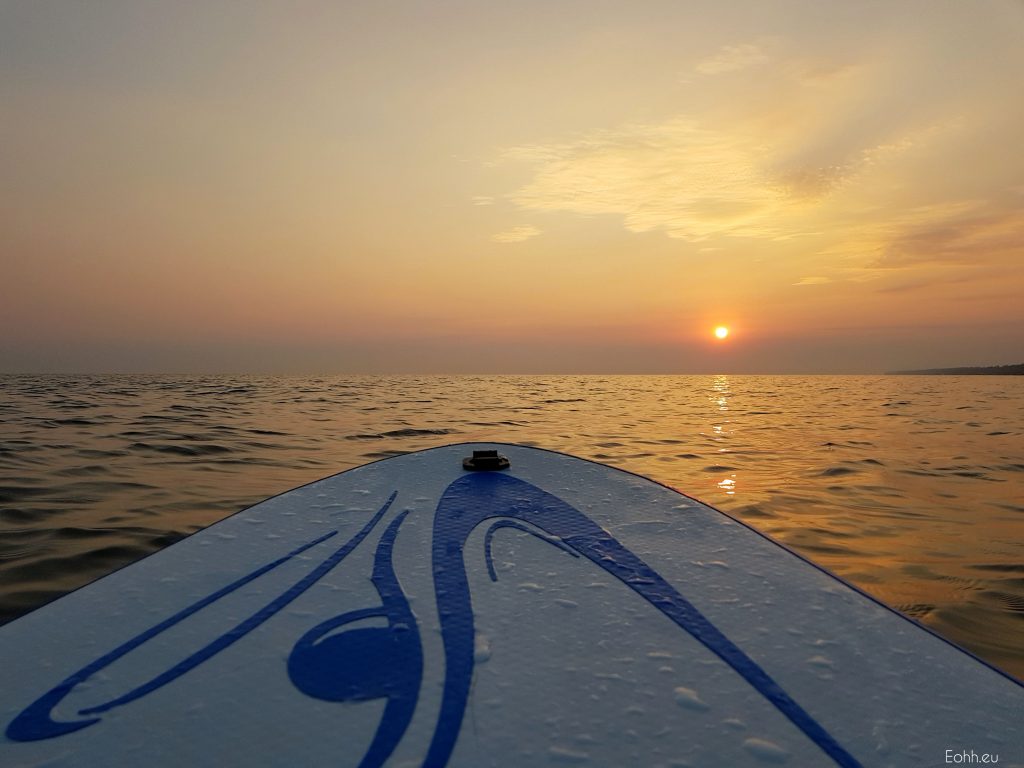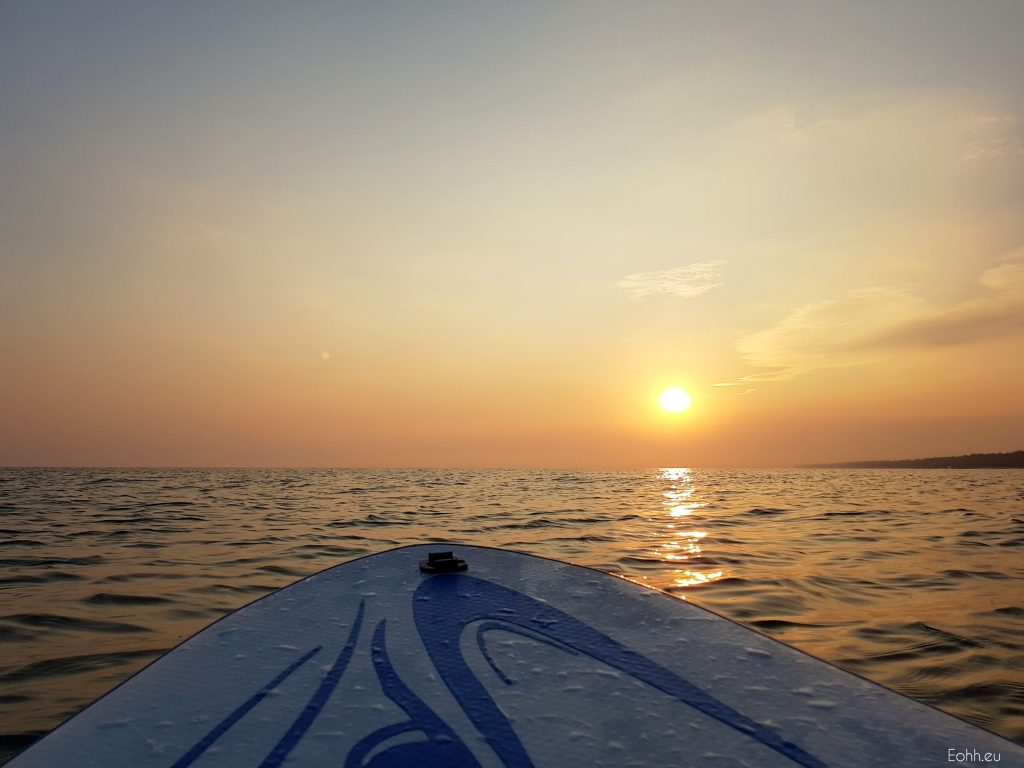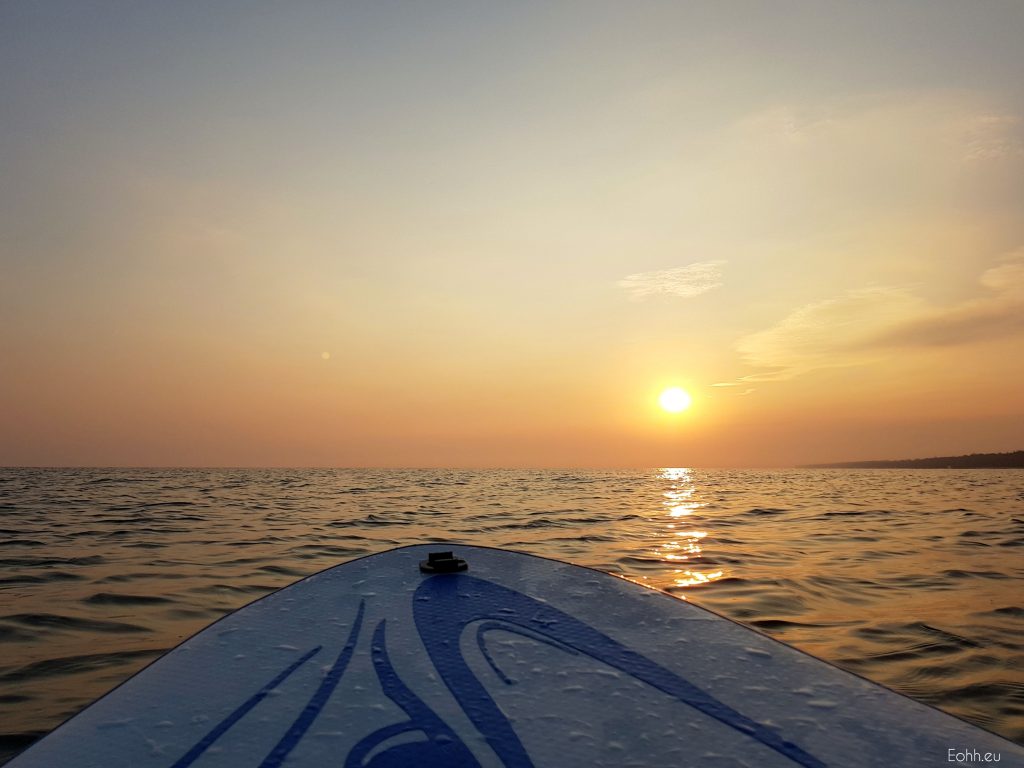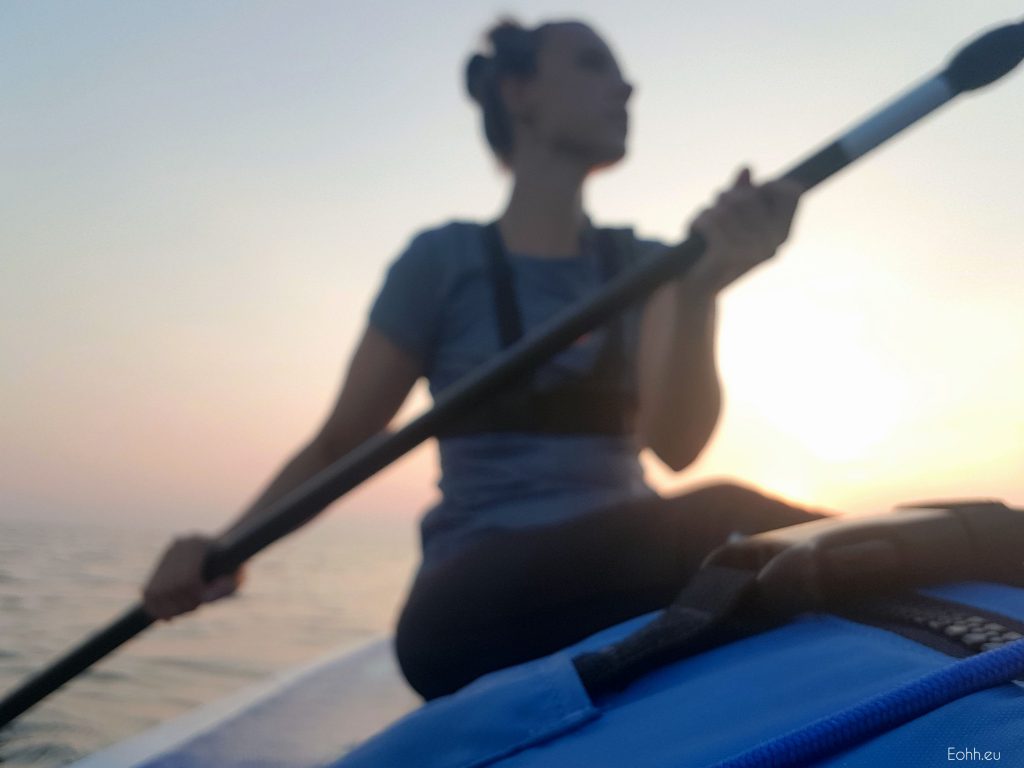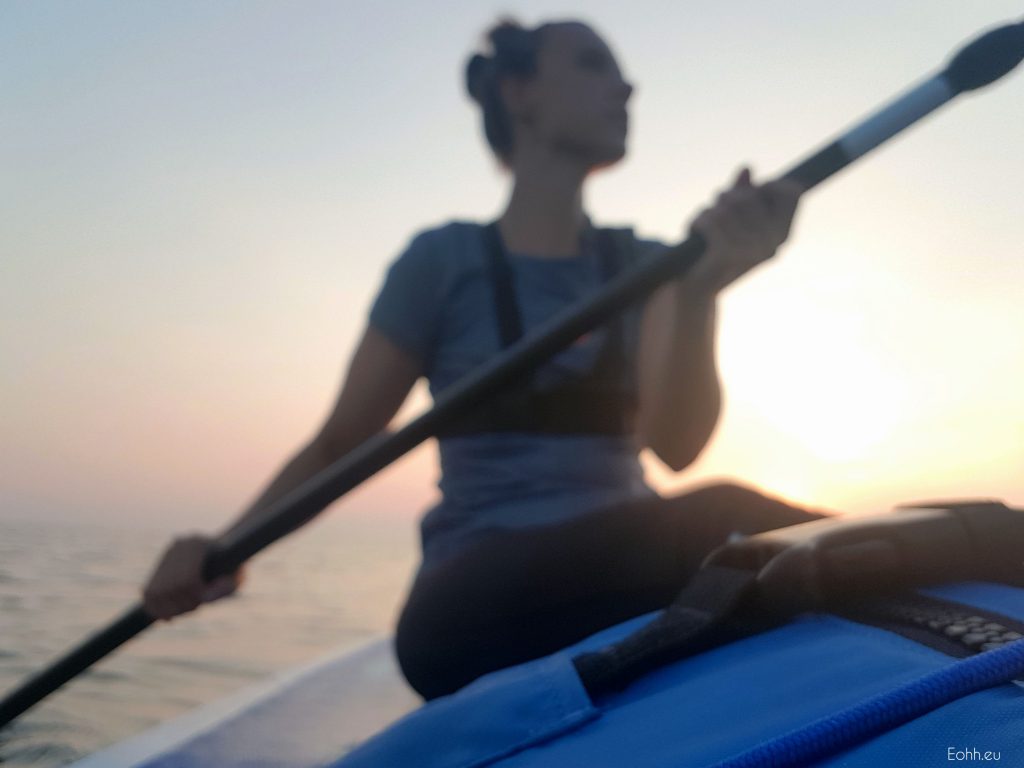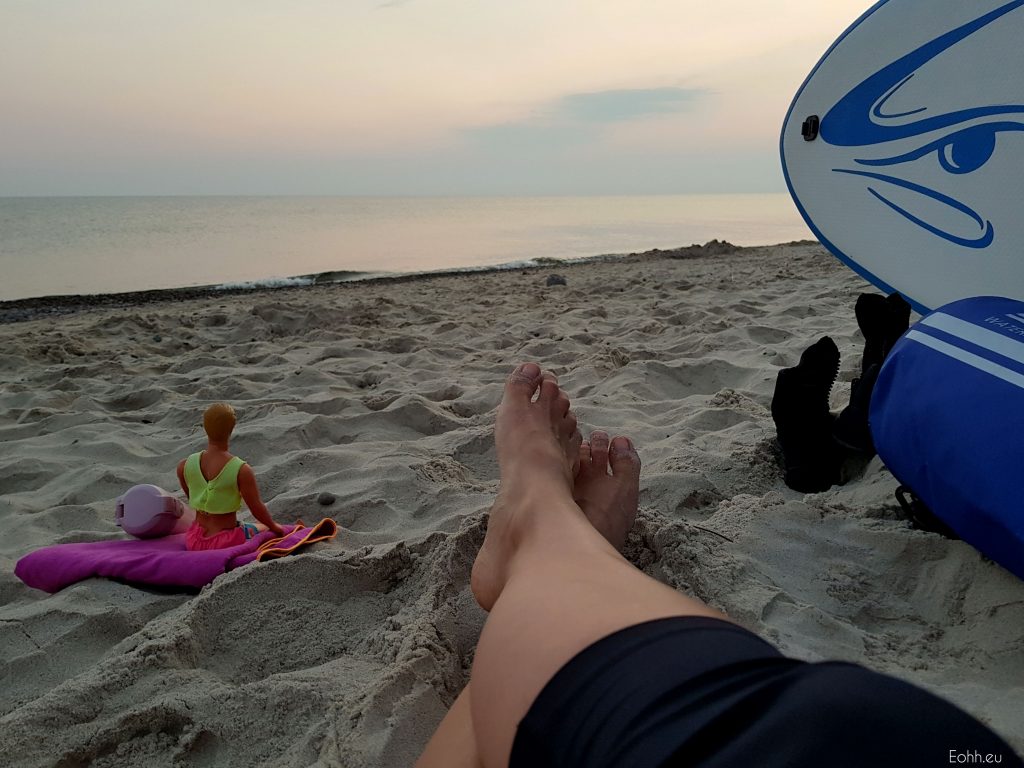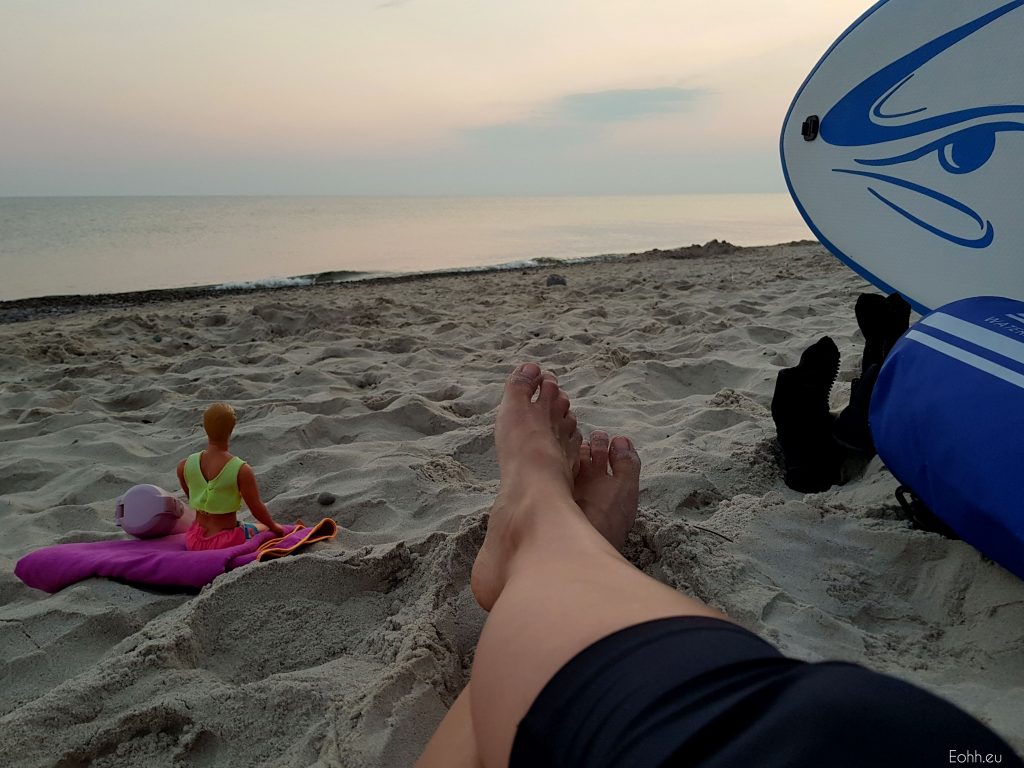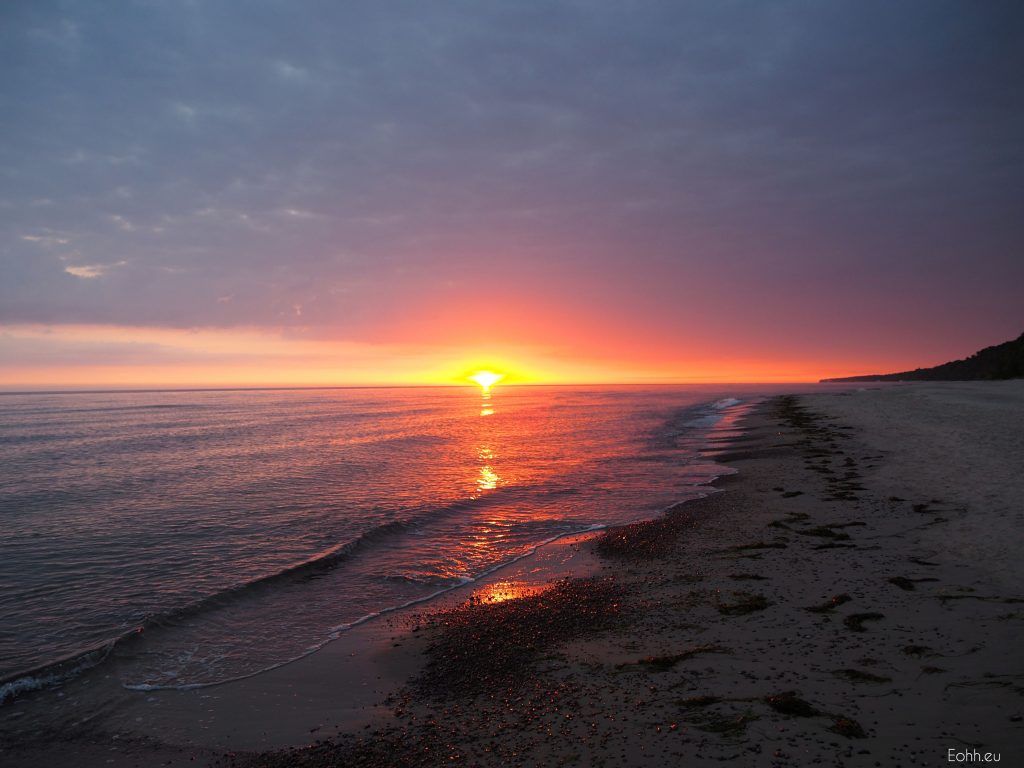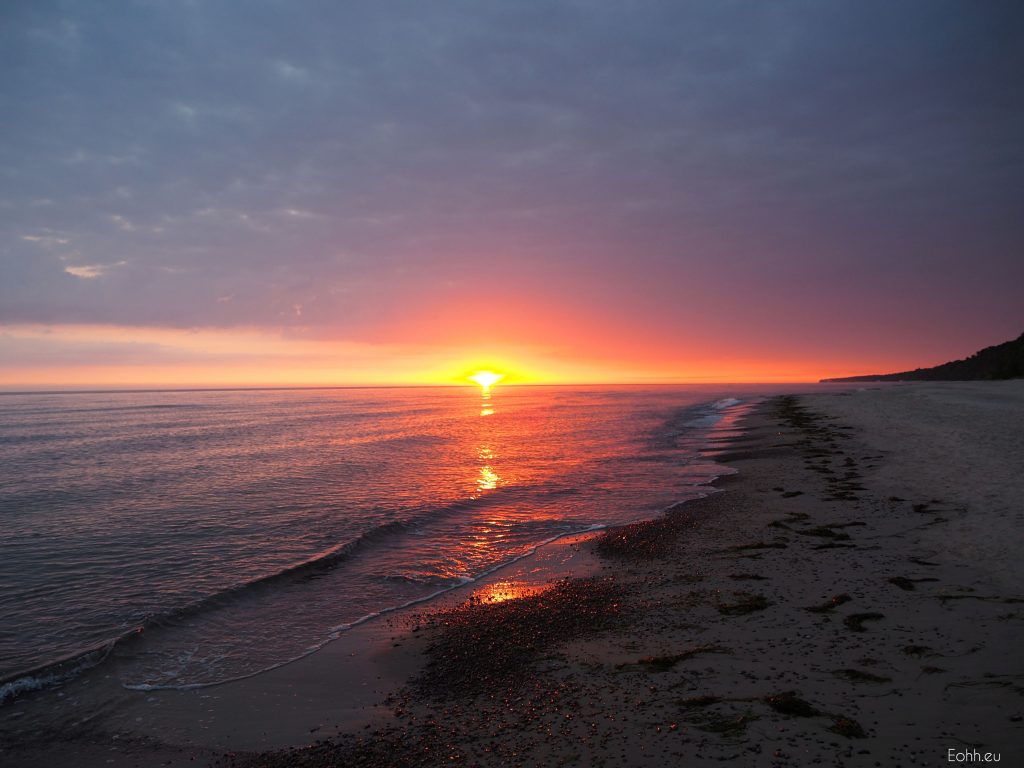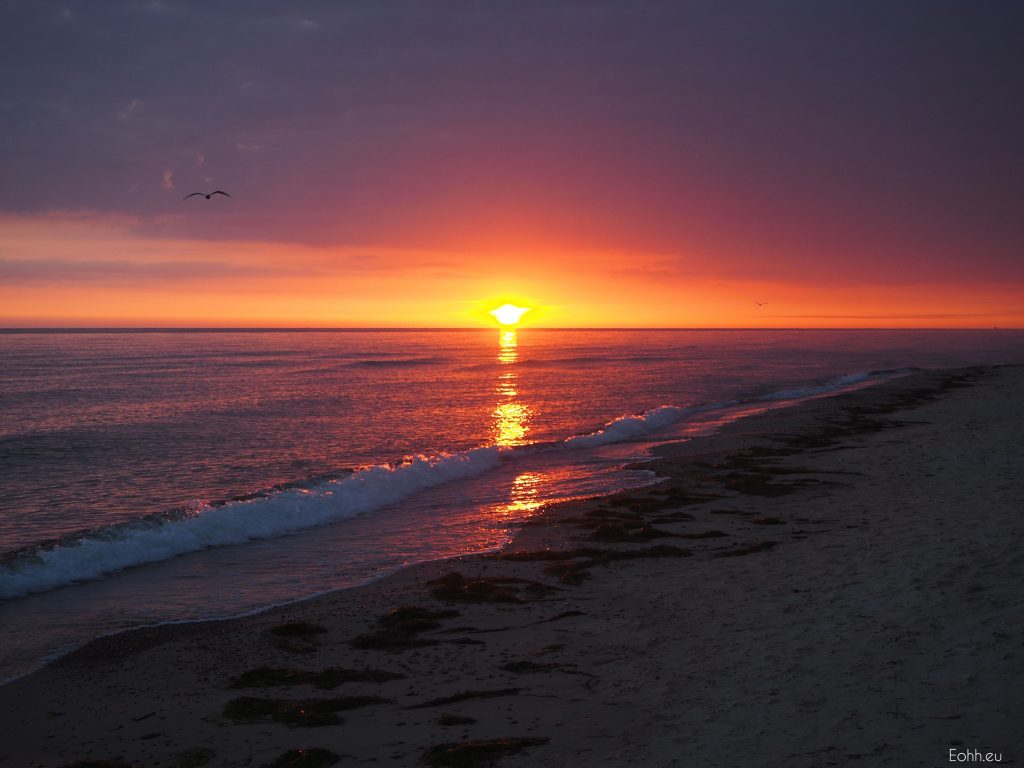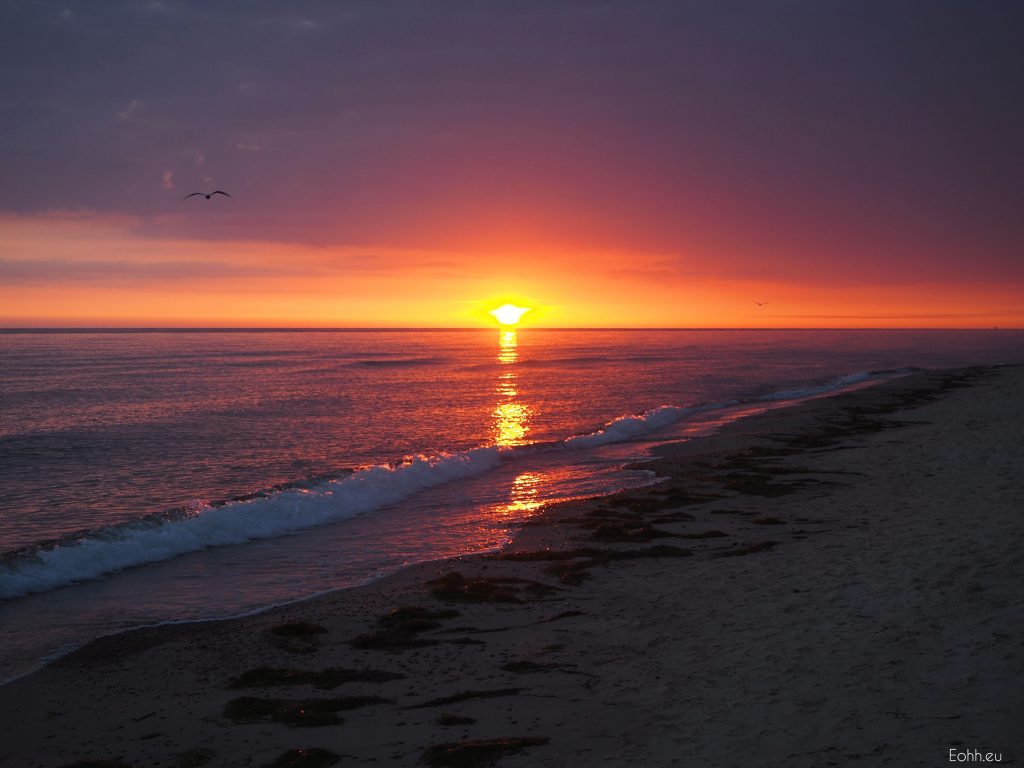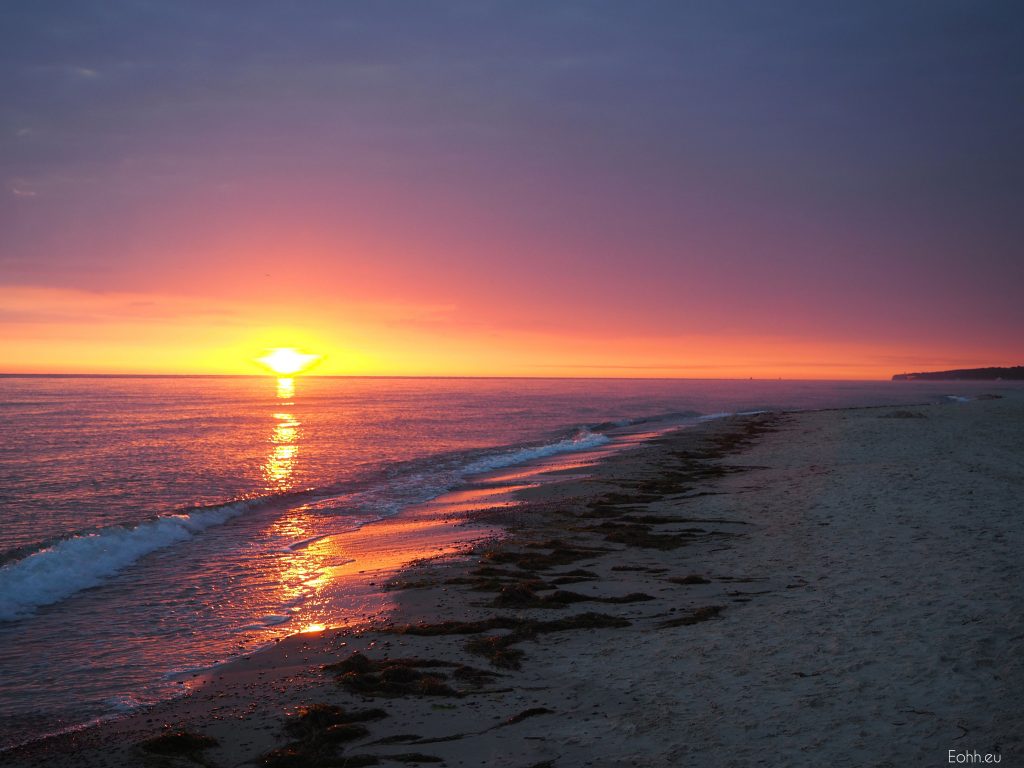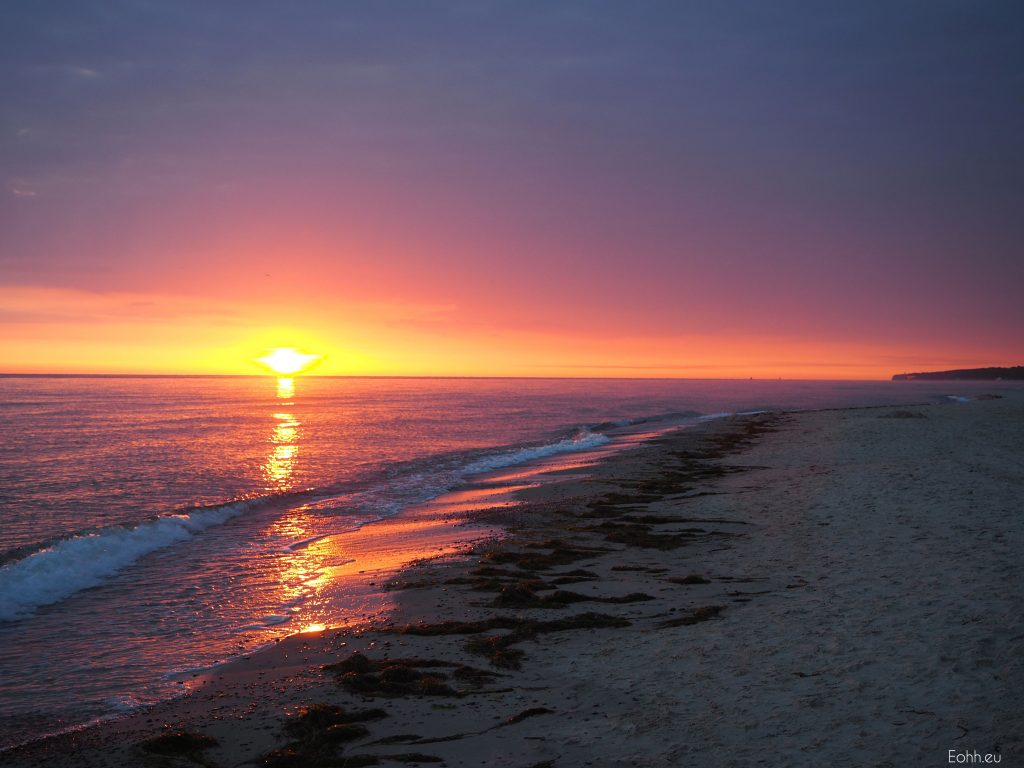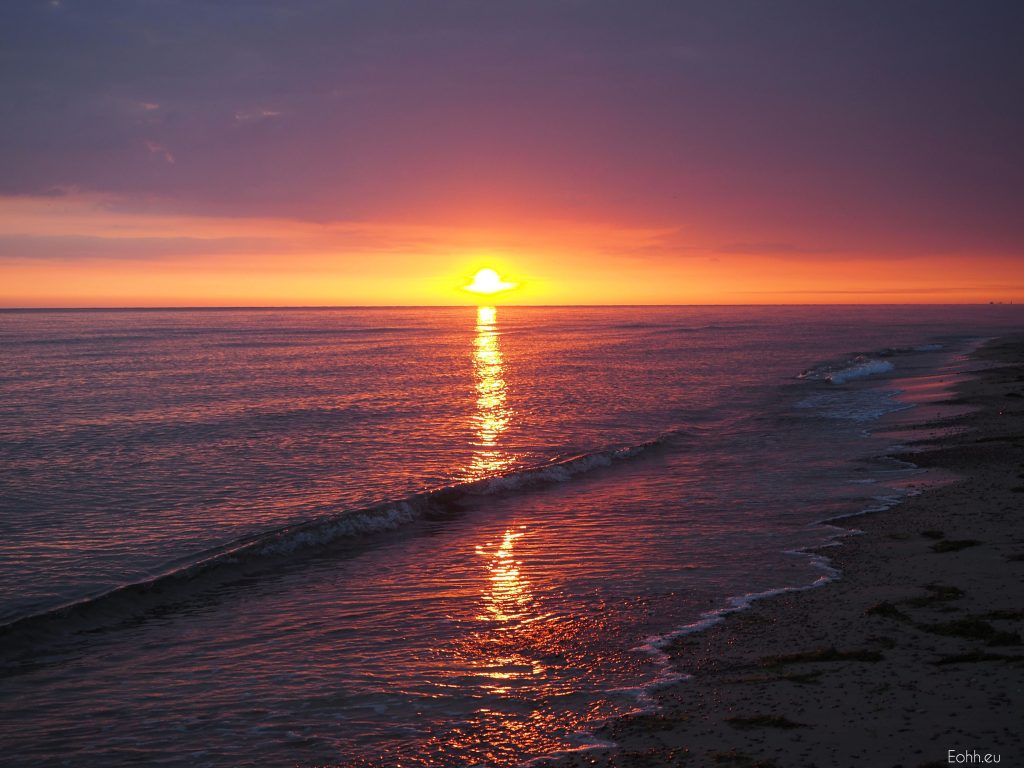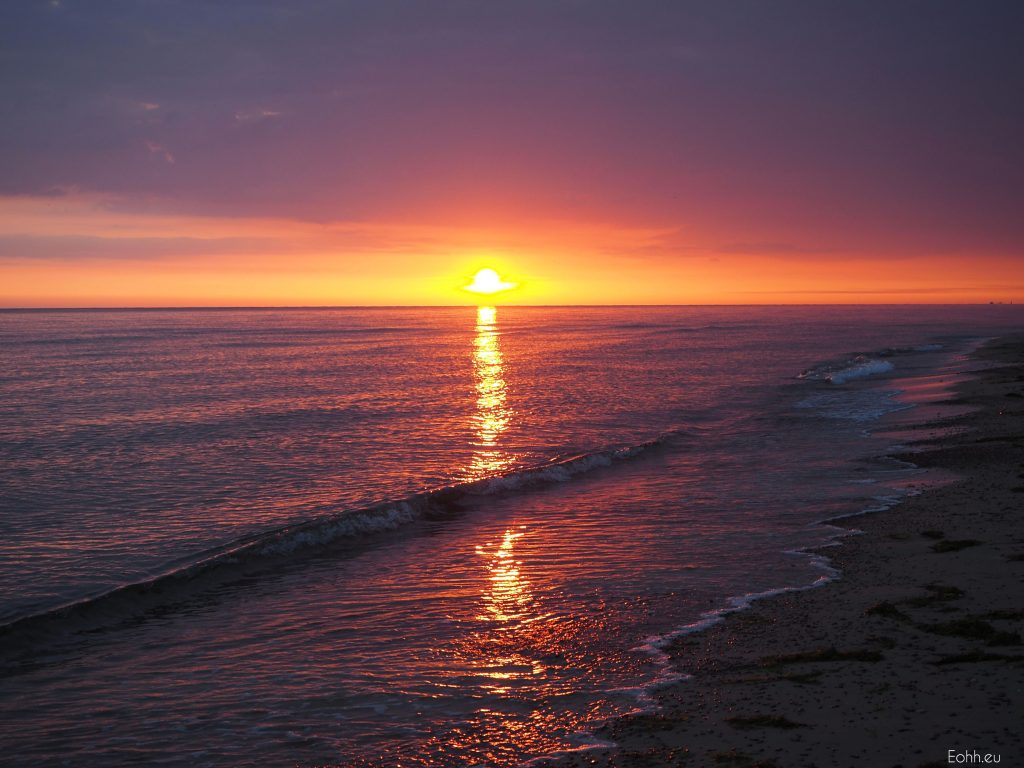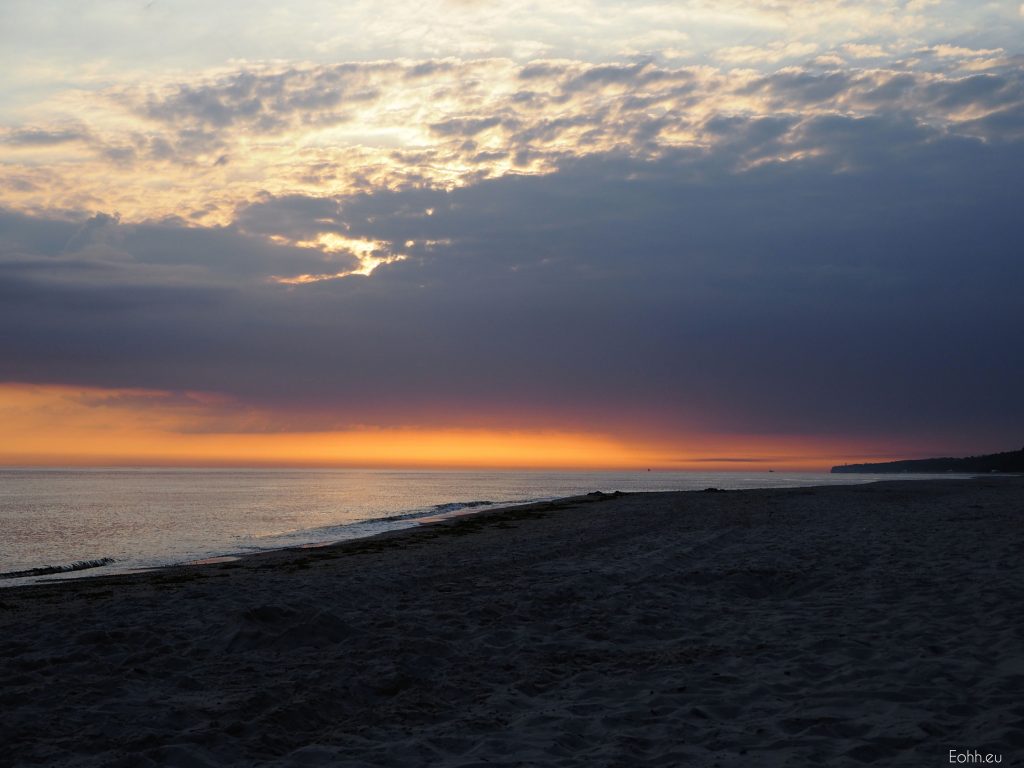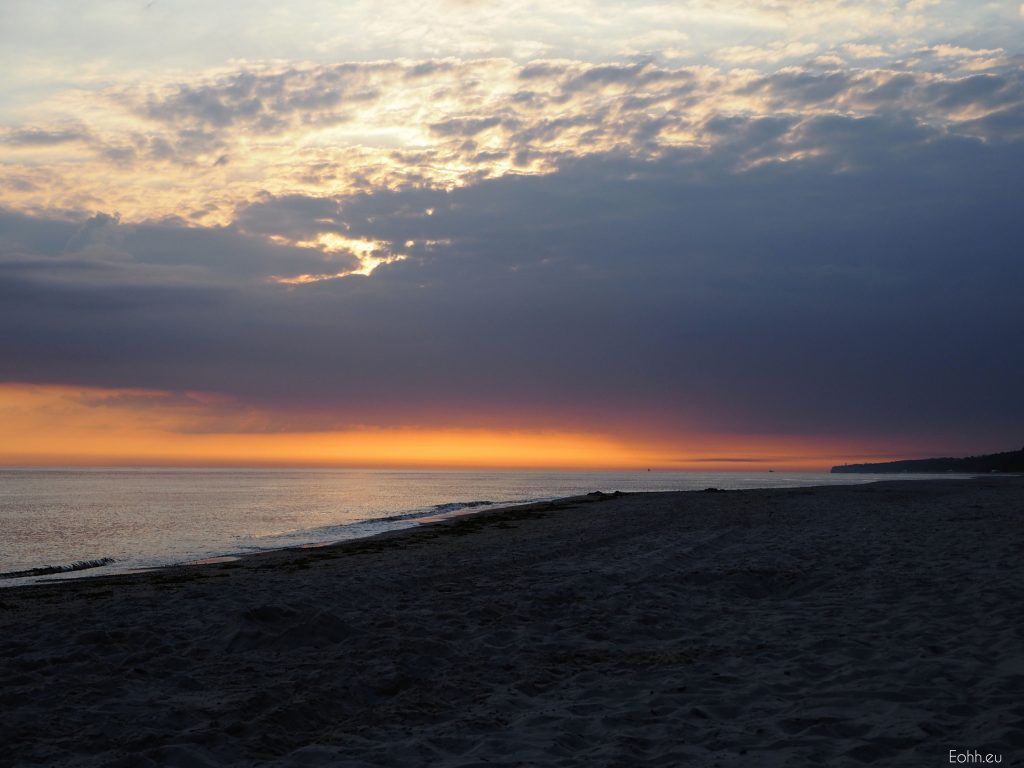 Thanks to sunsets I learn to discover and appreciate unique moments of every day. I'm open to the world hungry for new experience and challenges.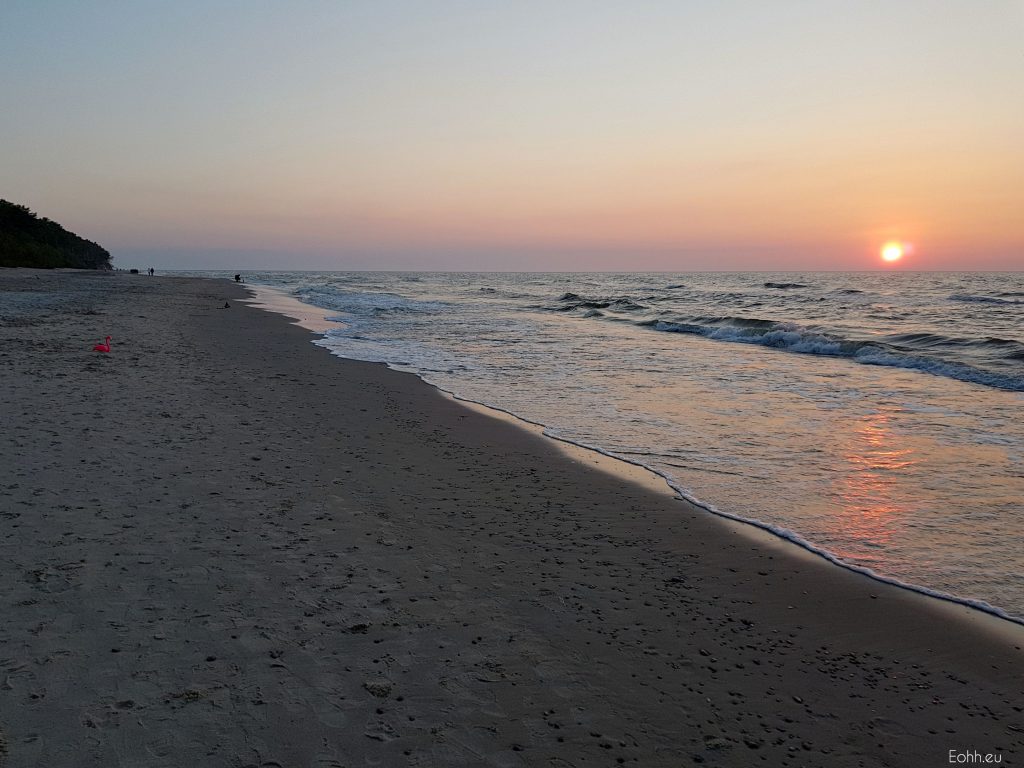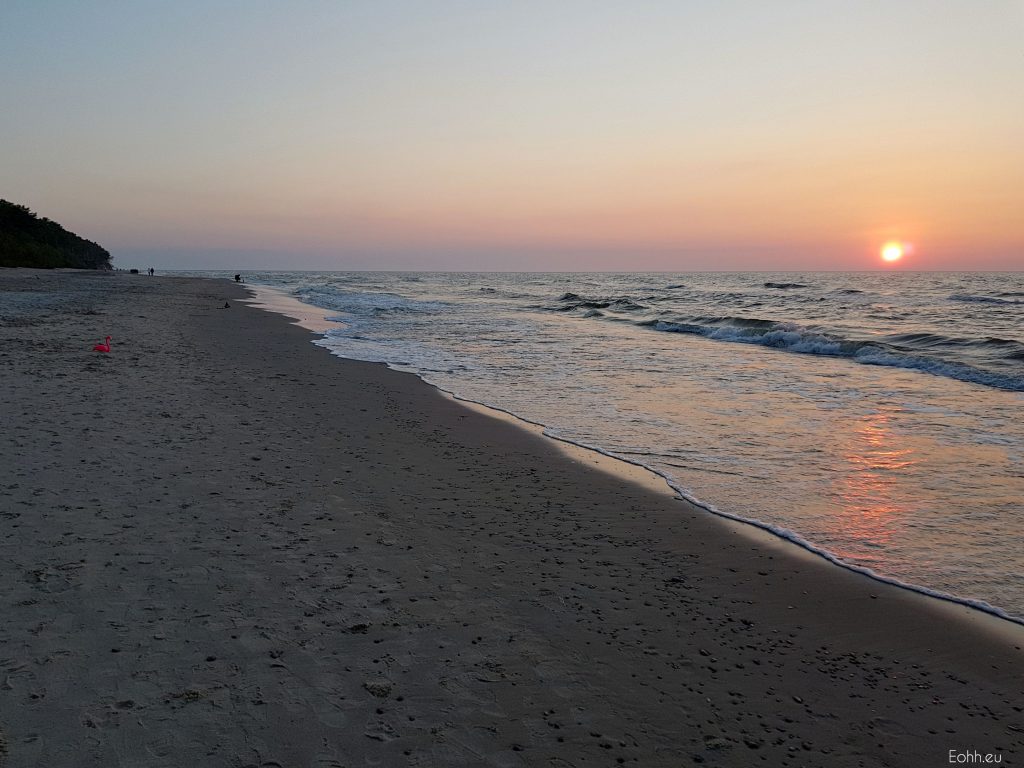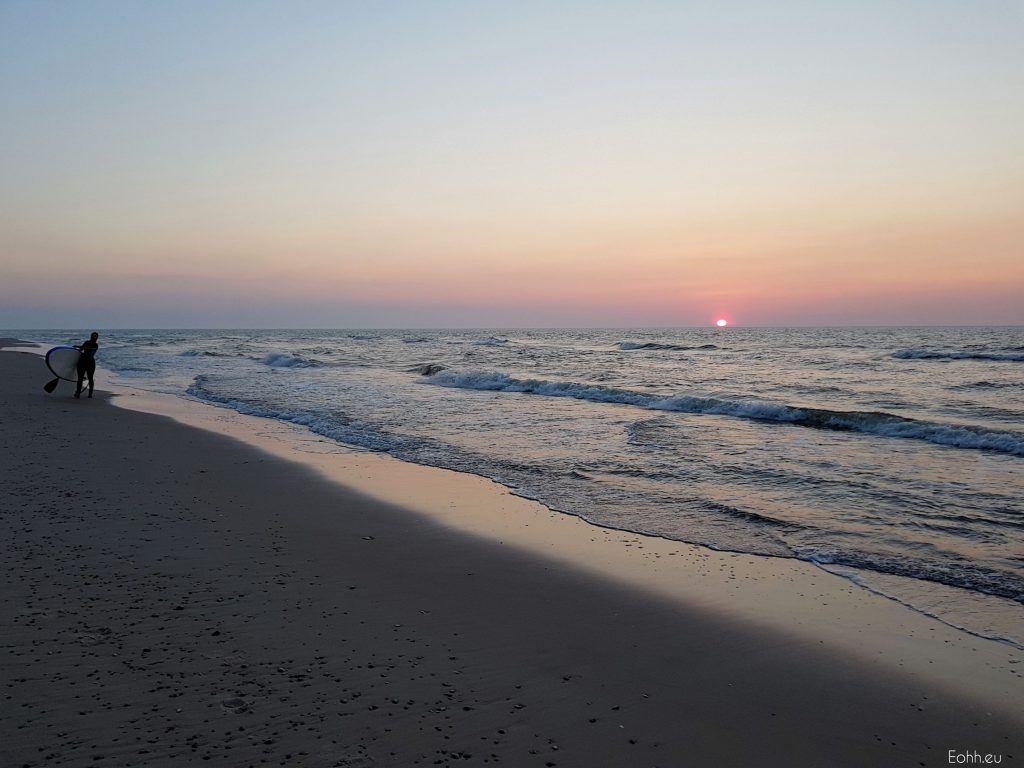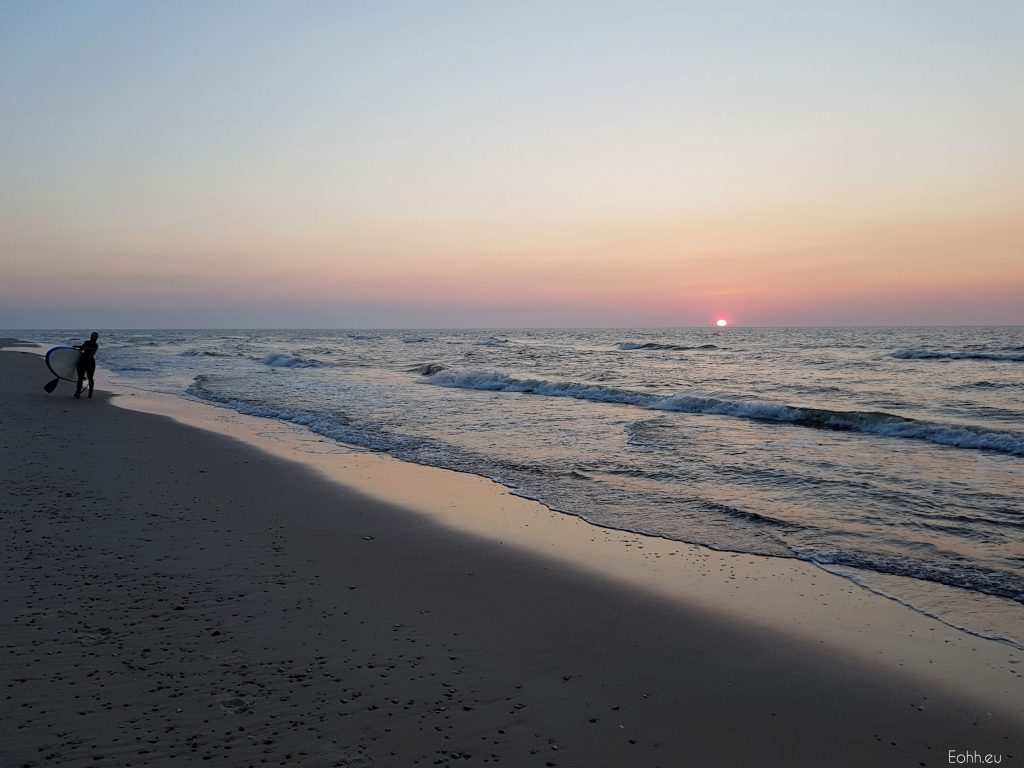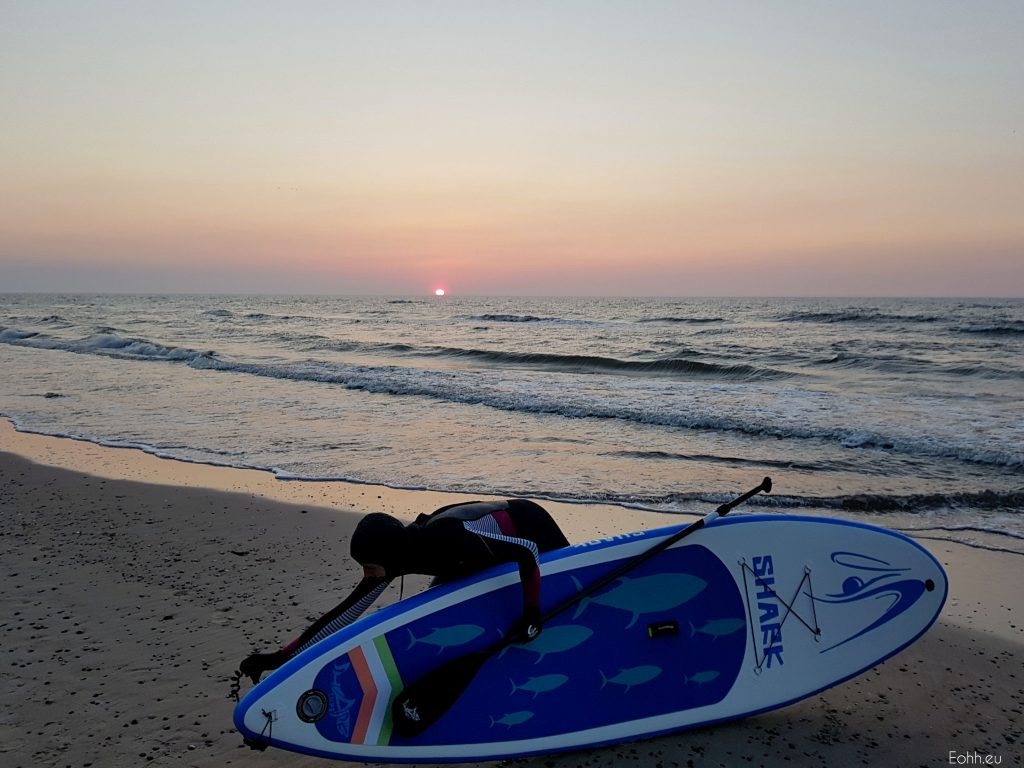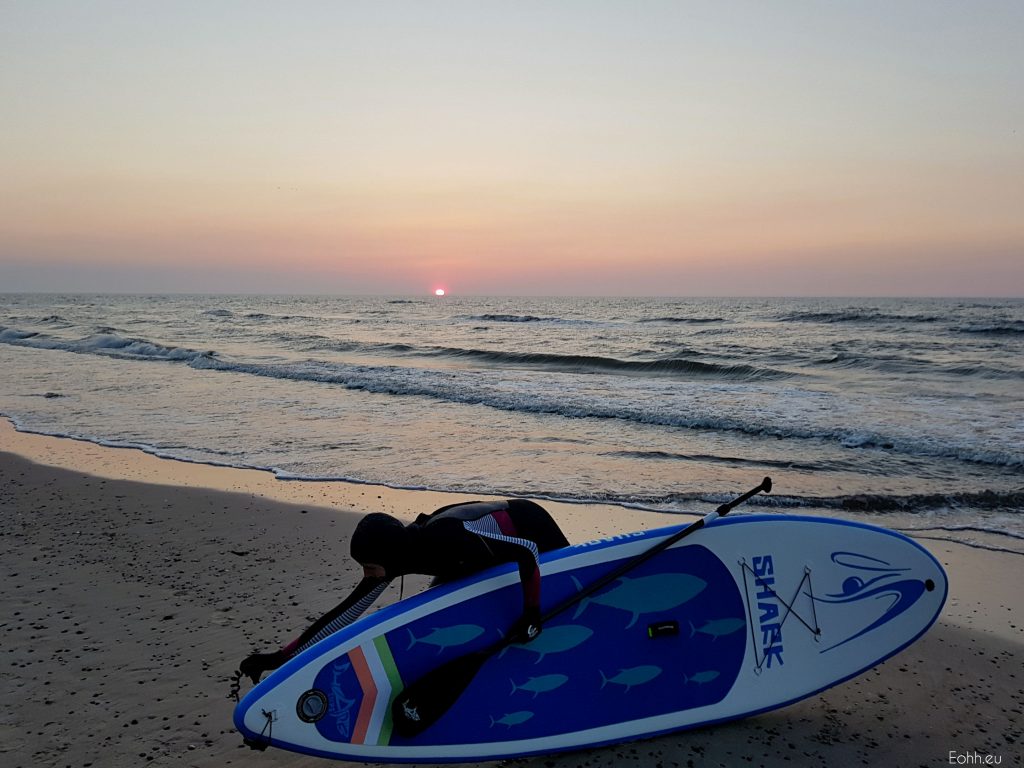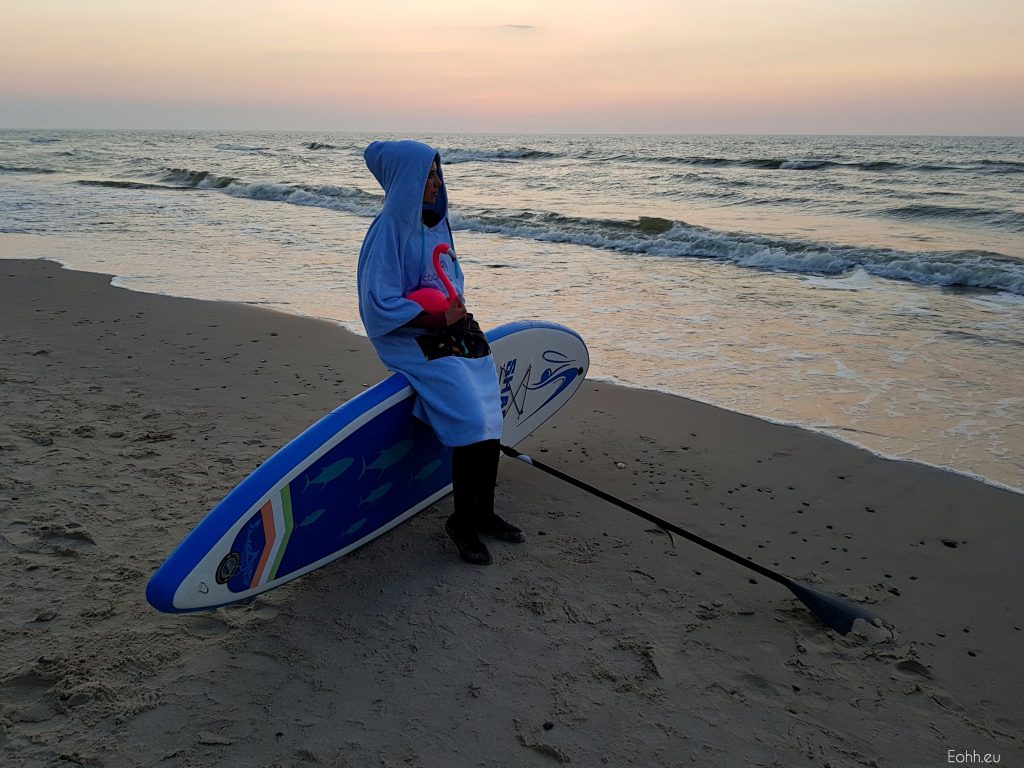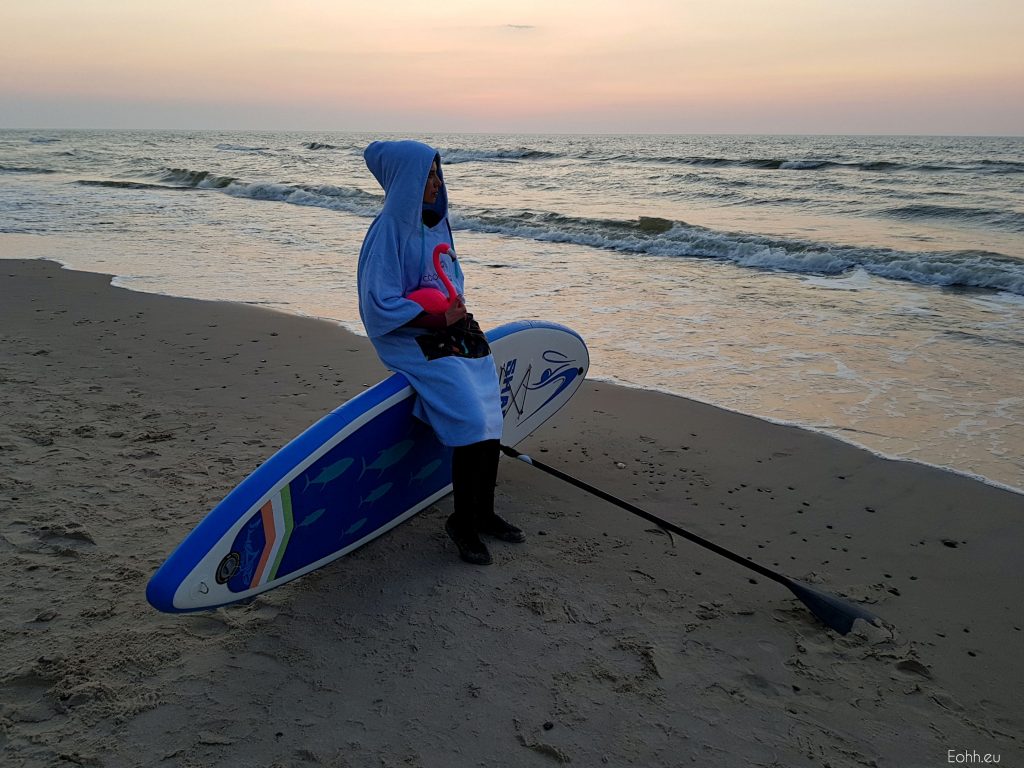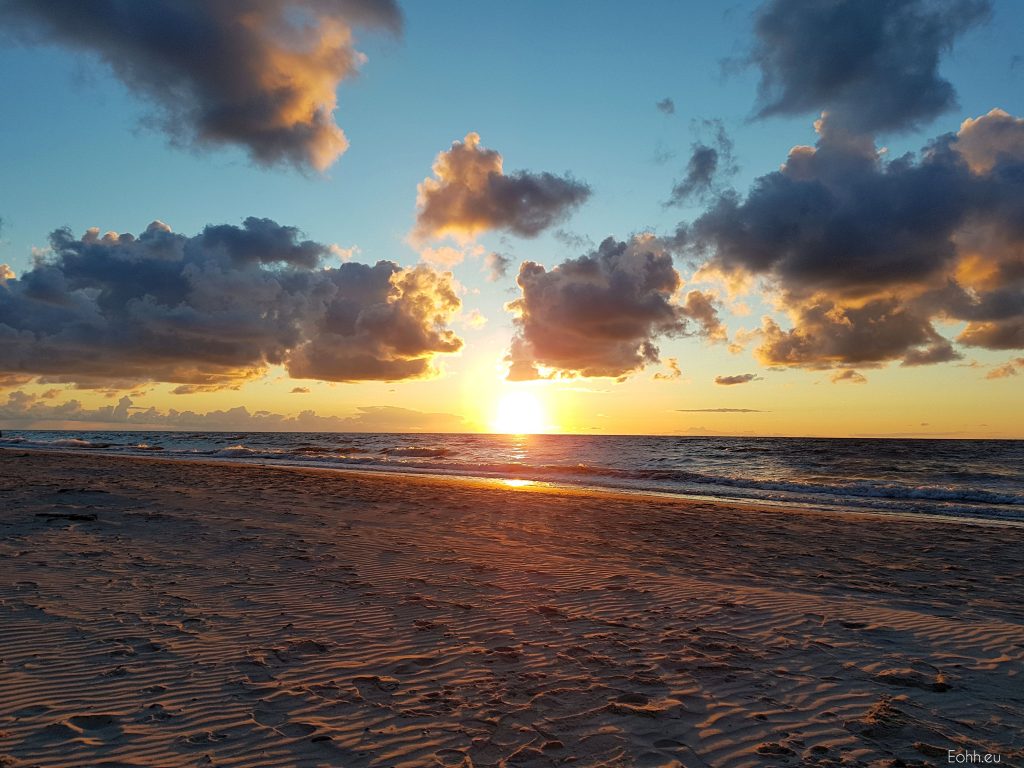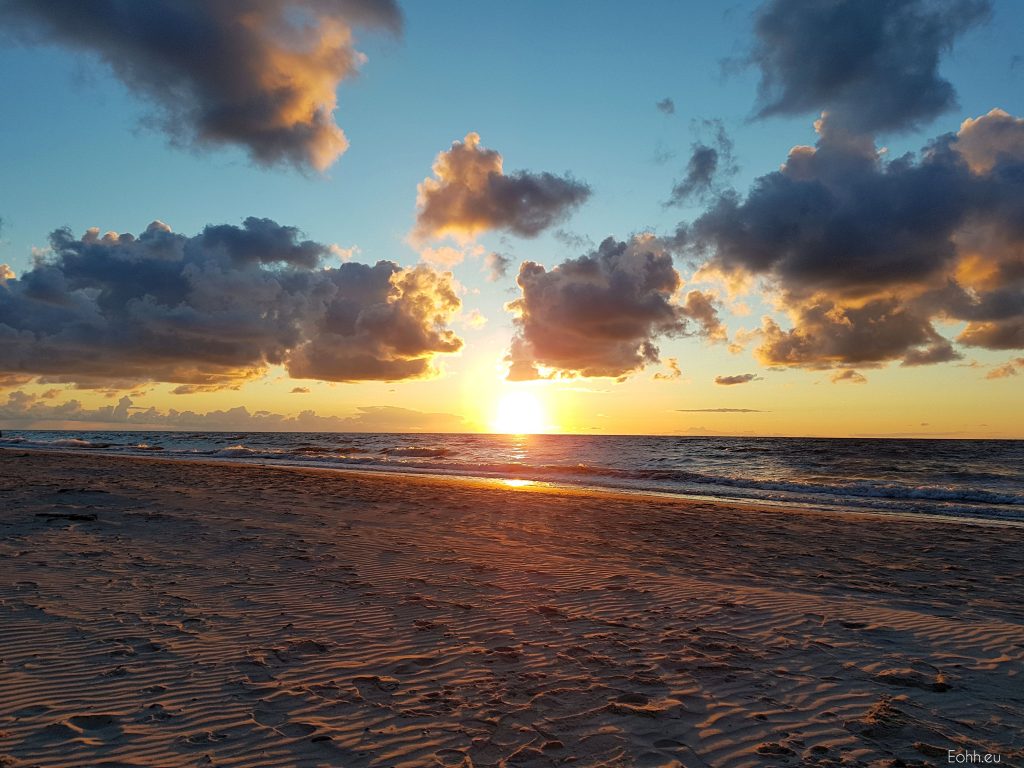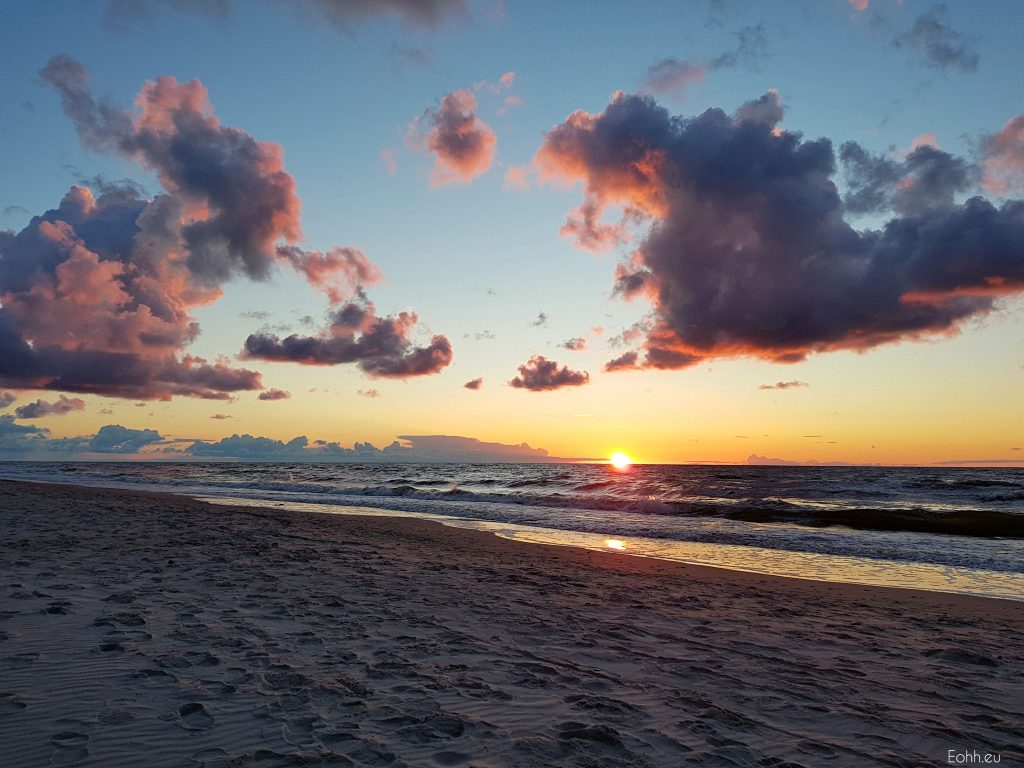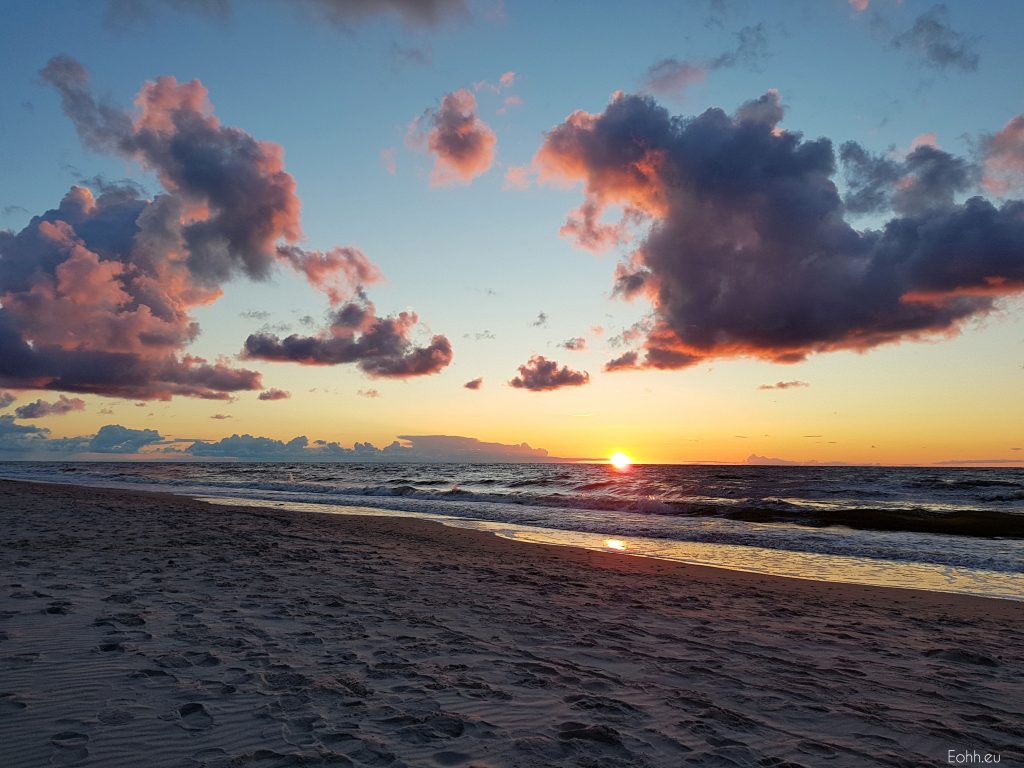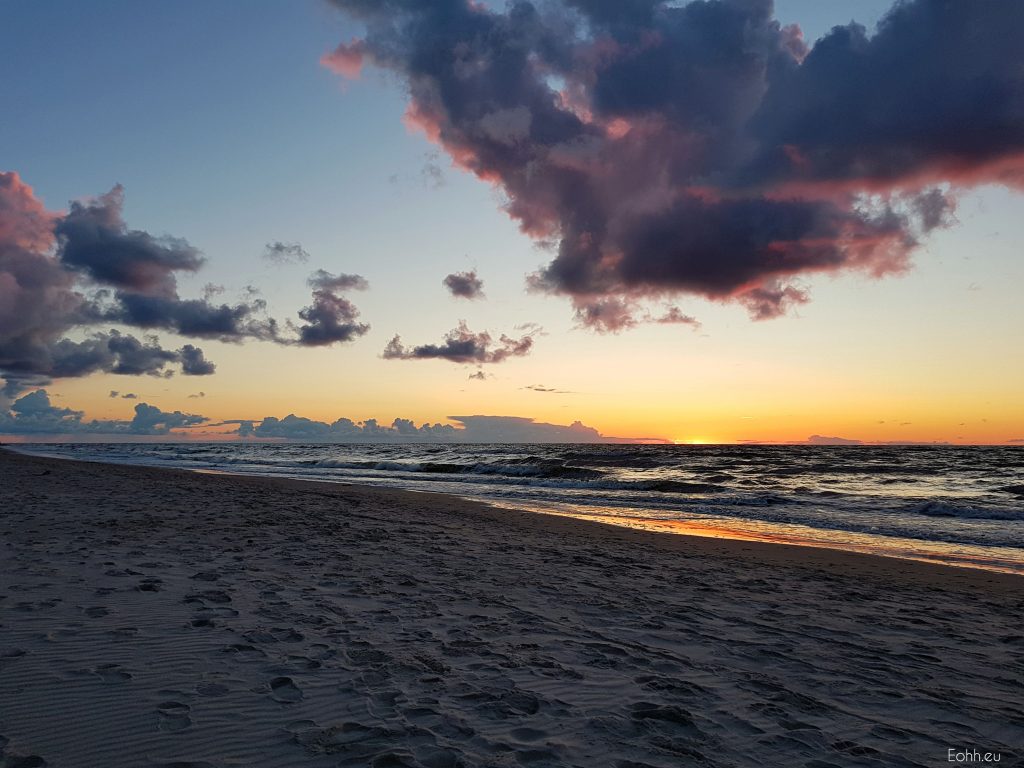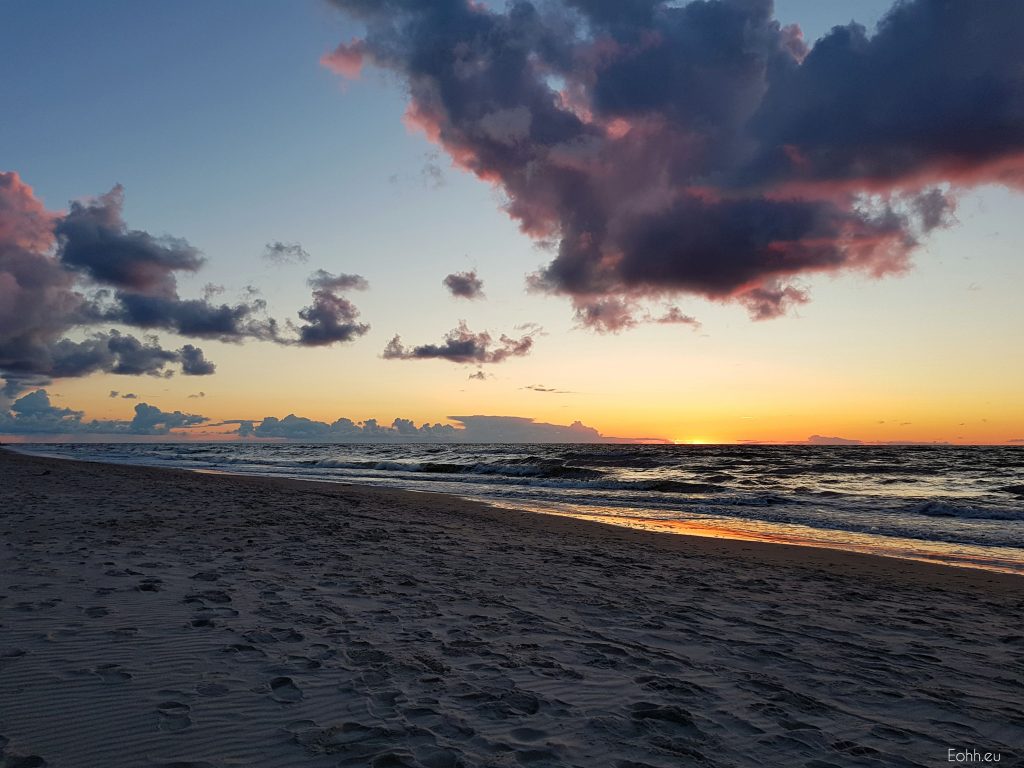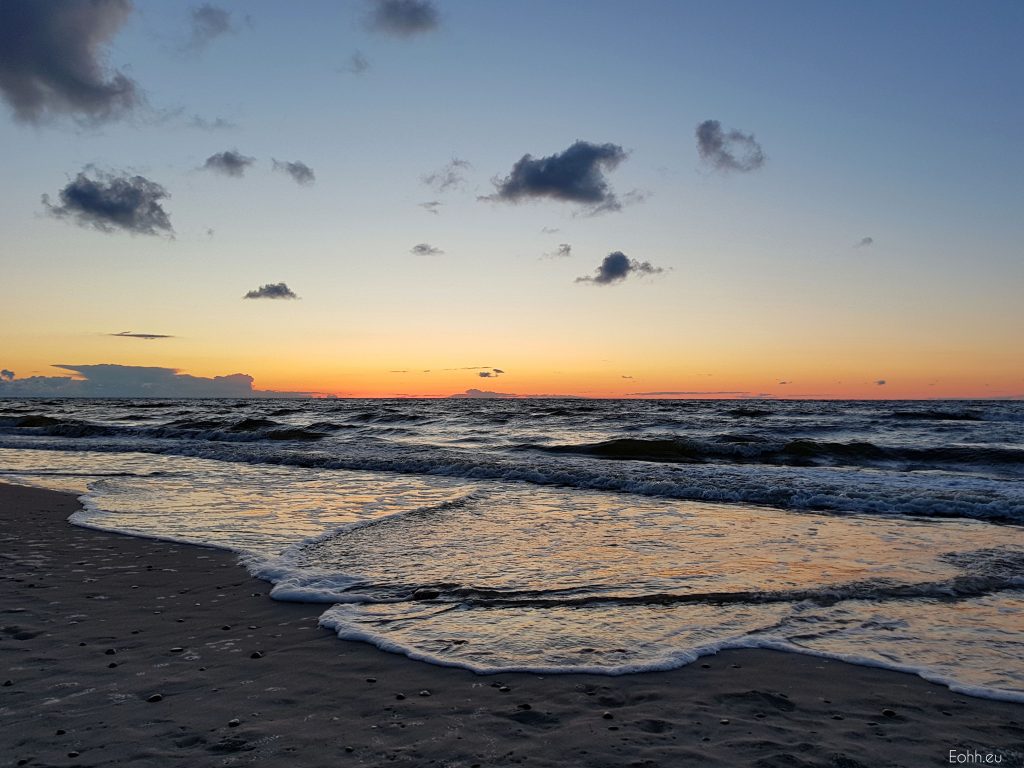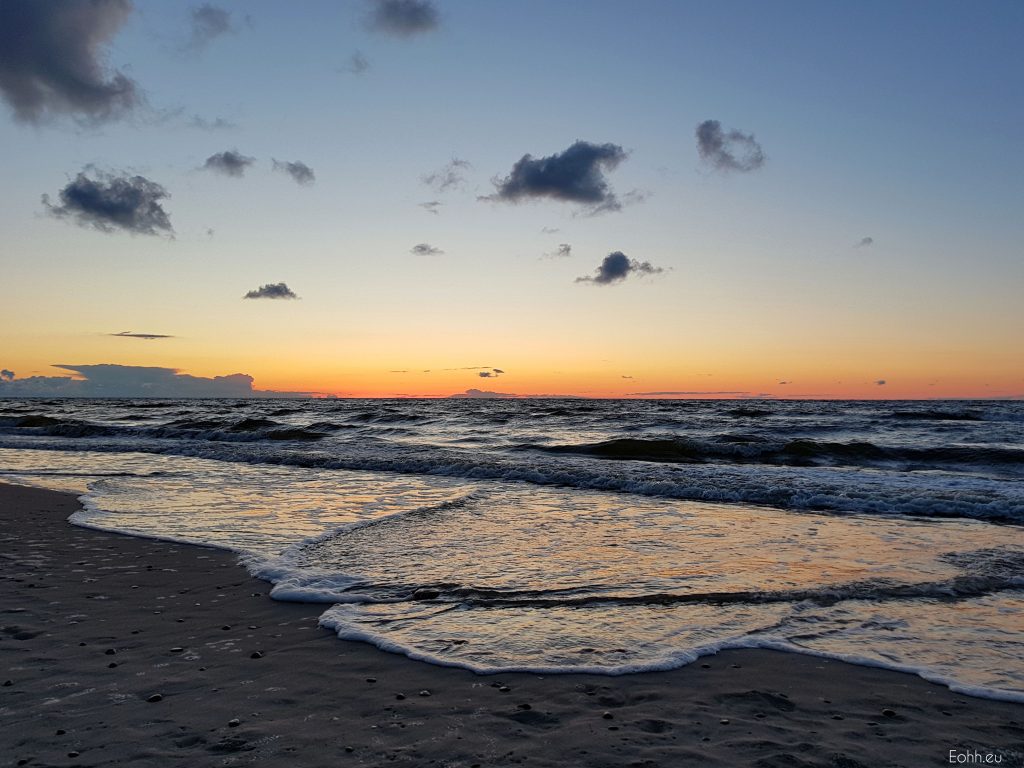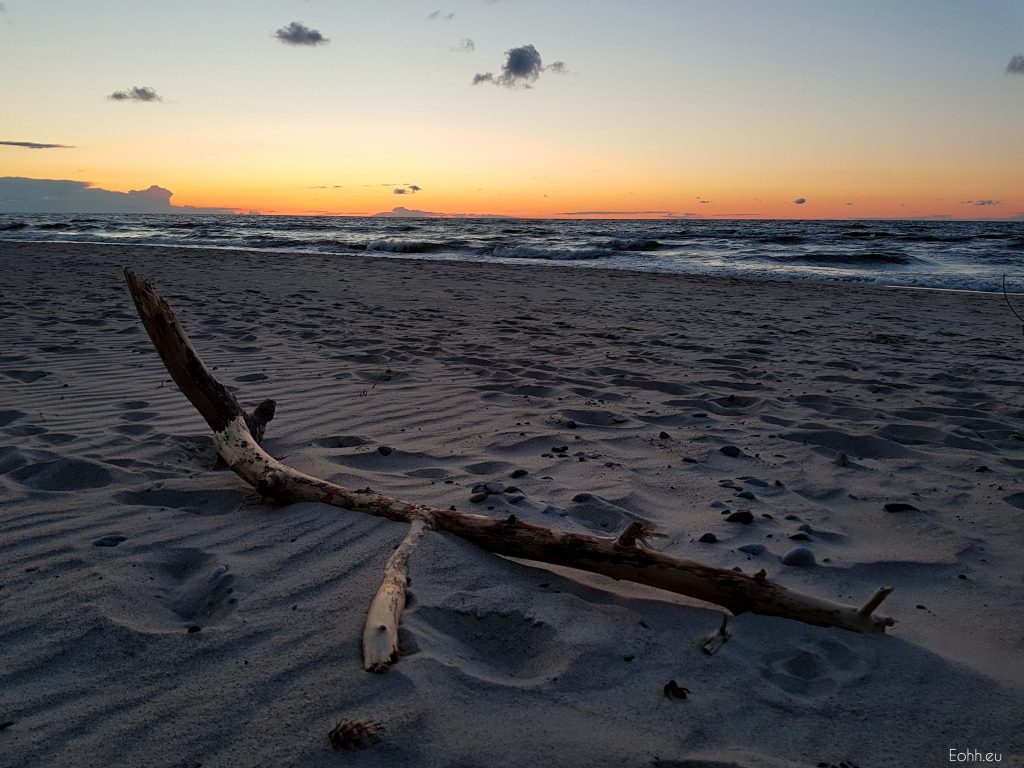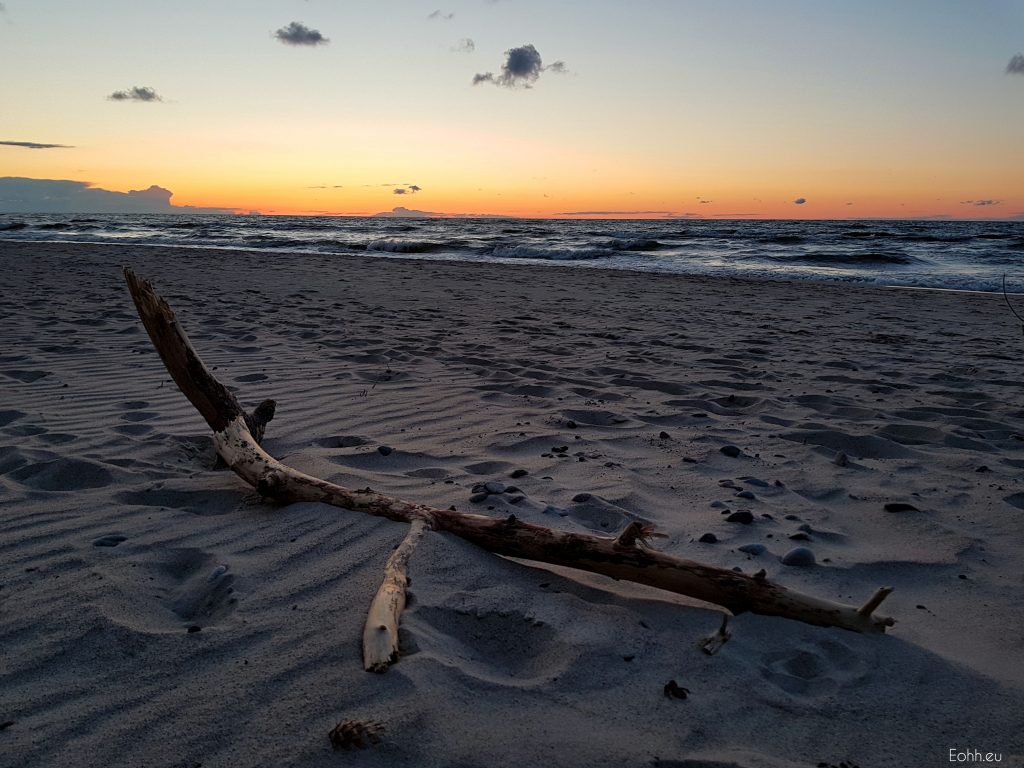 My vitamin B is an addiction. Never too much. I always look for the opportunity to go to the Baltic coast. I'm so impatient when waiting for Spring to come. I can't wait for the SUP season to begin. I count down the days. I know that my persistency will be rewarded soon.