It has been my fourth sleepless night in my bed. I got up at sunrise irritated by the noise of the city waking up to life. Since I came back home I can't find myself well in Szczecin's reality. I wake up tired more than before I went to sleep. I got out of the glow of lanterns which except for the streets lamps light my bedroom too. It is hard for me to ignore passing cars when the sound of the Baltic waves swayed me to sleep during the last month.
My morning tea ritual before work stopped bringing me pleasure when the view from my balcony changed to more urban. Instead of tall pines I have a jungle of buildings in front of me and inquisitive neighbours in them. Where is my privacy? Where are my birds? Where are their daily concerts?
It took me half of a day wondering how I would spend this afternoon. Jogging? This sport although I rarely practice, gained my approval since I could have run in beautiful conditions of nature. I found the pleasure doing it on the forest path along the cliff with a refreshing view of the Baltic Sea. The surrounding distracted me from tiredness thanks to which I was breaking distance records during last few weeks. I finally went in for this activity which I need to build my stamina.
Now the thought of running through the city streets in noise and oxygenating myself with exhaust gases makes me sick. I say 'No' to jogging today.
What worries me a lot, I don't feel like launching my board on any lake which I still have to get to by car and hunt for a parking lot next. Did I get lazy? Not really. I only got used to access to the water at my fingertips and the readiness of my SUP equipment at any time.
I lack the breadth. I miss the waves and the feeling of freedom that the sea gives me the most. I don't know how I can do without such sights.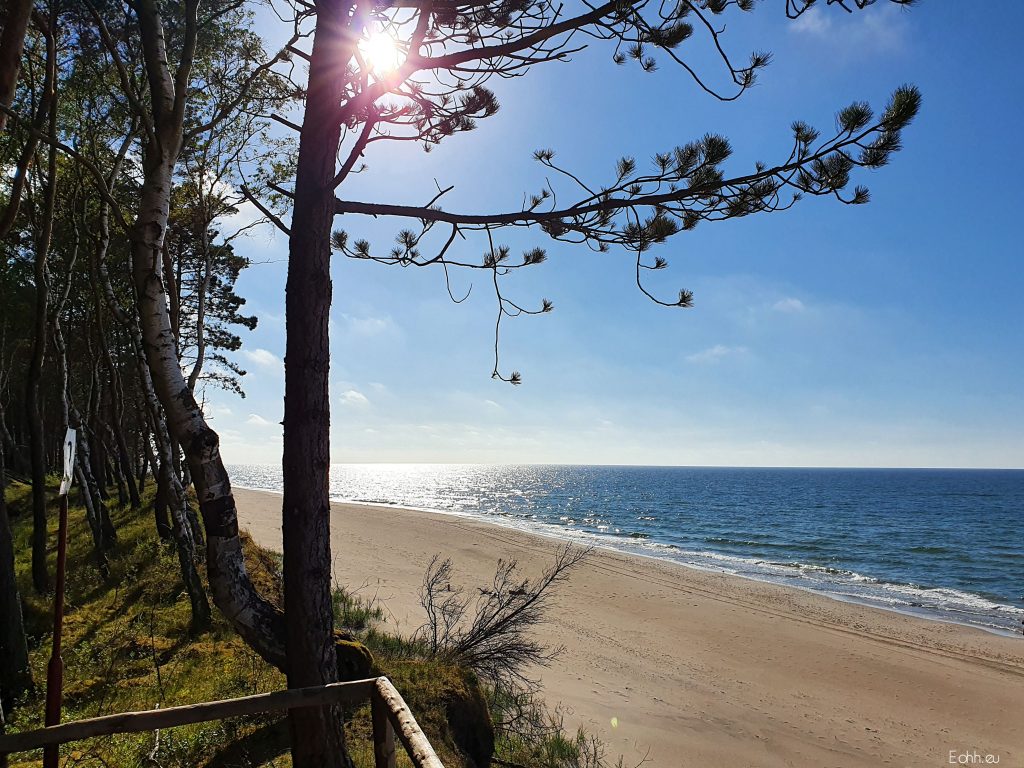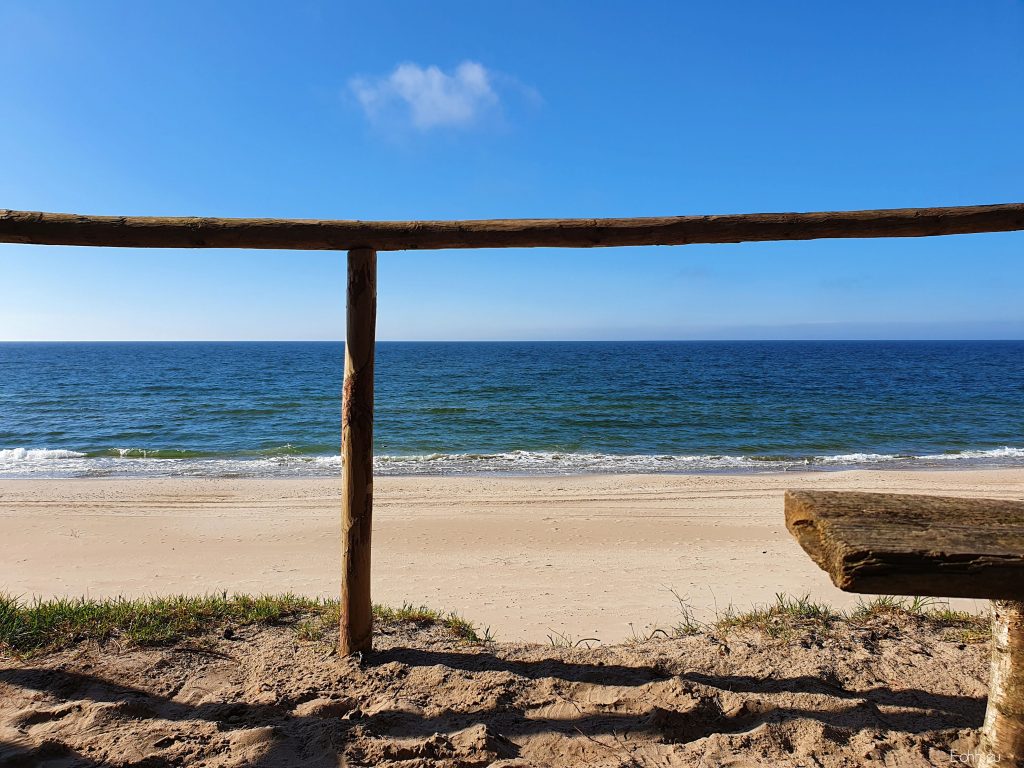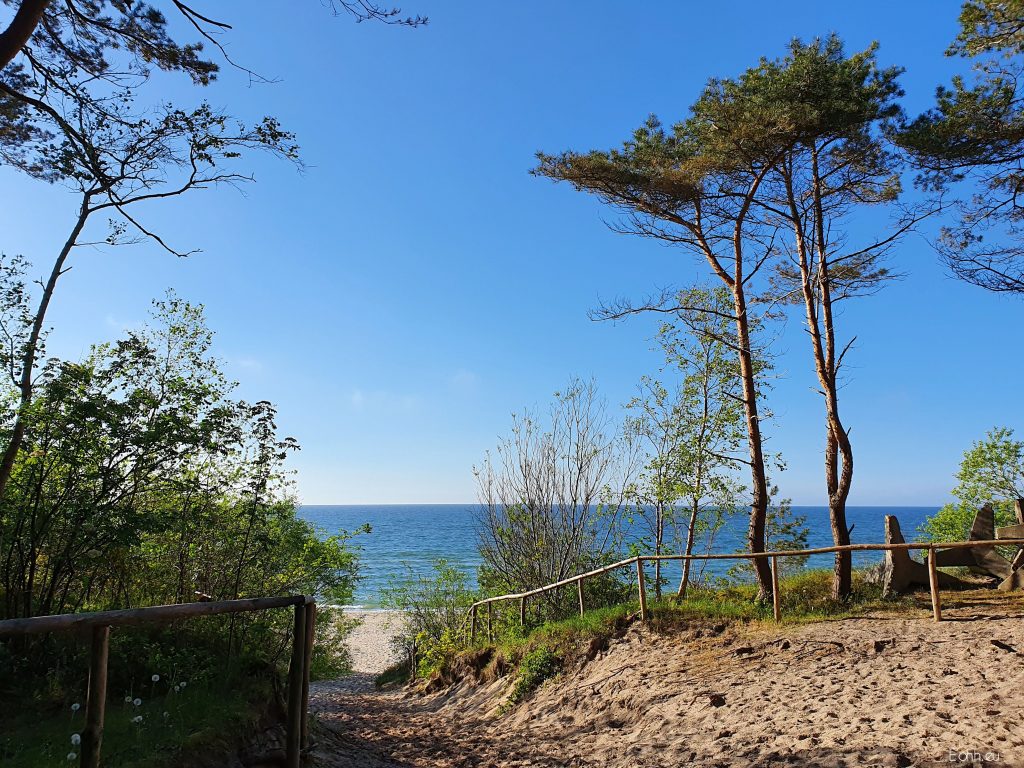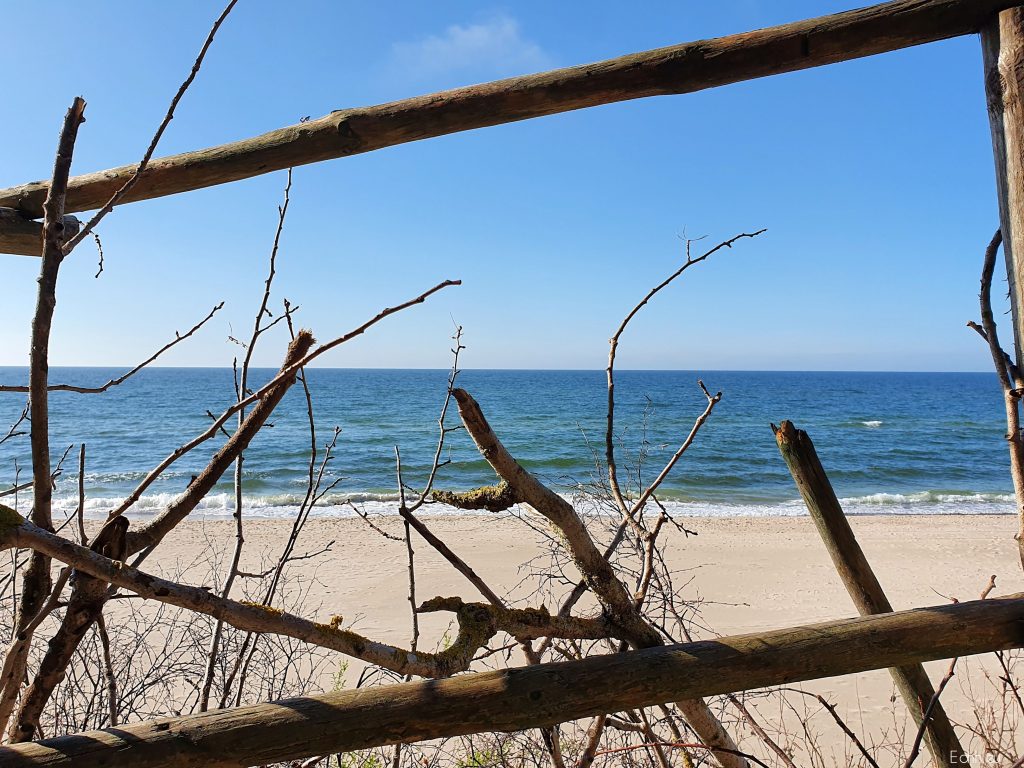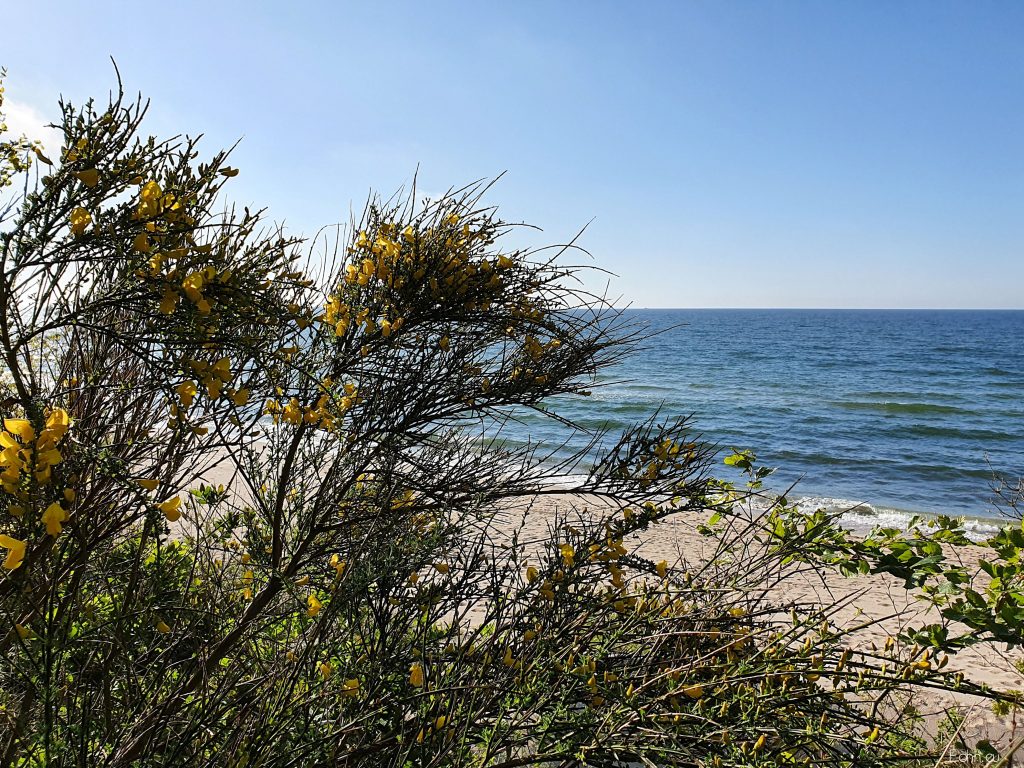 How to find myself in this urban jungle? I'm going out now to have a cup of coffee with friends full of hope that I will be able to escape to the coast again. This is the last chance for relax in peace and quiet before the summer flow of tourists.