"There is a moment in a woman's life when she loses ground and the only thing she dreams about is a place where she would feel safe."
I was going to start a new post with above words sitting in my favorite café and sipping hot latte as usual. However, I haven't foreseen the worst possible scenario – it was shut down on March 29th, 2018. I felt like somebody homeless without that place.
I may truly write that café had been my shelter for previous 4 years. I regained my mental balance in Stojaki – an unconventional and unique place in Szczecin. I had found a peace and a sense of security only there. Sitting there became a form of addiction.
I was often made to get out of the office to release, cry or calm myself down when I wasn't able to cope with a situation at work at the beginning of 2015 when quarrels with my boss were part of a daily routine. I had to change the surrounding even for a moment. I escaped to that café in the neighborhood.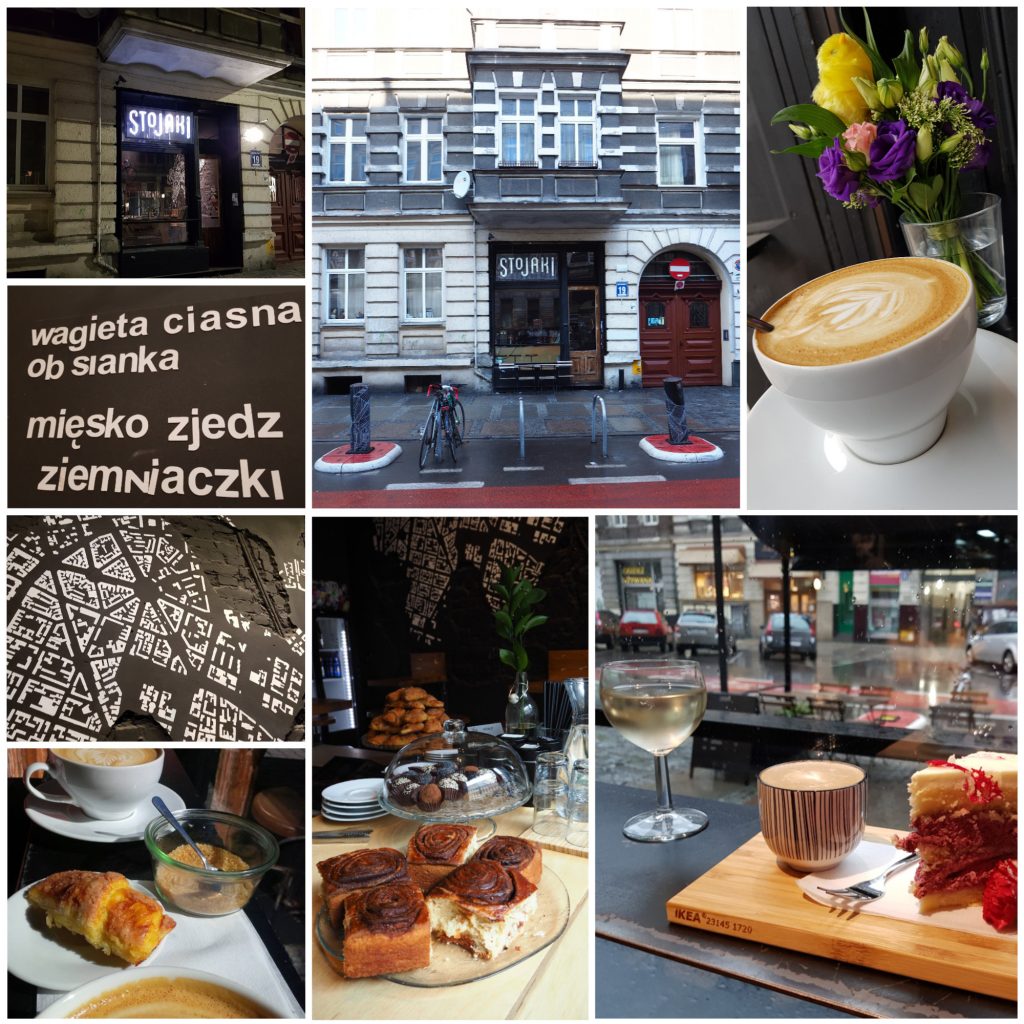 A little attention, some warm words were the benefits which I got along with delicious coffee. Being surrounded by nice and smiling people let me realized that something in my life went wrong.
When people were enjoying weekends trying the delicacies served in the café I was drinking my coffee in rush checking the just printed documents at the same time, what is more frustrated by need of work during days off.
I made the final decision to resign from job in Stojaki. It was where I met Nadia and the idea for my blog was born. I set? most of my private and business meetings to that place. There I got to know many people and made new friendships like nowhere else. I celebrated my birthday, name day and every ridiculous occasion there. What's more, I not only stood up to date in cycling news and trends but also was familiar with the secrets of properly wood chopping.
I appreciated the charms of being a regular customer who was nurtured with a hot latte with a milky pattern on the top named by me "the swan of love". My mood very often was improved by a yummy lemon cheesecake, a meringue cake or cookies with an apple filling. The taste of Snickers layer cake remains unforgettable for me till today.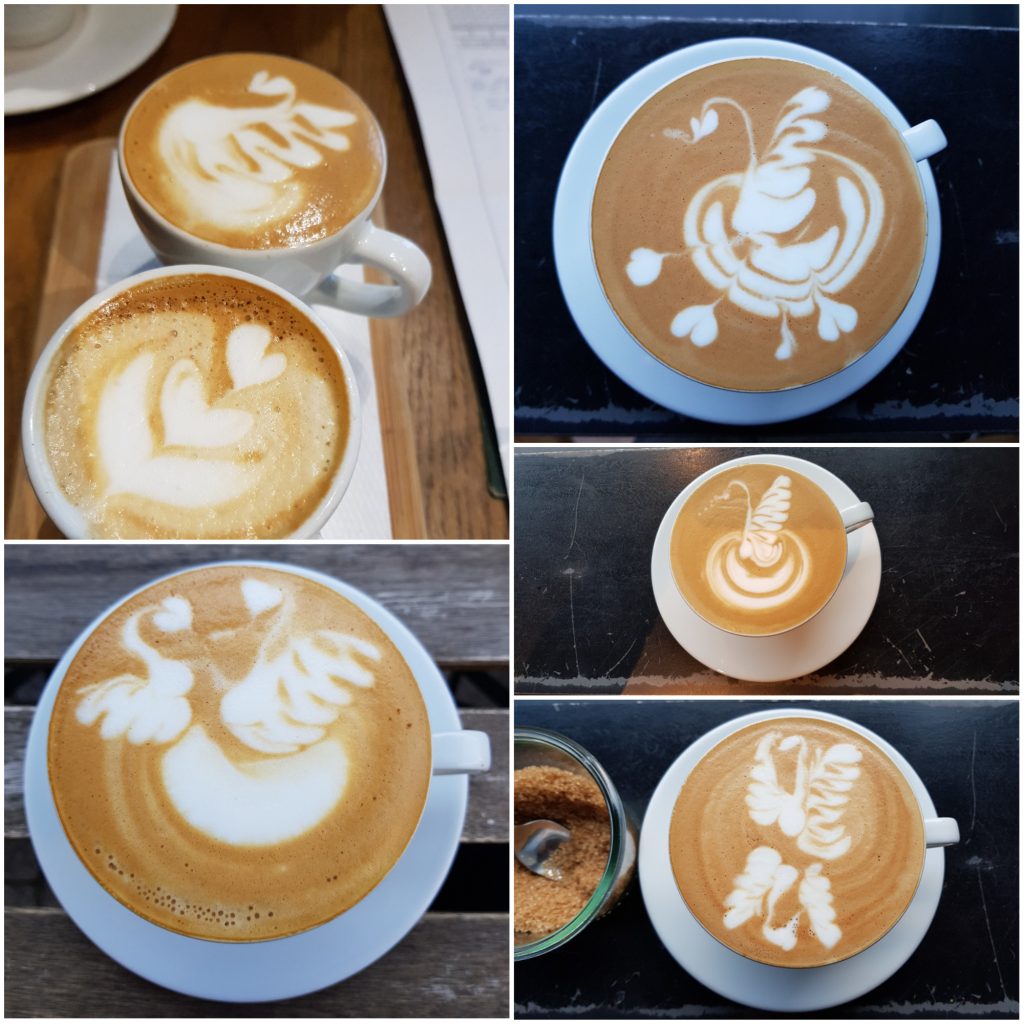 What now?
I need to be up for the new situations . I started looking for proper place for me. I am just writing this post sipping hot latte – to my surprise with the swans of love on the top – in a café on the corner. Such a nice Alternative…