Temperature minimum -10°C, snow, a lot of snow. Such forecast was shown by weather portals when I was preparing myself to a business trip to Norway at the end of January. My enthusiasm for the trip chilled a little bit while I was packing my suitcase putting inside not smart enough but warm clothes. Distracting my attention from anxiety about my existence in the cold for the next 5 days I started searching for water reservoirs proper to SUP nearby the place I was sent.
The Kjennerudvannet lake was my private purpose visiting which wouldn't have been possible, if my business trip hadn't been extended for another 5 days. I gained a weekend. I chose Saturday for lake exploration. I packed tourist things to my backpack after breakfast and I moved forward in the direction showed by map. I walked slowly 3 km road in 1 hour because of weather conditions, land slope, snow and black iced pavements as well as impressive architecture of the city. There were so many objects to be taken by my camera especially when I entered a gorge forest separating me from the lake by 800 m. On my path I passed people who despite snow and low temperatures used cross – country skis, sledges rather as a way of transport (themselves and shopping) making their daily life easier in spite of difficult conditions. My pace quickened when I turned into Bomplassveien street when I started looking for the lake. Something what was hiding beyond trees, covered by white powder, was hard to identify. It seemed to me as if I was looking through a net curtain. Finally, I managed to see what I was looking for. A slope and an even layer of snow on it's foot spread across a big area. I wandered how thick the ice sheet must have been to keep such load. I passed a parking lot, little house, stream, I reached a picnic zone with direct access to the lake. This preliminary reconnaissance confirmed my belief that this place is perfect to float on a SUP board.
I decided to walk round the lake having no idea if there was a such possibility to circle it. The views were impressive in every minute of my rambling. It was impossible for me to ignore so much beauty so I stopped to take photos again and again. A break for a rest and eating was a very good excuse for having a moment of contemplation and listening to … silence. That's right silence. Probably it was silence. No sound of passing cars, animals or wind. I tried to visualise this lake during spring and how attractive it could be for people looking for relaxation during summer. My vision of SUP – ping in hot days was that picture in my head which assisted me on the way back to the hotel.
In the end I spent 4 hours in so fabulous natural surrounding covering 8 km walk. The trip affected my senses and turned imagination on this extent that I dreamed at night about floating on the lake in a beautiful natural place during warm, summer day.
I hope that such opportunity will happen to me.
Now look how lovely it is there.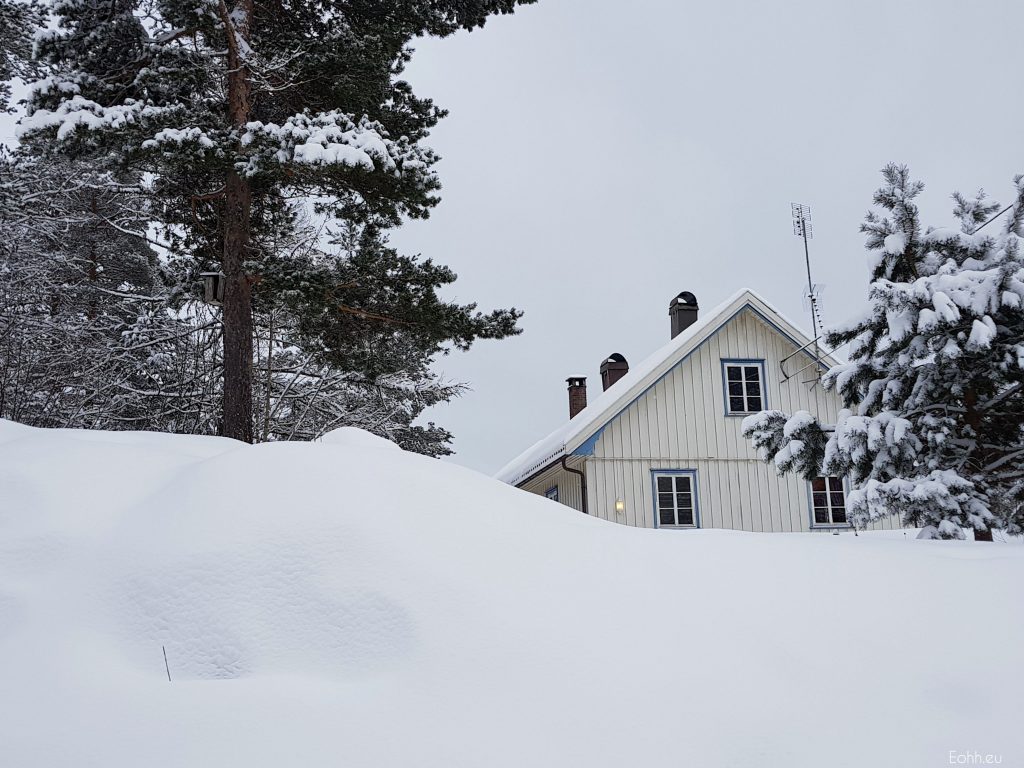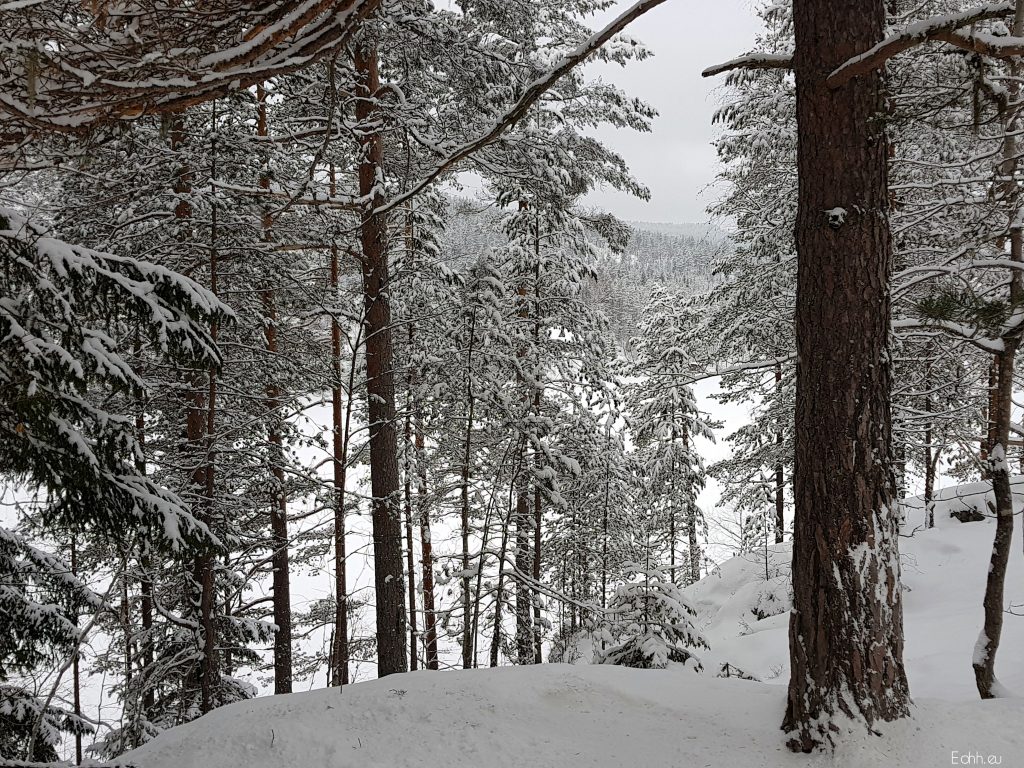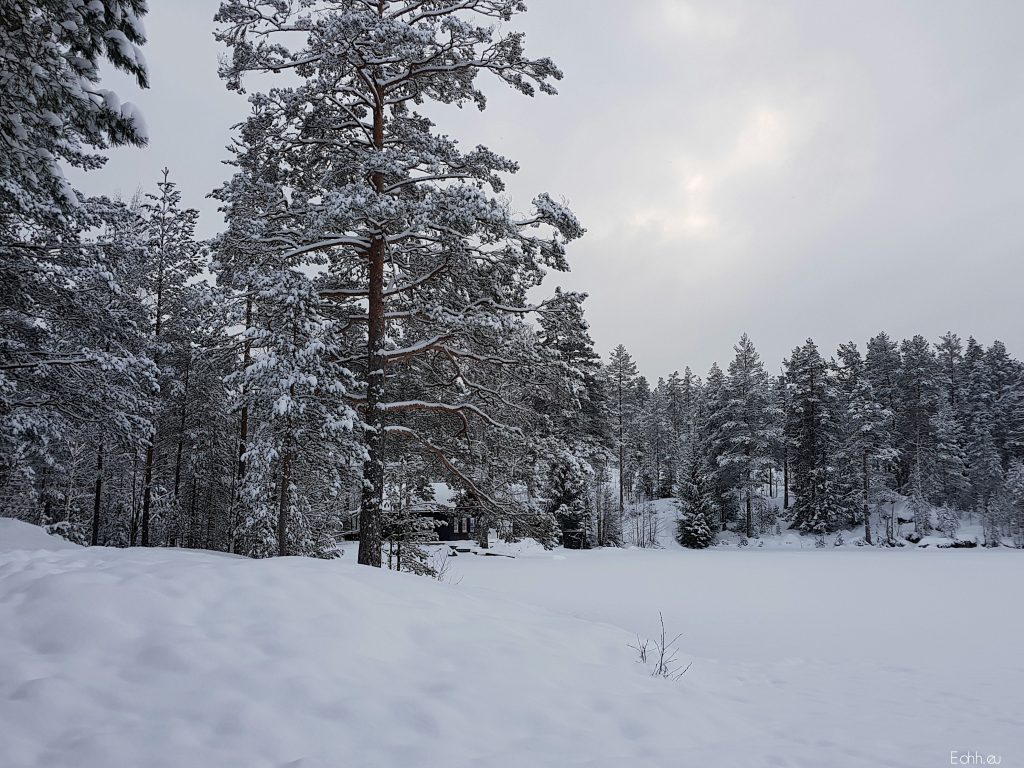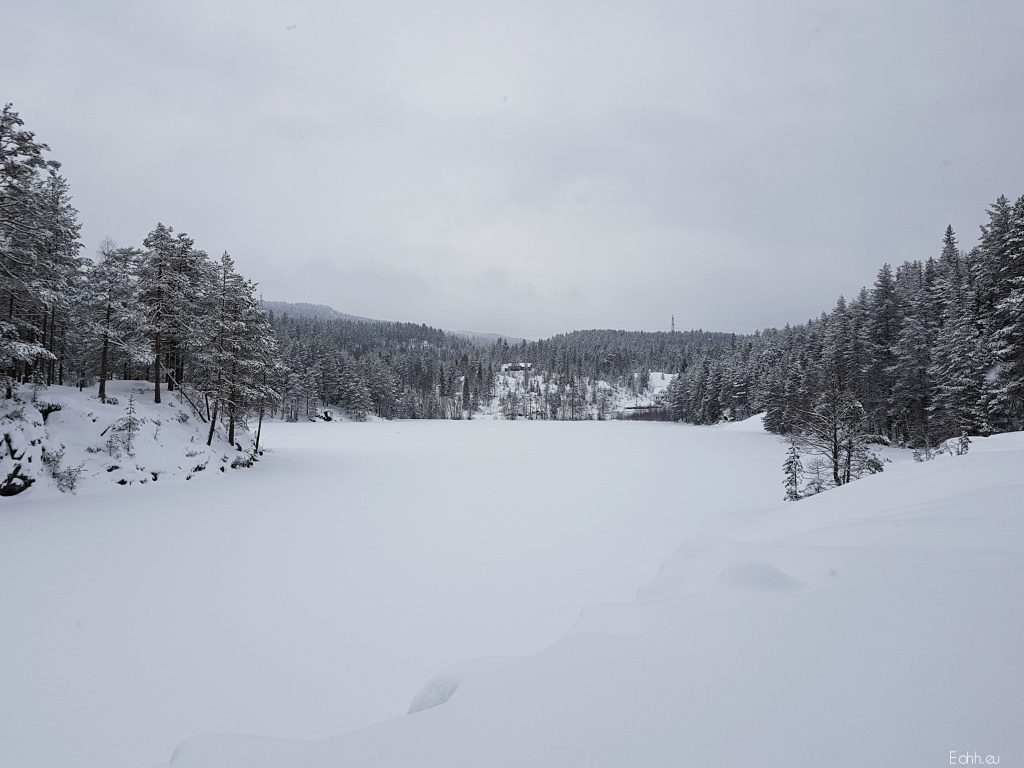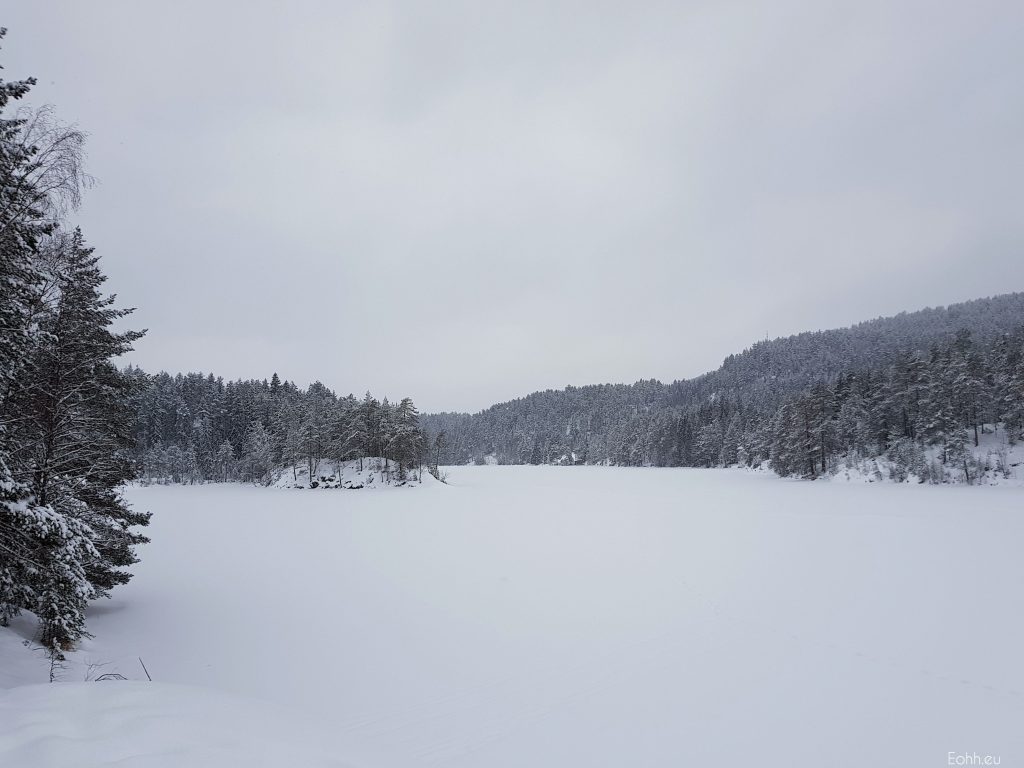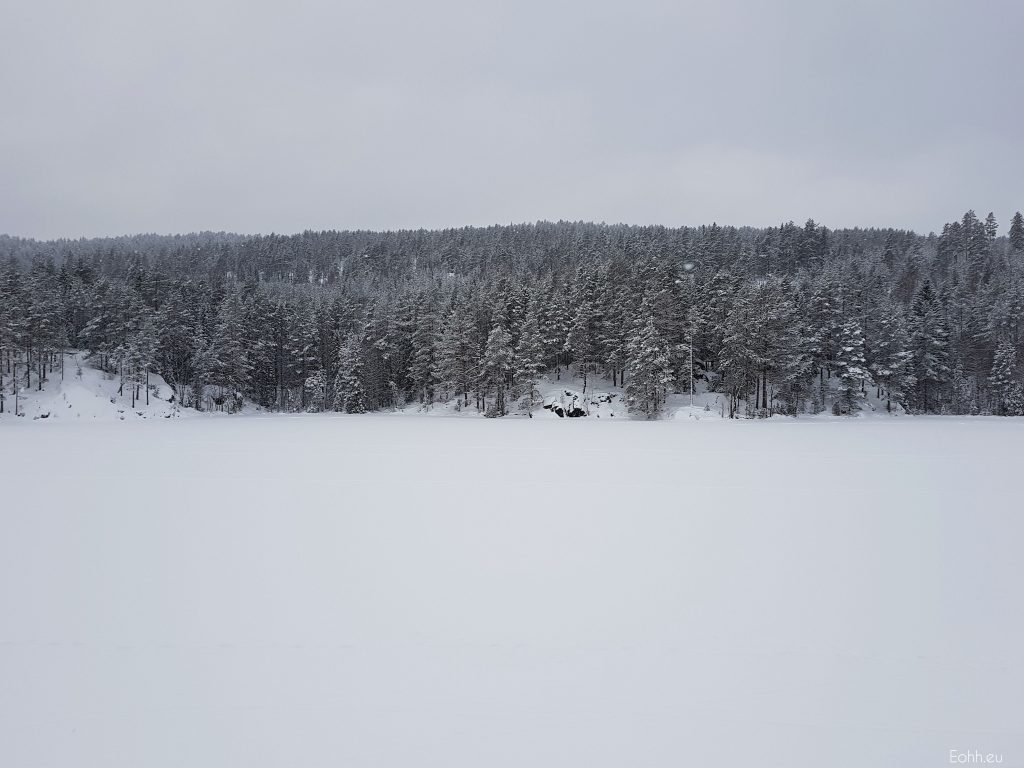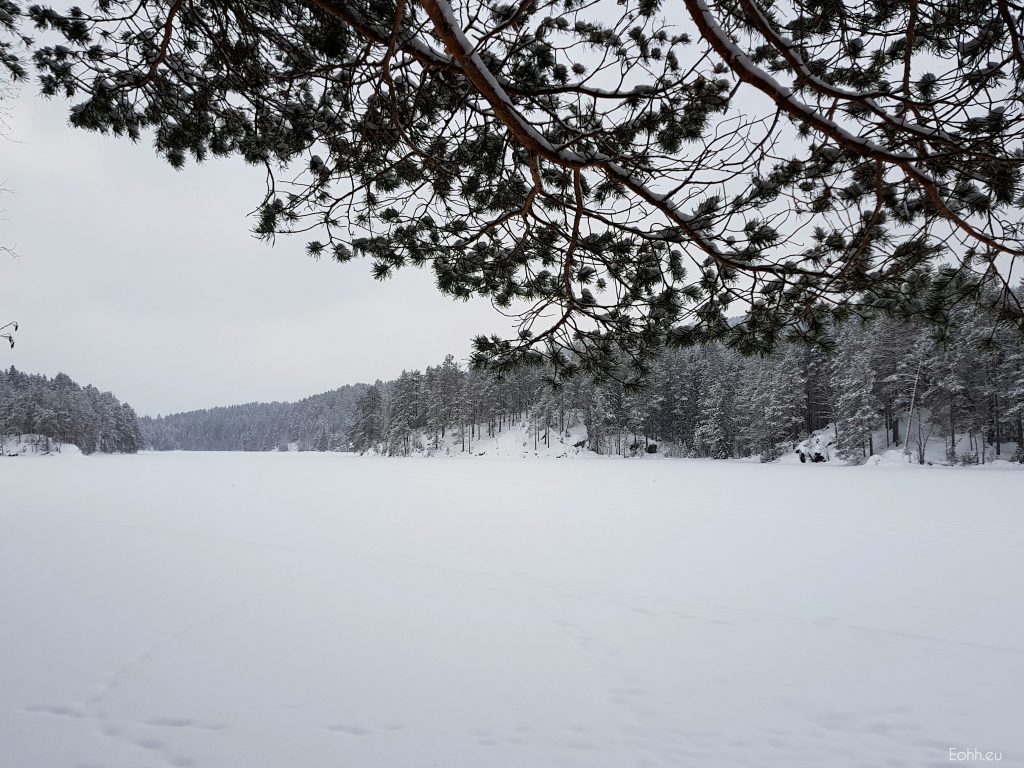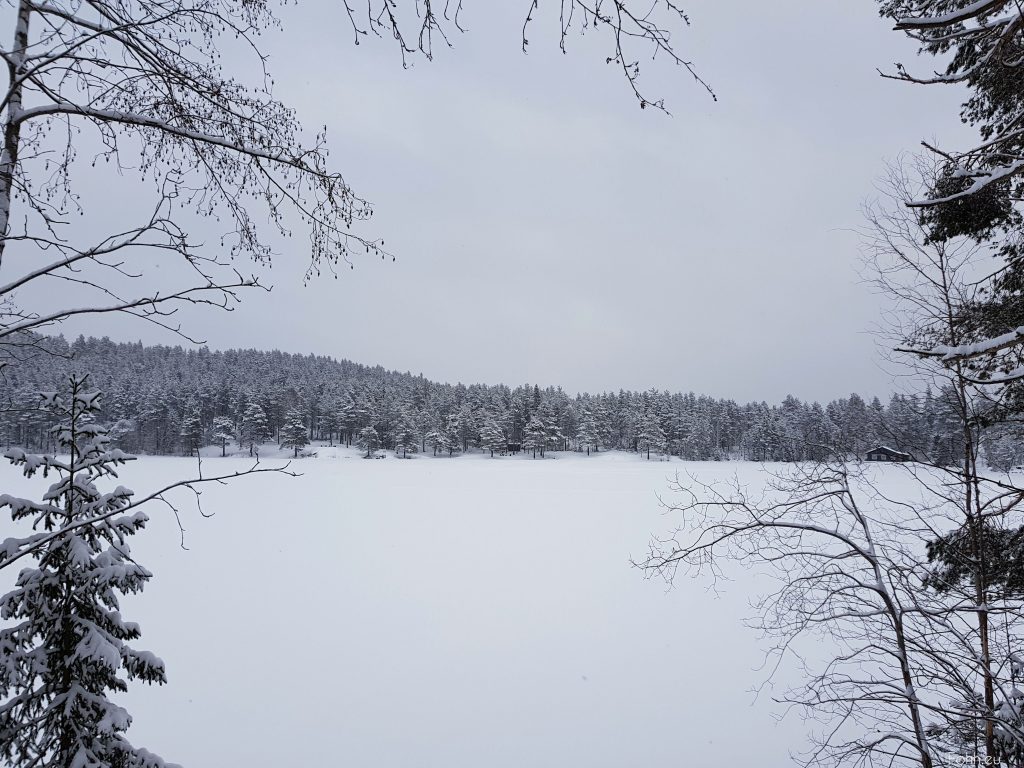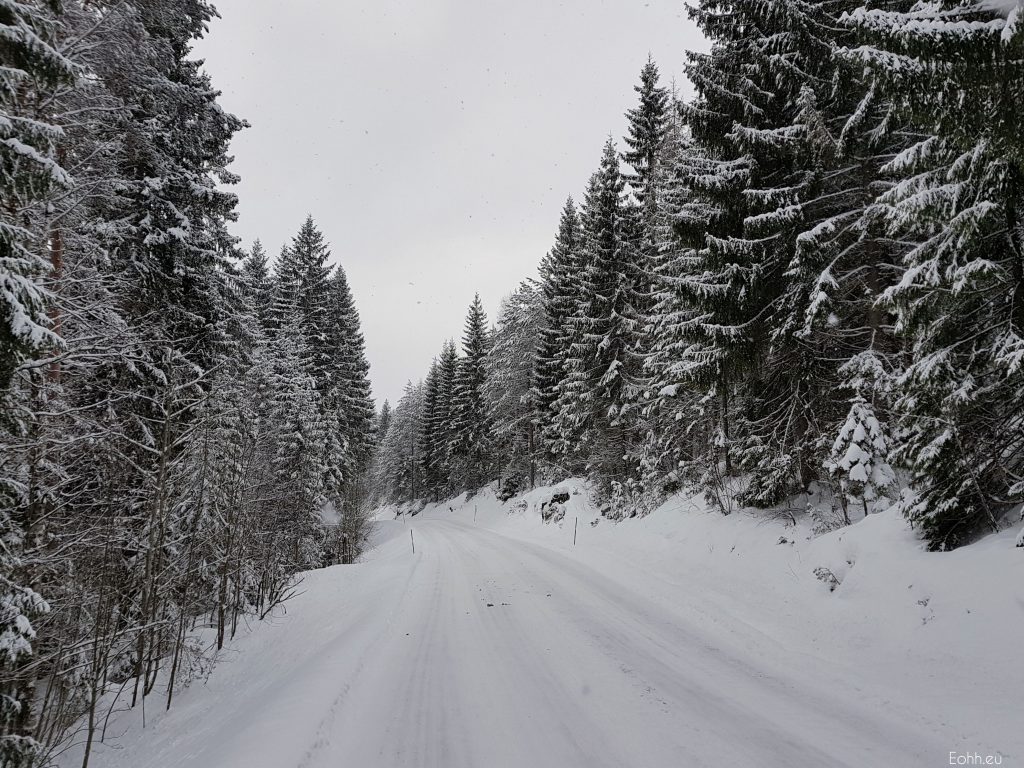 By the way, if one of you has the chance to practise winter sports please include a cross – country skiing to your training plan. My equipment has been covered by dust for over 5 years and I would be pleased to use it to keep me fit during SUP off – season. I recommend it definitely.