My perfect day is when I may spend it on the board. I feel free to go on the water even for a short flow even this year during the Winter too. I'm glad that I don't have to give up my passion I can't live without. I'm even more excited about discovering the beauty of the nature at this time of the year.
And a great reward is crossing my borders – mainly thermal.
Despite above advantages, my body is what takes the consequences of my activities which I have recently exposed to difficult conditions. Both short and long SUP trips have a negative effect on my complexion. Exposure to wind, frost, sporadically the sun worsen the condition of my skin which becomes grey and dry during this season. It is the time of my fight for its fast regeneration.
A trip to Cracow at the end of 2019 was an opportunity for me to supplement my cosmetic collection in JEJU. The Beauty store earned my trust over a year ago thanks to which I became a regular customer of both the Warsaw and the one in the south of Poland drugstores. I find there everything I need including professional help in choosing well suited body care products. What is the most important – I know what I buy and I can trust the quality.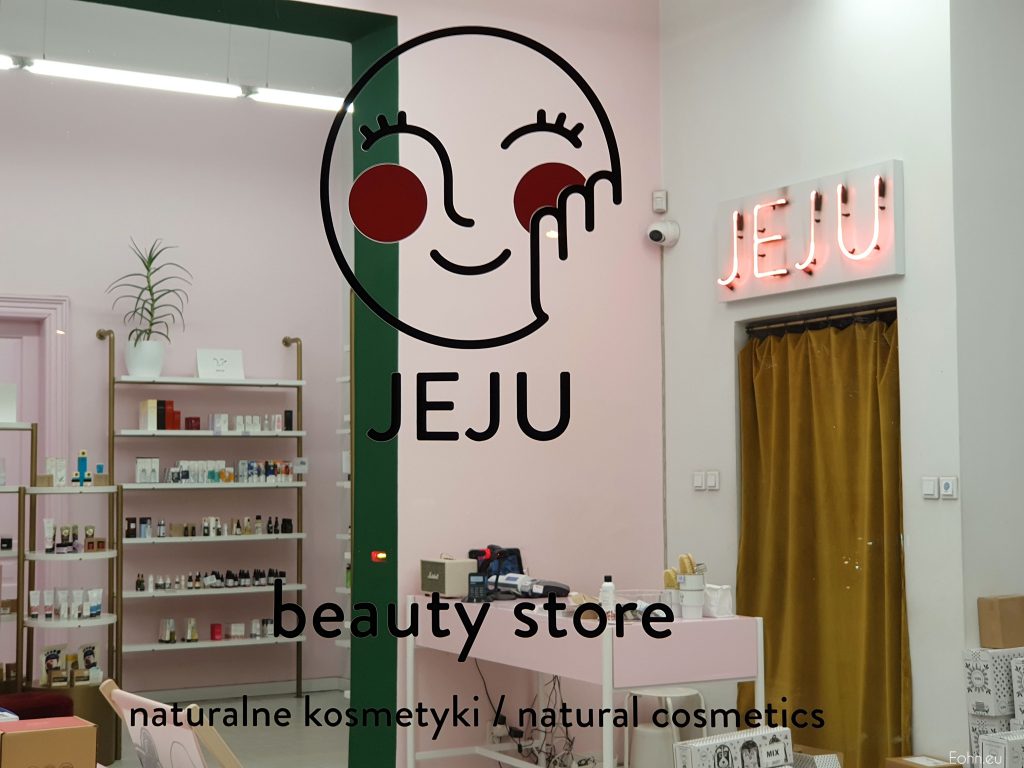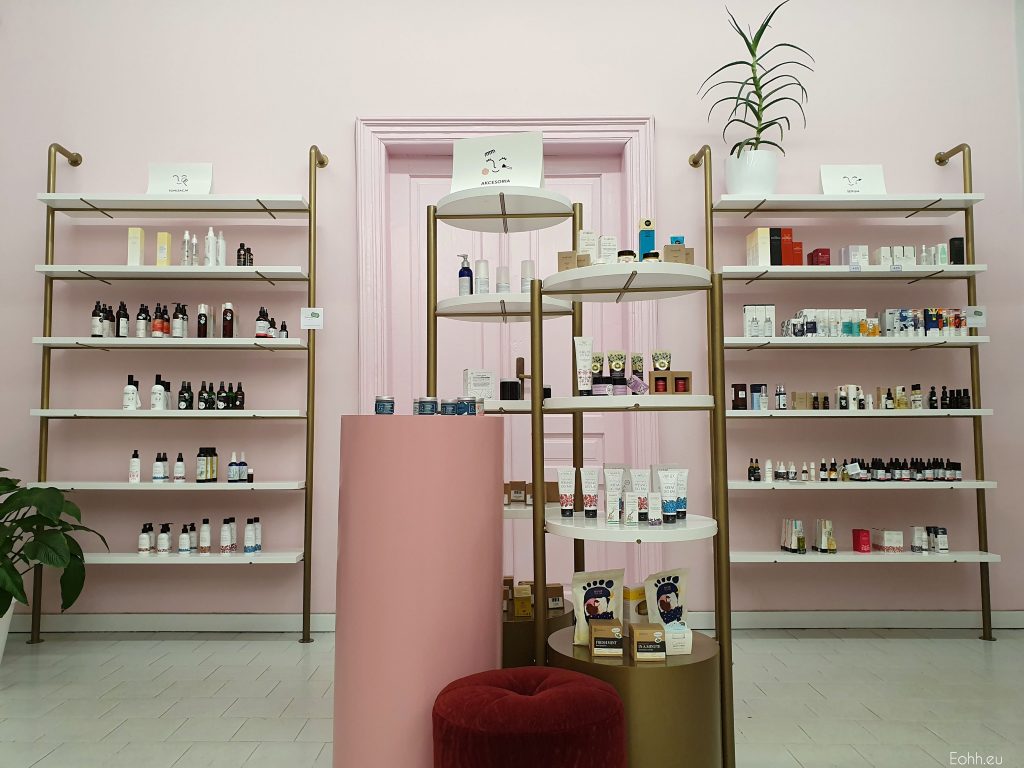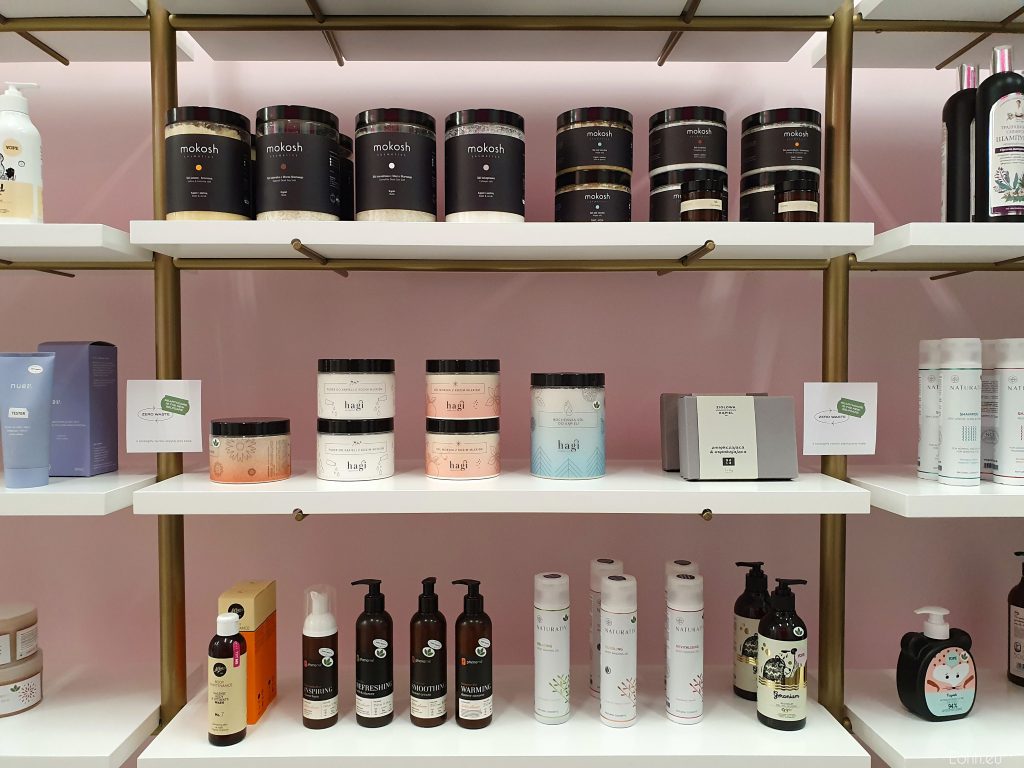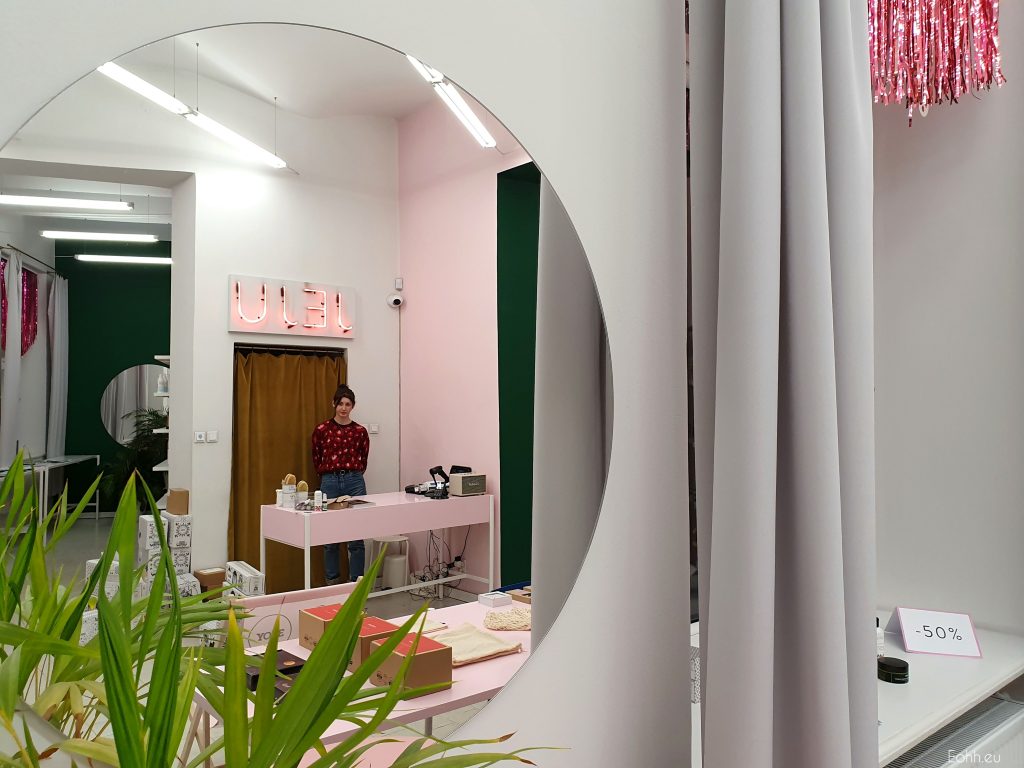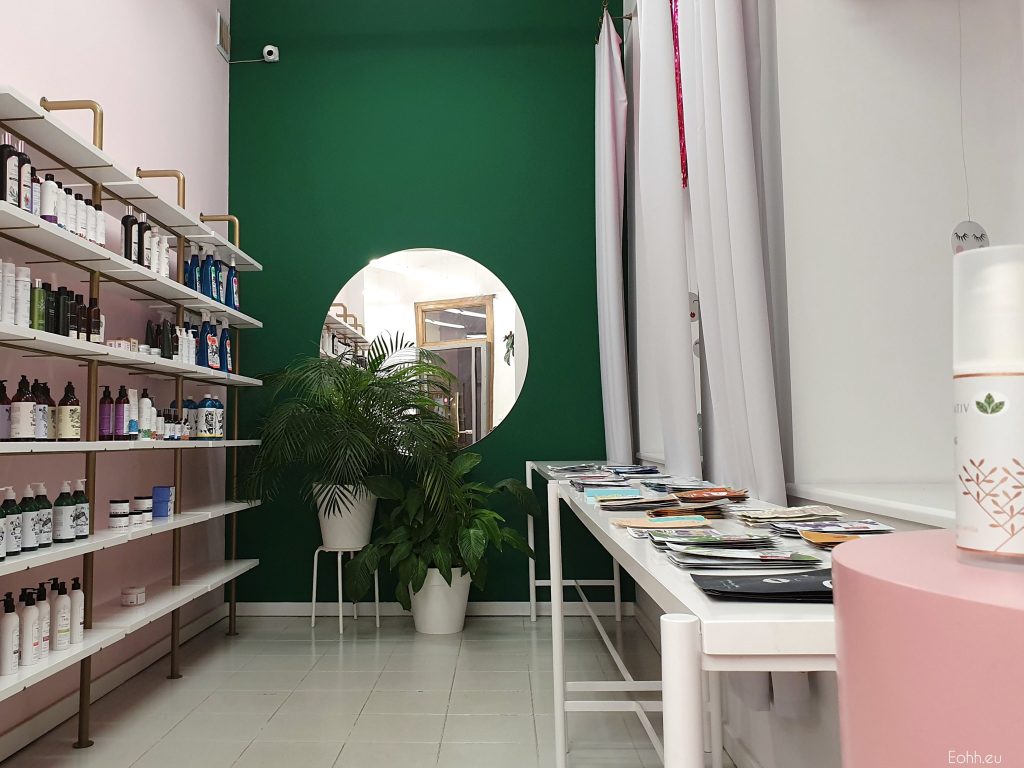 I bet on Polish cosmetics companies supporting fair trade and cruelty to animals free policy. I choose natural products, preferably vegan ones. Another expectation is zero waste packaging. I prefer to buy cosmetics in glass jars.
Mokosh and iossi brands have suited my needs perfectly. Their products are in my WINTER S.O.S. kit which was created thanks to Ms. Jagoda – JEJU's consultant – advice. I finally have an opportunity to say thank you to her.
WINTER S.O.S. KIT
is a combination of natural cosmetics for dry skin which ingredients compositions are designed to moisturize, regenerate the skin and restore its hydrolipid coat. Therefore, most products in my collection contain Shea butter, plant oils such as: argan, jojoba, coconut and sweet almond.
BODY SCRUB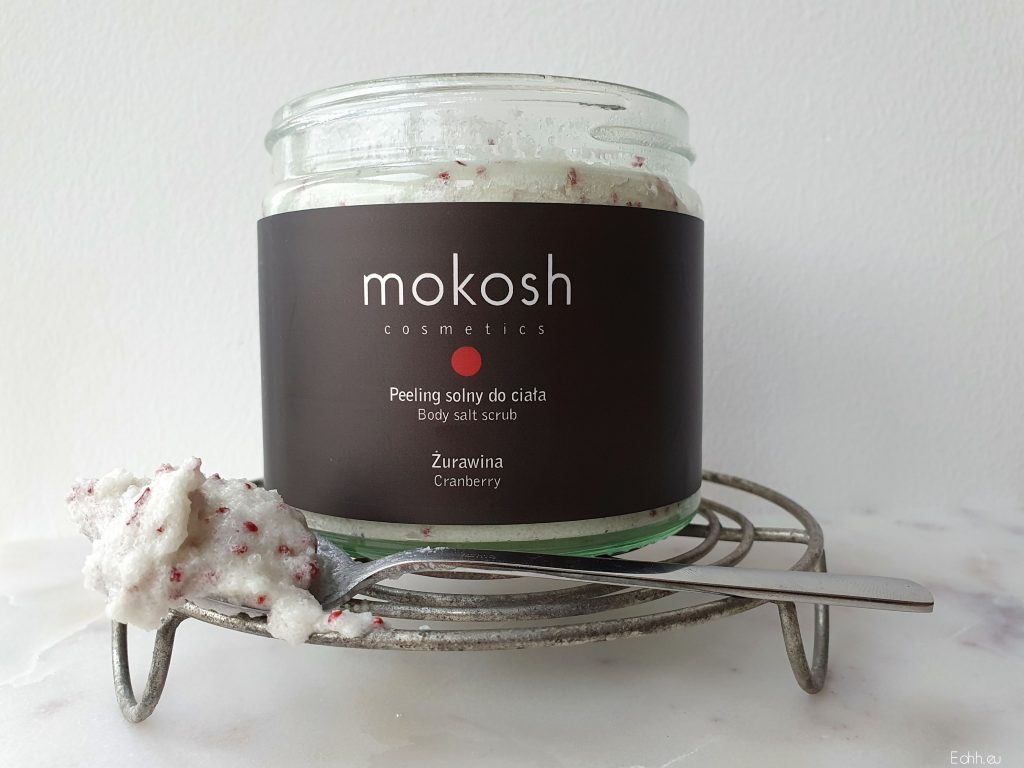 I mostly use sugar scrubs. However, this time I chose Salt Scrub of Mokosh brand made from natural Dead Sea Salt enriched with cranberry seeds and cranberry oil which have a purifying, nourishing and firming effect on my skin. The addition of vitamin E has anti-inflammatory properties and prevents signs of premature aging.
I apply it once a week on a scratch-free skin. I give up depilation on this day to avoid irritation which salt intensifies. The scrub is fine-grained so I support its action with a massage glove. A greasy film remains on the skin after rinsing the cosmetic that is why I don't dry my body with a towel. The skin becomes smooth immediately, which make me feel pleased, as well as delicate, sweet aroma that lasts on the skin for hours.
BODY BALM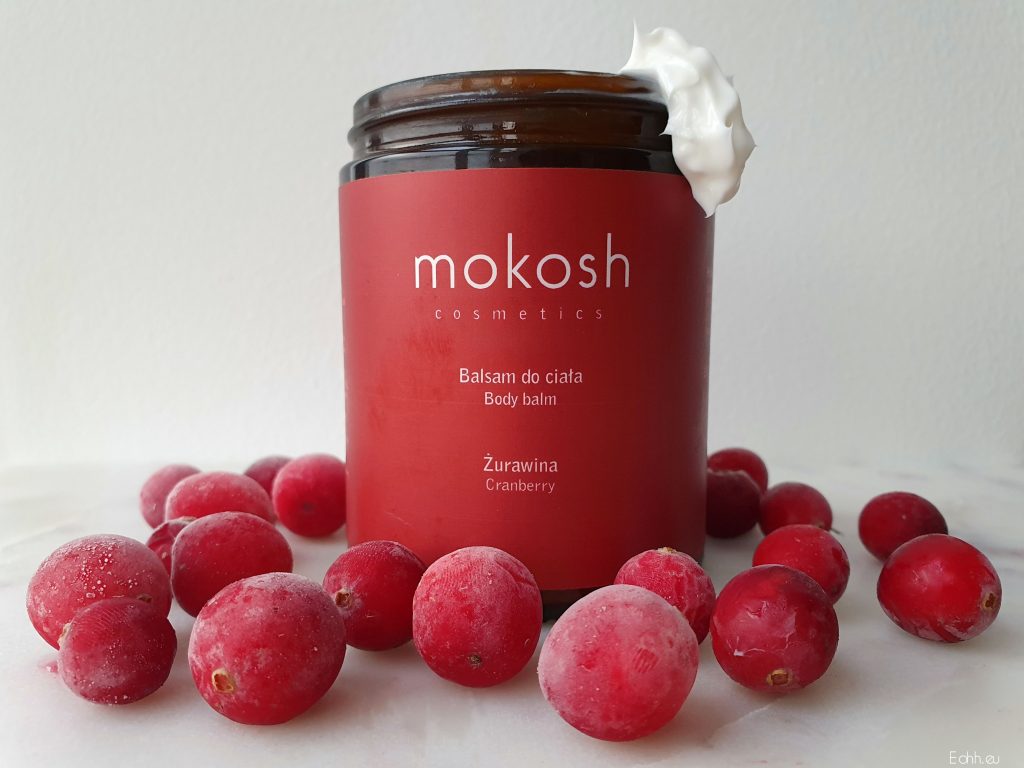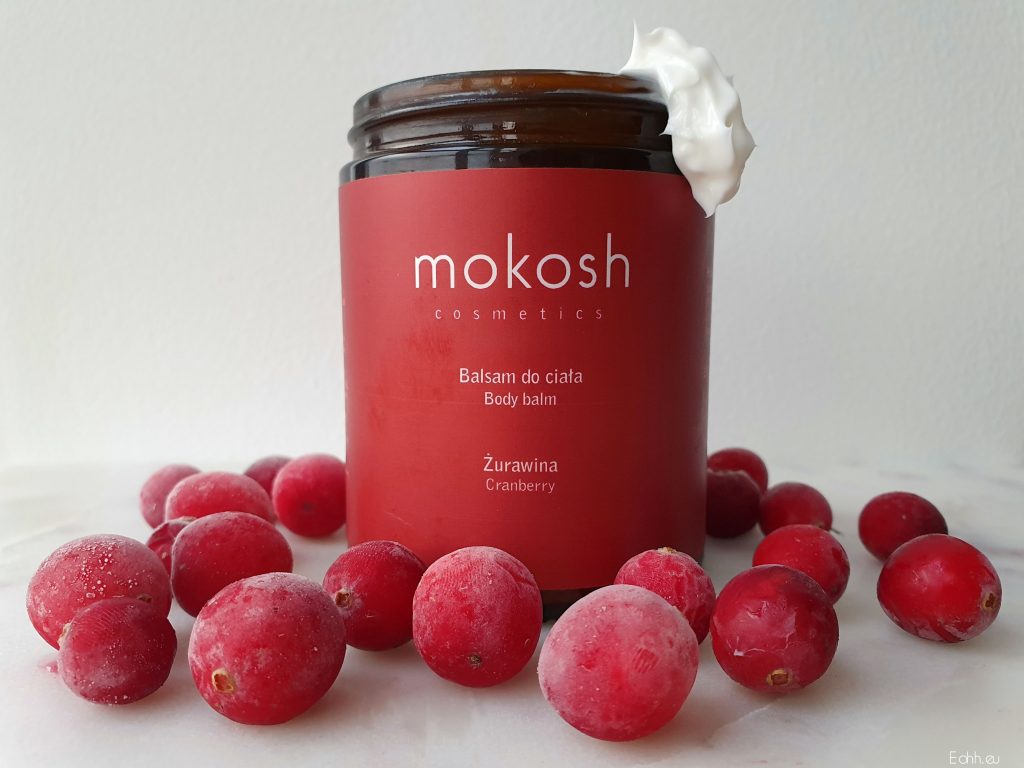 Because I enjoy the fruity aroma of the scrub so much I repeated it by choosing Body Balm of the same series. I really like the creamy texture. The cosmetic absorbs quickly without leaving greasy, sticky layer. After while, the skin becomes soft and stays moisturized for a long time. I'm positively surprised.
FACE CREAMS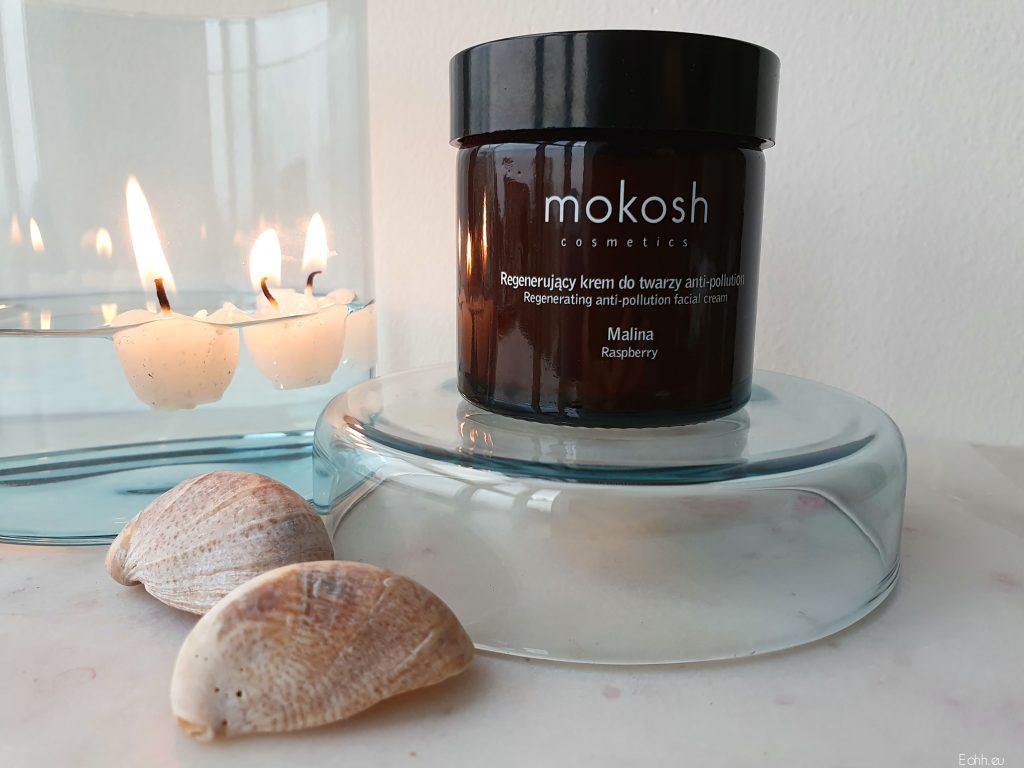 It is great to bring something new to everyday face care. Being bored using creams from the pharmacy I decided to break the fragrance-free monotony by buying Regenerating Anti-pollution Facial Cream from Mokosh with a wonderful raspberry scent. Rich composition of the cosmetic nourishes and strongly moisturizes providing a protective layer of the skin against unwanted environmental factors. The raspberry extract both sustains its elasticity and calms irritation. The cream absorbs quickly so it can be treated as a moisturizing base for makeup.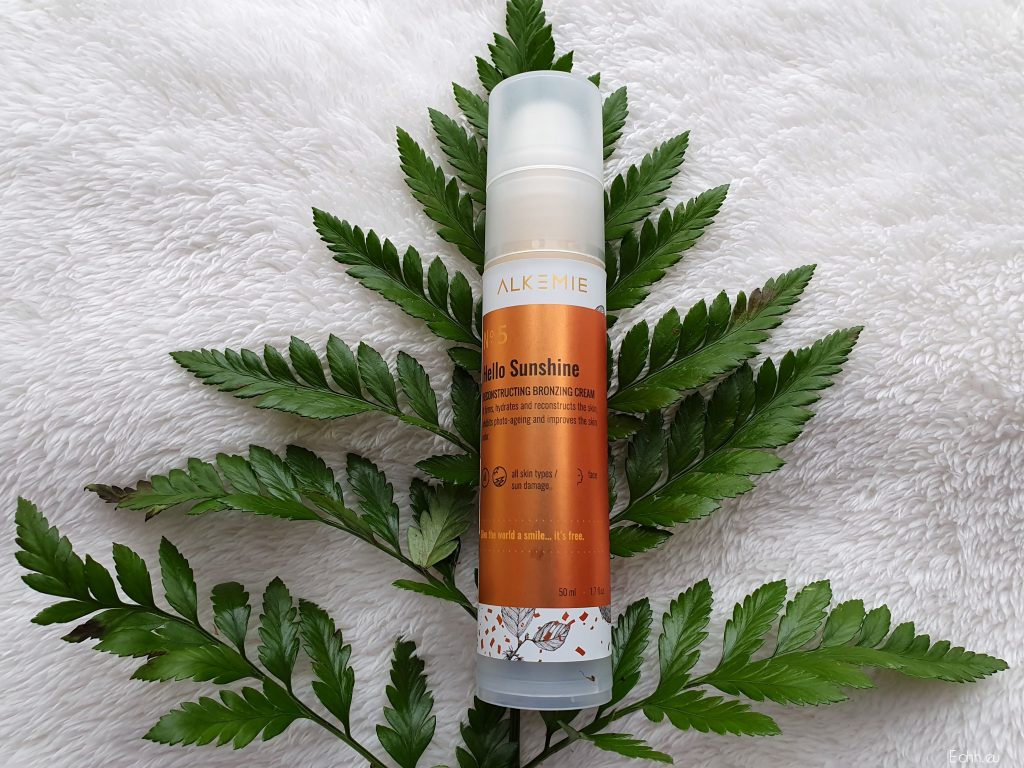 There is one more product – Hello Sunshine Face Cream made by ALKEMIE brand – which I have been using since the SUP Season 2019. It protected my skin during sunny summer days. It has been supporting me in the Winter too, soothing irritation caused by floating on my board in low temperatures. It provides long hydration and reduces redness occurring mainly on my nose and cheeks. What's more, it improves my skin colour. I apply the cream in the evening as the last moisturizing portion for my skin before sleep.
EYE CREAM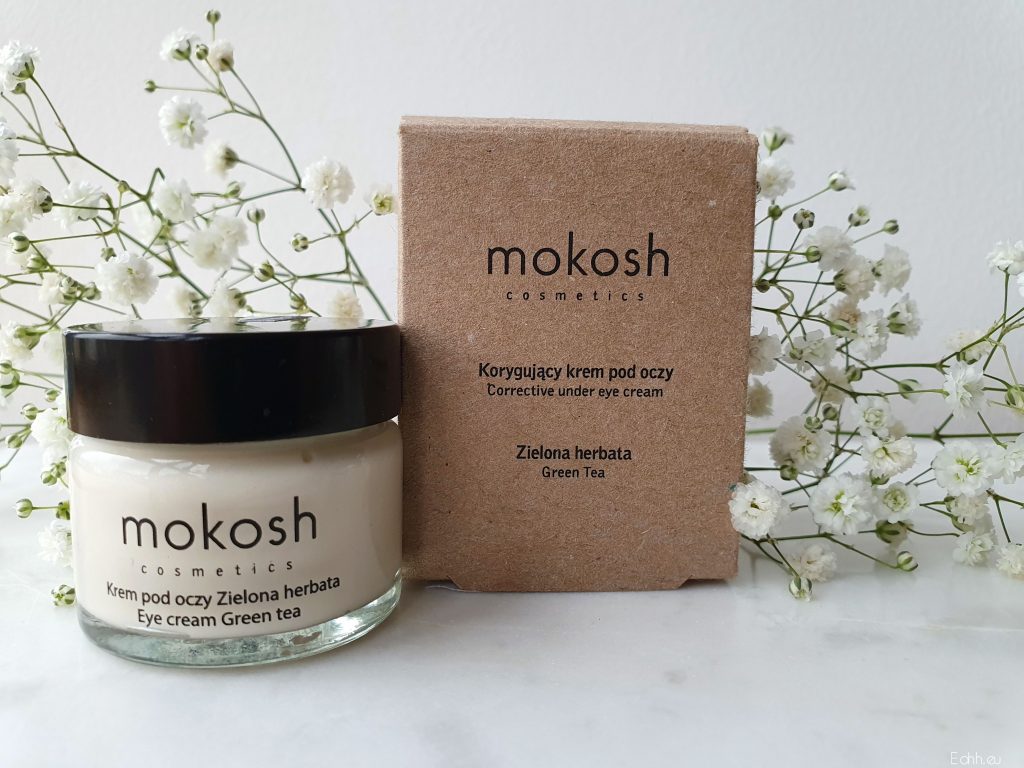 Eye creams usually finished in my wastebin. Neither wrinkles, visible more and more at my age, nor dark eye shades motivated me enough to remember to use them. This time I decided to make it better. The WINTER S.O.S. kit includes Corrective Eye Cream by Mokosh with green tea extract responsible for slowing down the aging process. The caffeine content stimulates micro-circulation in the skin reducing puffs. My skin is nourished and brightened which makes it look fresh and rested. The cream is practically fragrance-free. It has a velvety, light texture. It absorbs quickly. It is very efficient. I hope that I will be able to use the whole product in three months, so before the expiry date after opening.
LIP SCRUB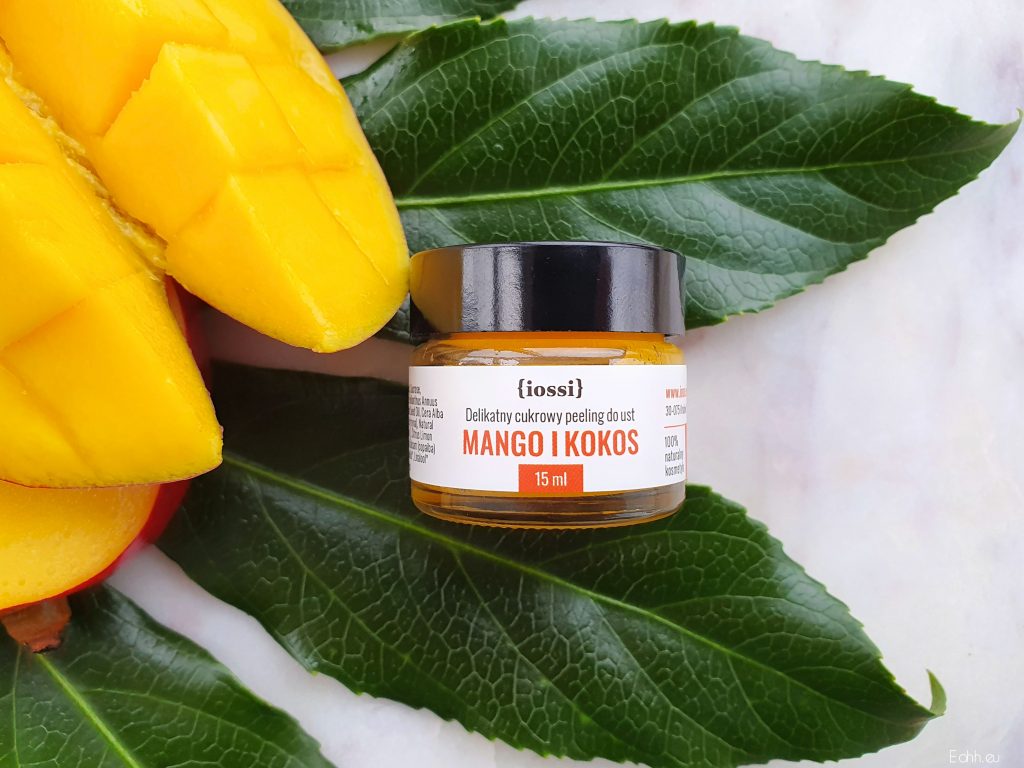 What connects mango fruit with iossi lip scrub? The colour and refreshing taste of the fruit which I can't resist in both cases. Mango and Coconut Lip Scrub makes me snack during application. I just can't stop licking my lips.
The results are fantastic. The scrub effectively exfoliates dead skin cells leaving skin smooth and moisturized. My lips are slightly oily and shiny. I use it once a week and always for big events when I want to emphasize my mouth with lipstick.
Just a year ago I felt having this type of cosmetic as a luxury. Now I can't imagine my skin care rituals without this product. What matters, I'm slowly getting rid of habit of "plucking" my lips. I regret that I delayed buying it for so long. This is my bit of sunshine and happiness closed in a tiny jar.
SHAMPOO BAR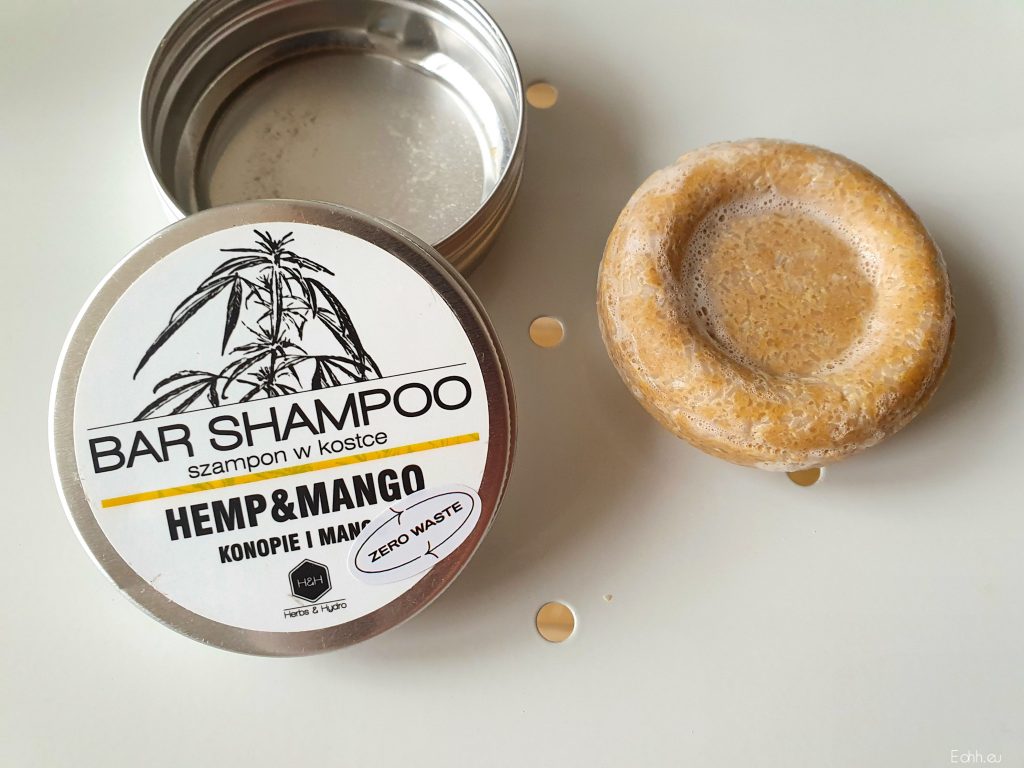 I prepared myself to buy such product longer than to lip scrub. Gathering information took me less time than convincing myself that it is worth changing existing care habits. I even decided to have my hair cut before I used Hemp and Mango Shampoo Bar made by Herbs & Hydro brand for the first time.
Washing hair with liquid shampoo is quick and easy. Rush is not recommended for washing with a bar. Be patient and get used to the fact that your head won't be covered with thick foam. Washing looks more like a head massage ritual to which we should give a little more attention.
I chose a regenerative and nourishing composition because I wanted to improve the condition of my dry hair being constantly exposed to harsh weather conditions and the use of a hair dryer. Finally, I got rid not only of having 'the hay effect on my head' but also problems with brushing. The shampoo doesn't weigh my hair down. On the contrary, it leaves it light, fluffy and shiny.
The cosmetic is very efficient. However, remember to protect it from moisture to have it for longer.
FACE SHEET MASKS
I love the face sheet masks for ease of application and effectiveness. This time I present you another two suggestions of products from Korea: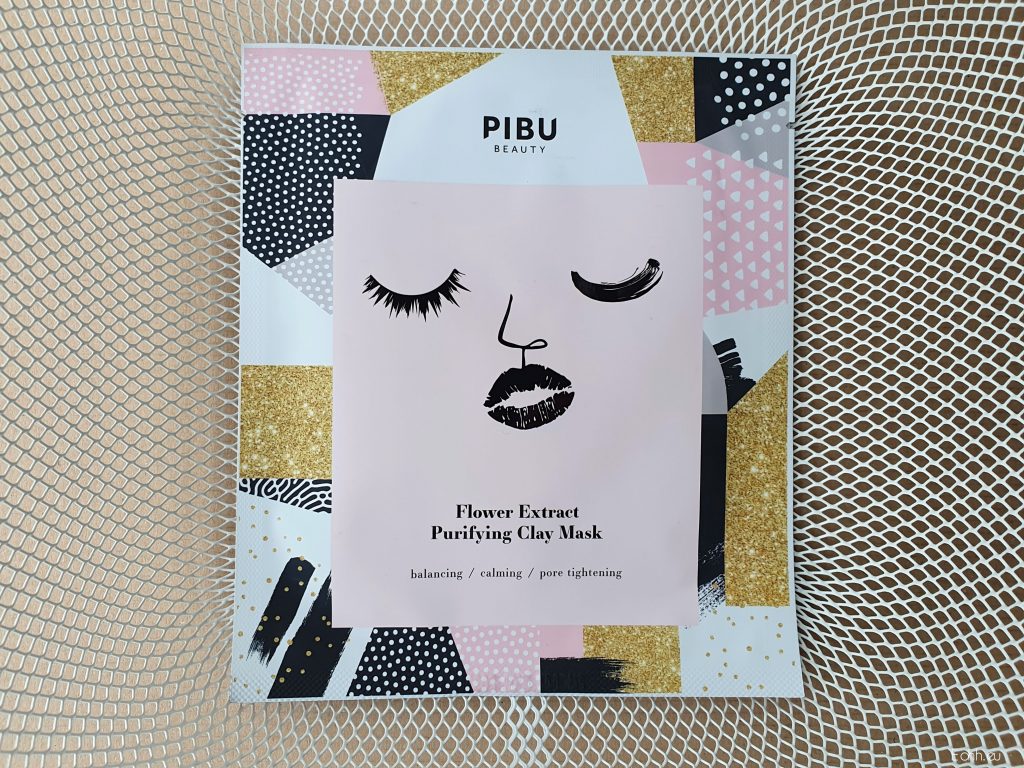 Flower Extracts Purifying Clay Mask of PIBU BEAUTY brand – cosmetic for special tasks, such an all-inclusive beauty treatment that clears pores and minimizes their visibility, regenerates, soothes redness and nourishes helping to restore balance to the skin.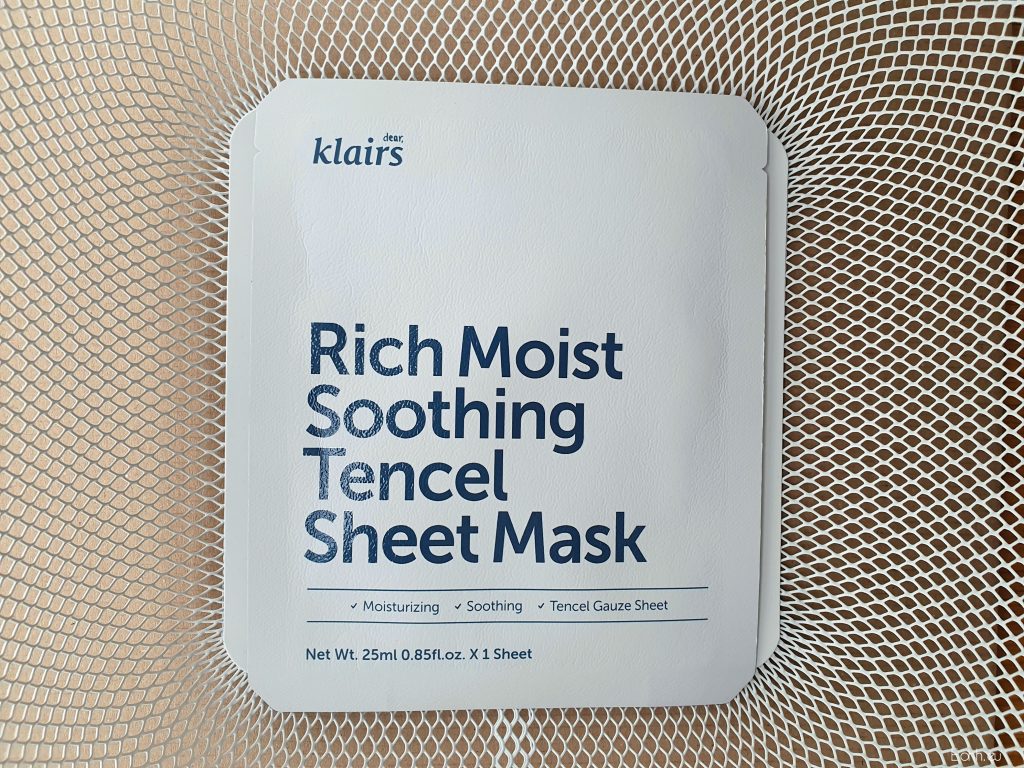 Rich Moist Soothing Tencel Sheet Mask by dear klairs thanks to which the skin becomes smooth, radiant and irritation-free.
I'm delighted with the influence of both masks on my skin. The moisturizing comfort I value the most. I recommend them to every SUPGIRL fighting for soothing the skin after floating in Winter.
The full range of cosmetics compositions are available on the beauty store JEJU and other manufacturers' websites: